5th Annual Wahine Comedy Festival
November 8-9, 8 to 10 p.m.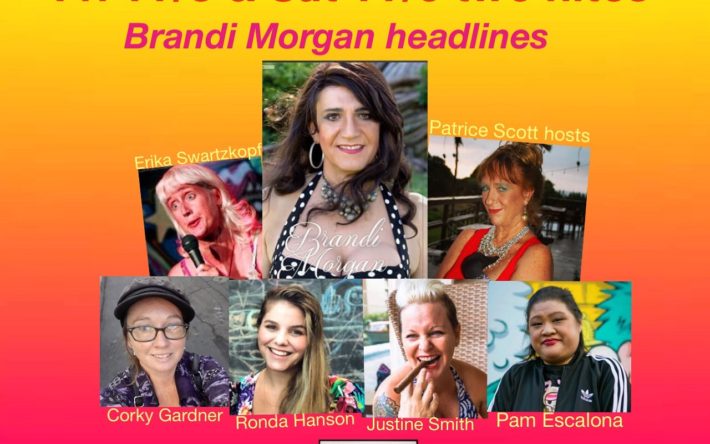 Some of the funniest ladies in Hawaii are back on Kauai this week for the 5th annual Wahine (female) comedy festival. Featured are Na Hoku 2017 best comedy album winner, the hilarious Brandi Morgan who headlines this two-night event. Joining Brandi is co-host Patrice Scott. Both reside on Oahu. Other comedians are Corky Gardner and Ronda Hanson from Maui, Erika Swartzkopf and Pam Escalona from Oahu and Justine Smith from Kona. All perform original standup comedy.