Kauaʻi Mokihana Festival – Hula Competition – September 23rd
September 23rd, 6 to 10 p.m.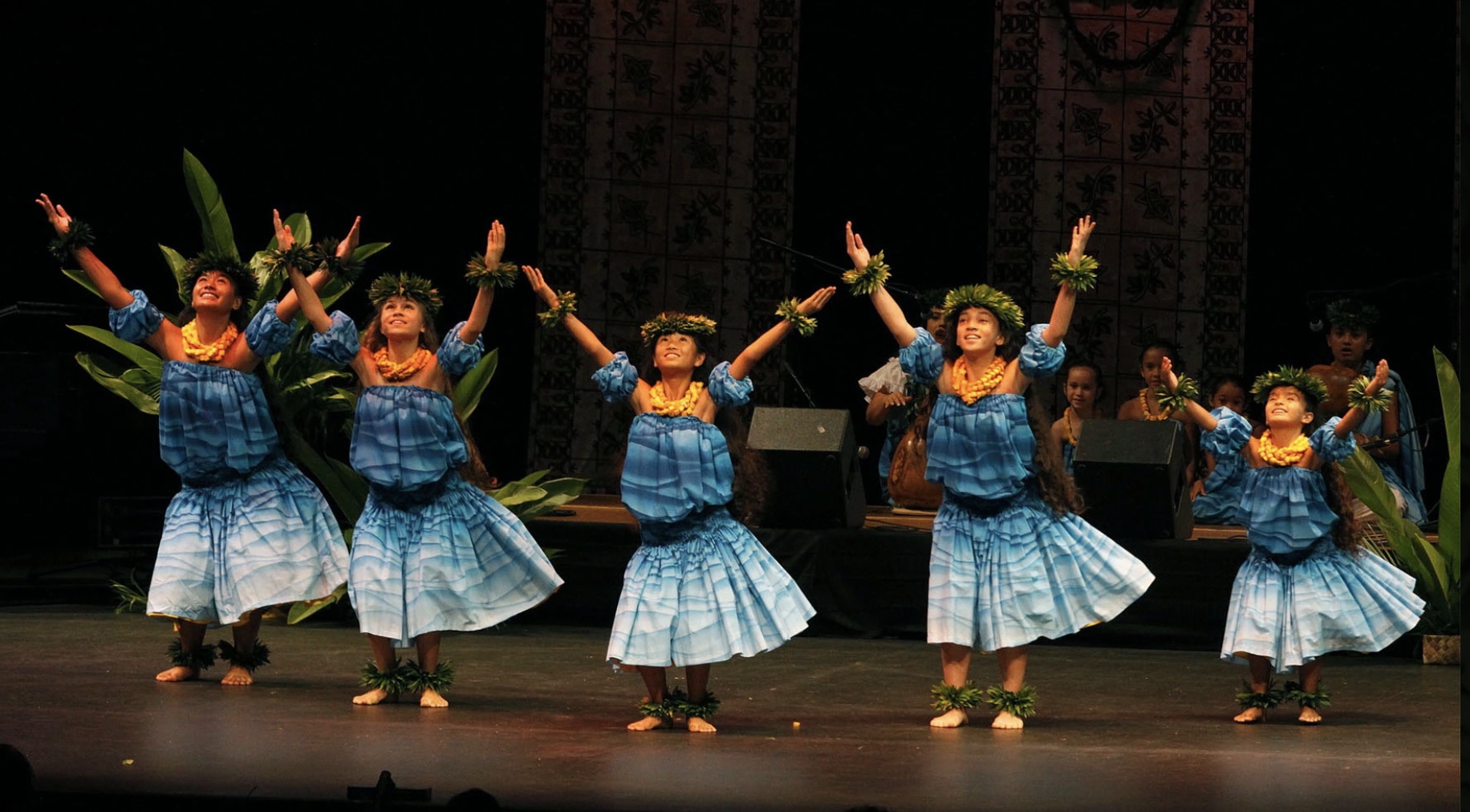 Considered highly authentic, the Kauai Mokihana Festival's hula competition is not to be missed, where Kauai's hula halau (Hawaiian dance groups) and soloists present choice "mele hula" (song, anthem or chant through hula).  This Mokihana Festival is a time-honored event, presented in September annually. This captivating experience is located at the Kauai War Memorial Convention Hall in Lihue, from 6 to 10 p.m.
Tickets are $25 advance, or $30 at the door