Kauai Mokihana Festival – Coconut Coast Events
September 23rd at 10:00 AM and September 26th at 5:30 PM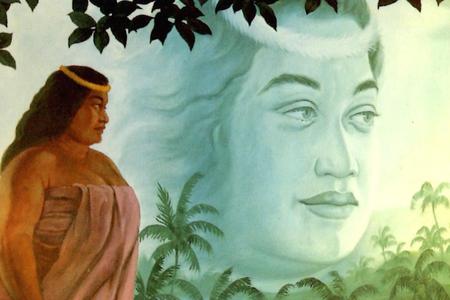 Kauai's 33nd annual Mokihana Festival launches in Kapaa on Sunday, September 23rd at 10 a.m. with a special Hawaiian church service at the historic Kapaa First Hawaiian Church, located at 4-1320 Kuhio Hwy. Festival organizers and church members welcome all (visitors and residents) to this meaningful celebration providing special music, hula, and song in both English and Hawaiian language. Kapaa First Hawaiian Church was founded by Queen Deborah Kapule in 1879.  After the service, all are invited to join in refreshments.
On September 26th, at Smith's Tropical Paradise from 3 until 5:30 is an immersive historical and cultural experience, called Wahi Pana o Wailuanuiahoʻano (Legendary Place of Wailua), scheduled as part of the Mokihana Festival. Learn the history of Wailuanuiahoʻano, presented by Kamealoha Forrest who will bring you back to ancient times and share rich stories of this historical place, its names, meanings, legends, and responsibilities.
Check out the full list of exciting events during the week of Kauai's Mokihana Festival.