Kauai Old Time Gathering – November 20-22
November 20 to 22, 9 to 11 a.m.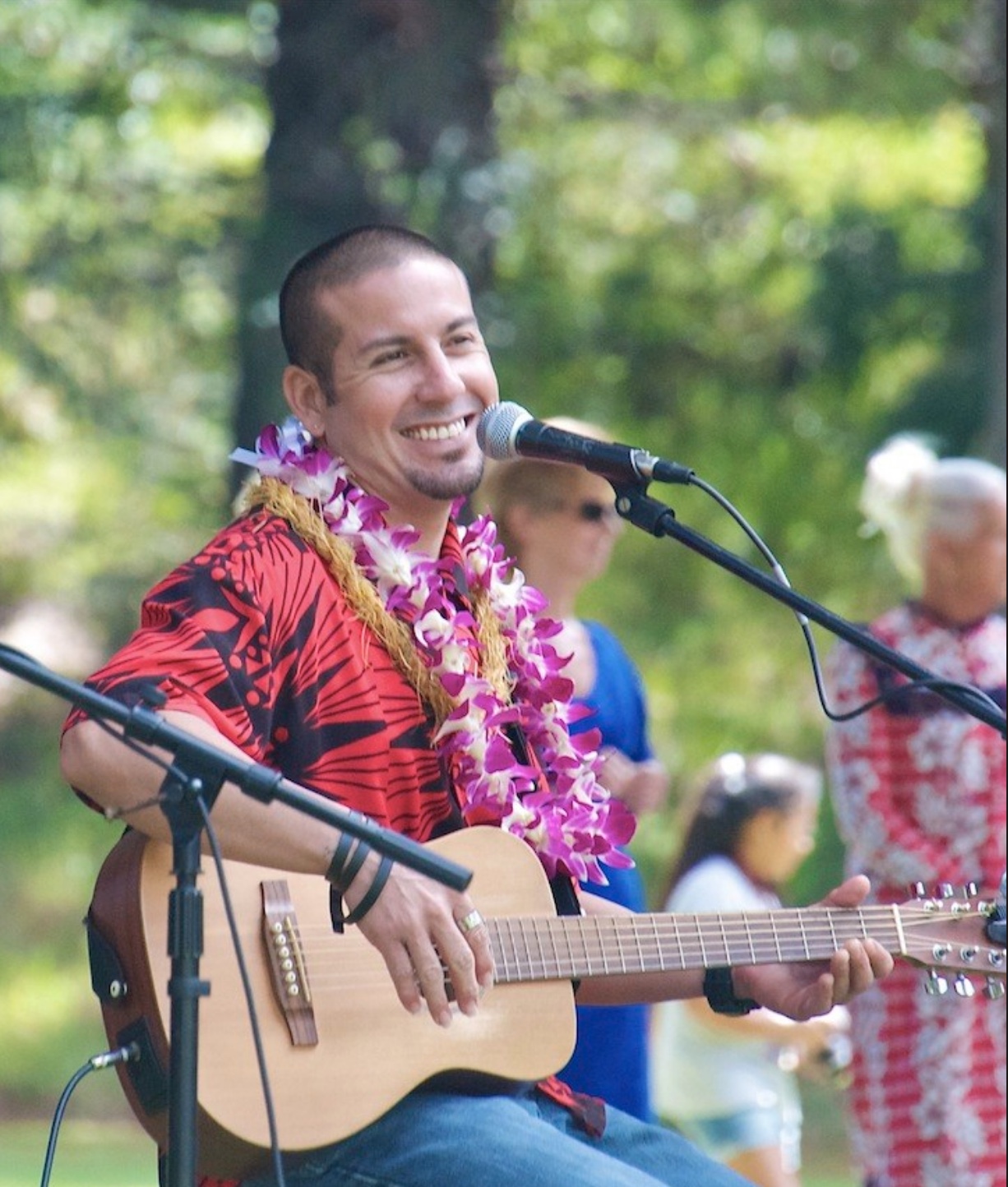 The Kauai Old Time Gathering is a celebration of late 19c to early 20c traditional music from North America and the Hawaiian Islands. Attendees can enjoy acoustic performances from award-winning Old Time musicians (including Cajun and Bluegrass) as well as attend workshops on Old Timey instruments and skills all day long. Impromptu jams in the many beautiful spaces around Kokee Lodge and CCC Camp are encouraged!
The Gathering is a truly unique opportunity to learn about this era, the music, and its traditions. Attendees can learn a variety of Old Time skills, including local grass basket weaving, planting endemic trees, blacksmithing, fiddle, banjo, steel guitar, guitar, ukulele, leo kiekie, clogging, square dancing, dances from the 1920s, and the history of Hawaiian music from the era. Dances will be held in the evenings, featuring kachi-kachi and square dance callers.