Make a Difference Day – Lydgate Beach Park
October 20, 7:30 a.m. until noon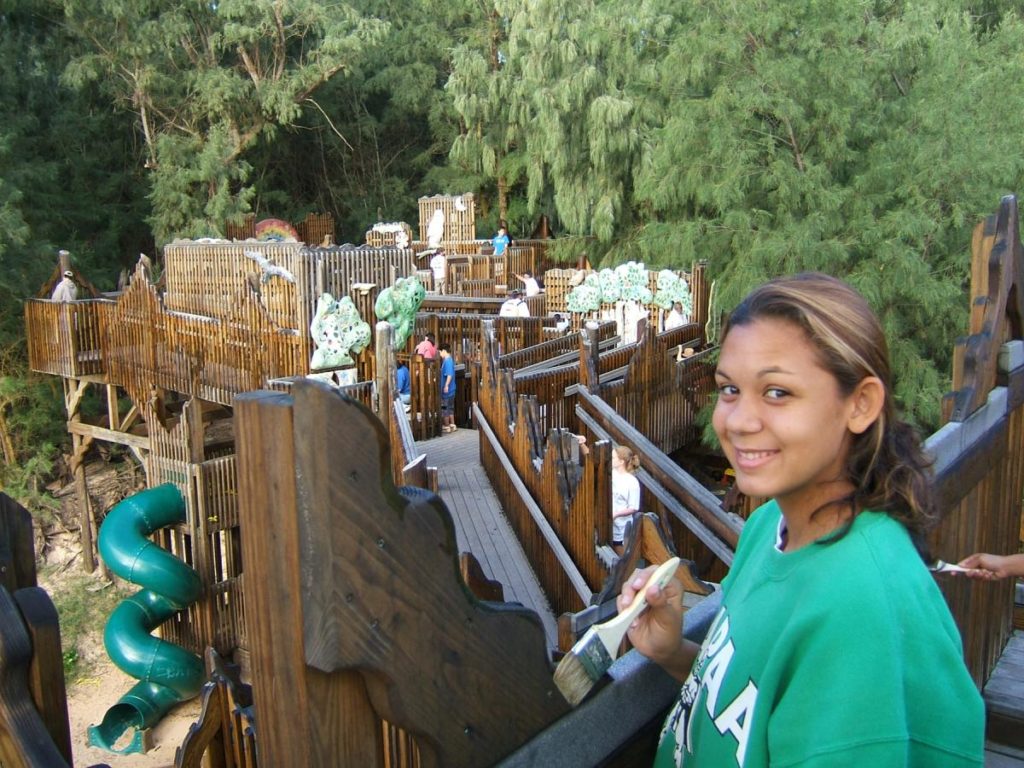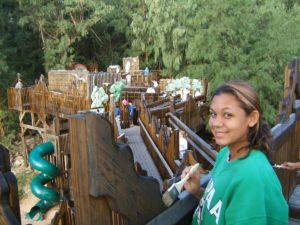 Every October, Friends of Kamalani and Lydgate Park come together as a community to observe Make A Difference Day.
Saturday, October 20th, share your aloha for Kauai's kids, community and our visitors by caring for Kamalani Playground & Lydgate Park!
Meet in the main pavilion of Lydgate State Park at 7:30am, and enjoy coffee and pastries at registration before we start.
Volunteers' energy and aloha spirit make the tasks a breeze,  maintaining the Kamalani Playground, clearing debris from Lydgate Park's beaches, and performing maintenance of the play bridge at the South end of the park!
If you'd like to participate as a volunteer, or bring a group of volunteers, please complete the contact form on our website at https://kamalanius.wordpress.com/contact/, or visit our Facebook page: https://www.facebook.com/FriendsOfKamalani/
(Facebook event @ http://bit.ly/MADDKauai2018)
Or, contact Tommy Noyes by call or text at 808-639-1018 with any questions.
Start Time is 7:30 AM, Saturday, October 20th, in the Lydgate Park Main Pavilion. We will be pau (finished) by 12 Noon and serving lunch with food provided by local area businesses. Please wear shoes, dress for outdoor work projects, and bring your own sun protection, water bottle, and gloves.