Full Moon Party on Wheels — February 3rd
February 3rd 6:30 to 8 p.m.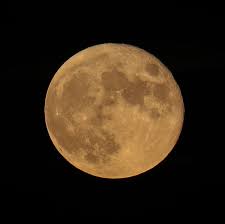 Light up your bike for GLOW—A Full Moon Party on Wheels, celebrating February's full moon on Ke Ala Hele Makalae (Kapaa's multi use path) at 6:30p.m. We'll be bumping tunes as we cruise down the moonlit path. Come dressed in your best glow wear – visibility is key. Headlights and helmets are strongly recommended.
We will gather at the Lydgate Beach Park.  Come early for a swim and some music.
bikekauai@gmail.com for more information, or call Kauai Cycle at 808-821-2155.