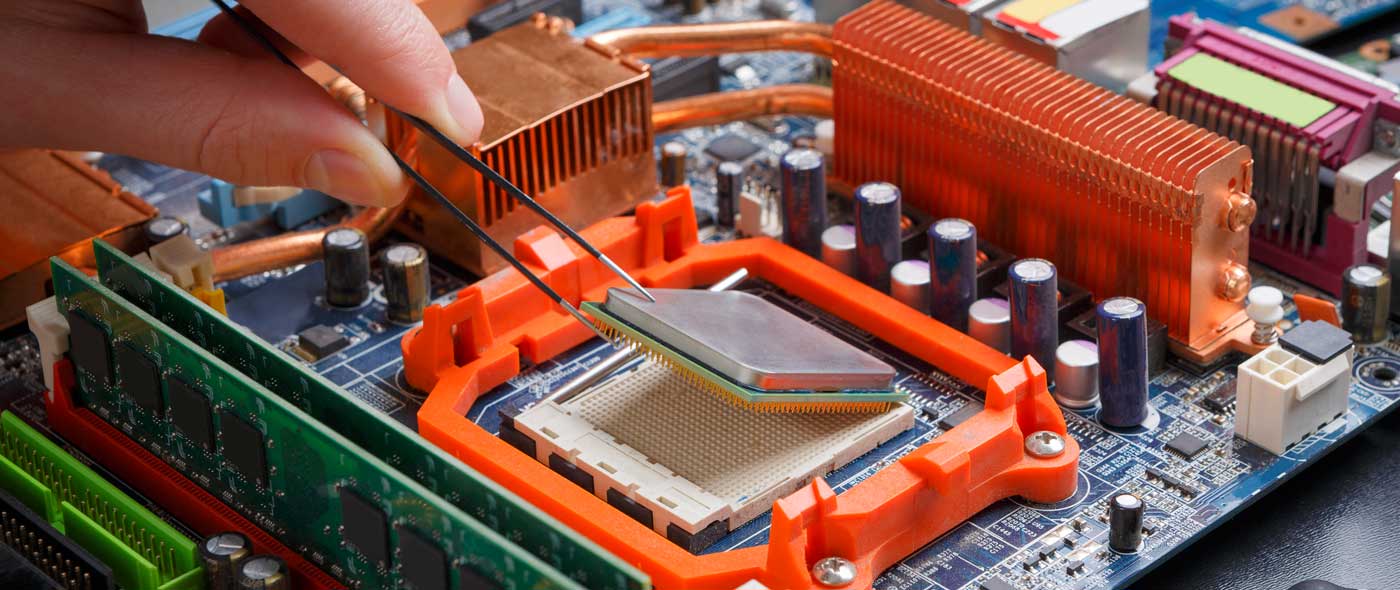 Computer Support in Kapaa
Technical and Computer Services
Computer issues can be resolved right on the Coconut Coast where you'll find full service computer repair for PCs and Macs, plus basic computer equipment or help finding a used or re-furbished computer.
Browse Some of RCCA's Members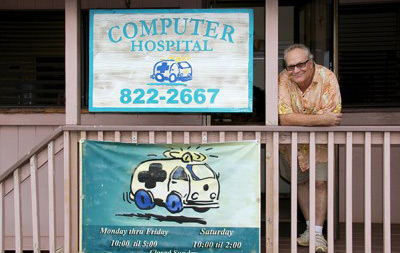 The Computer Hospital
Need help? The Computer Hospital offers fast and fair computer repair. In your time of need, you will find Jeff and his team friendly, knowledgeable, and very courteous. They are great with PCs AND Macs. If you need Repairs, Service, used/refurbished computers,or basic additional computer equipment stop in to the Computer Hospital.
1347 Ulu Street Kapa'a, Hawaii 96746