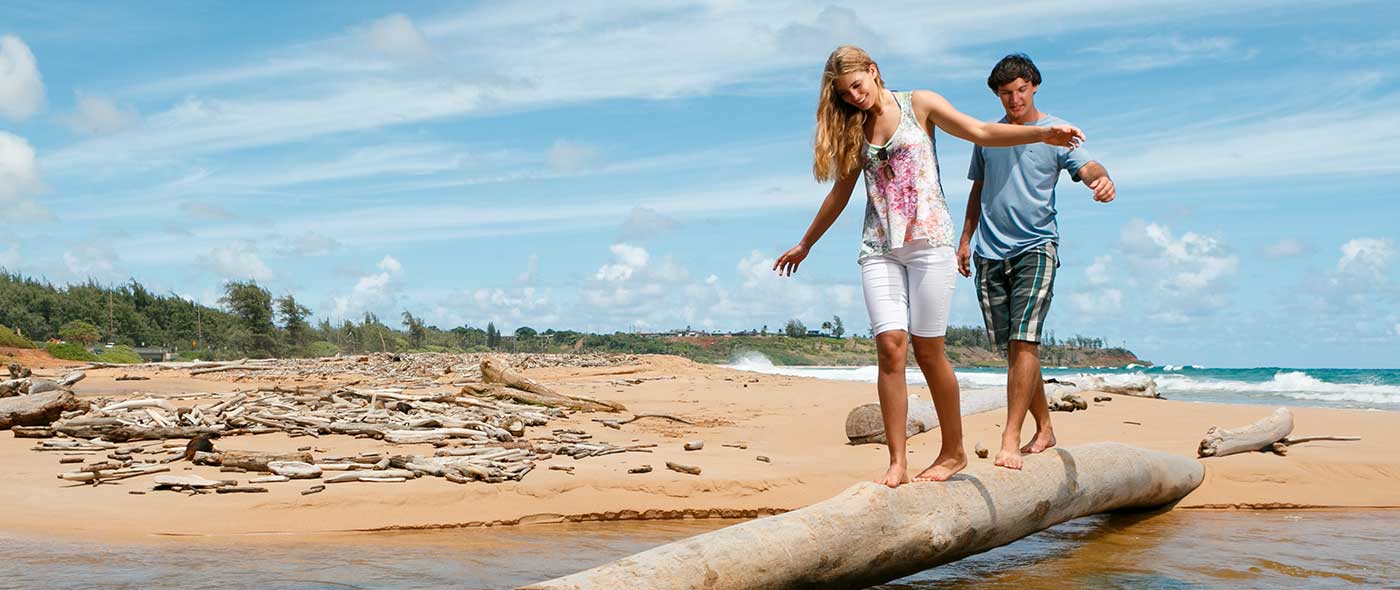 Kealia Beach Day ©Gelston Dwight
There are Lots of Great Activities to Enjoy on Kauai's Royal Coconut Coast!
The Royal Coconut Coast is excellent because of its close proximity to all the activities and options Kauai has to offer. Enjoy activities in the ocean or mountains, both are easily accessible on the Royal Coconut Coast. Couples celebrating their honeymoon or anniversary can find romantic spa retreats or exciting new adventures. Families of all ages will stay busy with the various options; there literally is something for everyone. From surfing to golfing, boat tours or a luau, you will not be disappointed with the selection that is nearby. Try it all or just lounge on the beach, the choice is yours.
Beyond Kauai's Royal Coconut Coast, you can find lots of great things to do on Kauai at KauaiFestivals.com.
Discover Fun Activities on The Royal Coconut Coast...
Browse Some of RCCA's Members