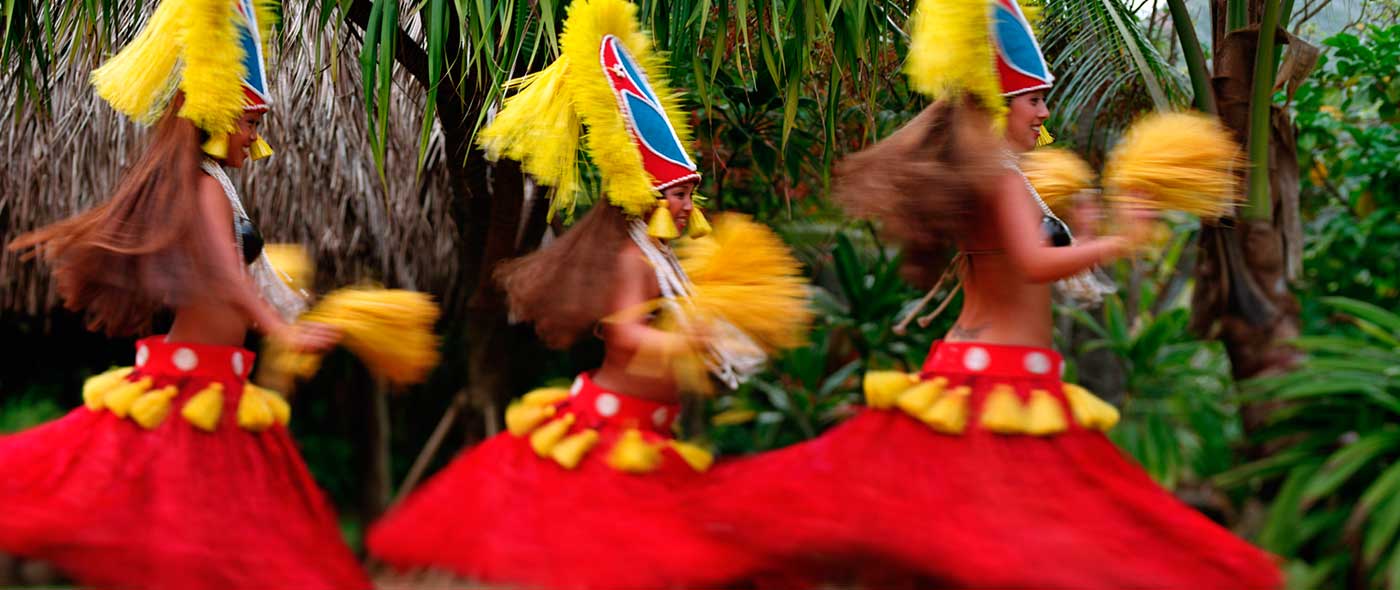 A Kauai Luau ©Smith's Family Luau
Experience a Kauai Luau on the Coconut Coast
A luau is a tradition every visitor should partake to experience and learn more about Hawaiian cultures and customs. Most luau feature an incredible buffet and variety of foods, but the highlight of a traditional luau is the kalua pork or roasted pig. The pig is often cooked all day or overnight in an imu, an underground oven full of hot coals and lava rocks. The pig is covered and sealed, and cooks for hours until it is soft.
Guests at a luau get to enjoy dinner AND a show!
A typical luau not only offers an endless buffet of delicious foods, but also a chance to try a mai tai or other tropical drinks. A mai tai usually consists of fresh island juices like pineapple, guava, passion fruit, and lime with light and dark rums. Another island favorite is a lava flow, which is basically a pina coloda with a swirl of strawberry syrup that makes a sweet and stylish drink. Other locally made spirits have become quite popular, Kauai now features its own rum and fruit wines that are made on island.
Guests at a luau get to enjoy dinner and a show. Most luau consists of a variety of entertainment. Hula and Tahitian dancing, along with fire dancing and chanting are the highlights for most people. Experience the true spirit of aloha and take a journey through time with songs and dance from ancient peoples.
Discover Fun Activities on The Royal Coconut Coast...
Browse Some of RCCA's Members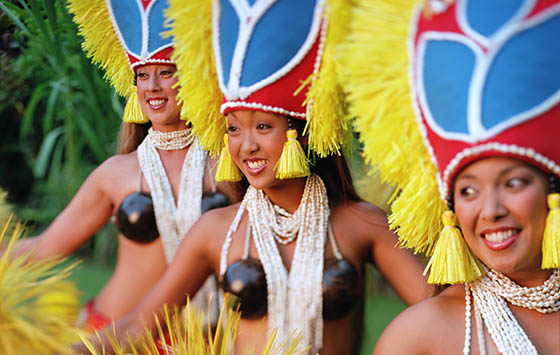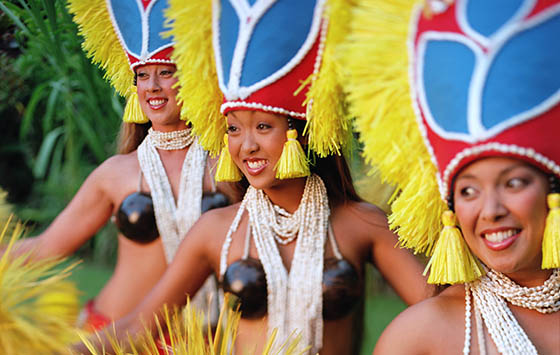 Over 50 years ago, Grandpa started our family business in this sacred Wailua River Valley. We created our tropical paradise to celebrate the Hawaiian spirit of aloha that he loved and lived by. Today, four generations of my family continue to honor that tradition with the most famous of Hawaiian celebrations, the luau. We welcome you to share the traditions of our island home and become part of our 'ohana.
3-5971 Kuhio Hwy. (Wailua Marina), Wailua, HI 96746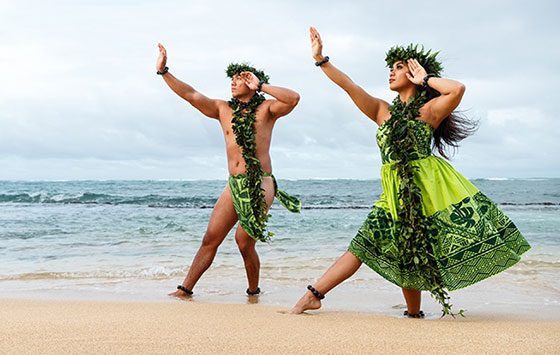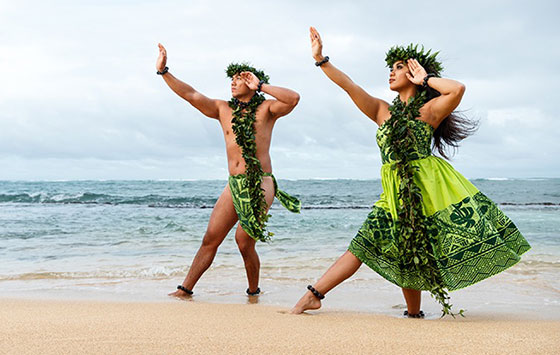 Re-opening in mid December. Immerse yourself in Hawaiian and Polynesian culture at this memorable Kauai luau, held at a beautiful oceanfront location at the Courtyard Kauai at Coconut Beach in Kapa'a. Fronting the ancient royal surfing grounds, Luau Makaiwa is more than just a traditional Hawaiian luau – it is a fascinating musical and culinary journey of the Hawaiian Islands and greater Polynesia.
650 Aleka Loop, Kapaa, HI 96746