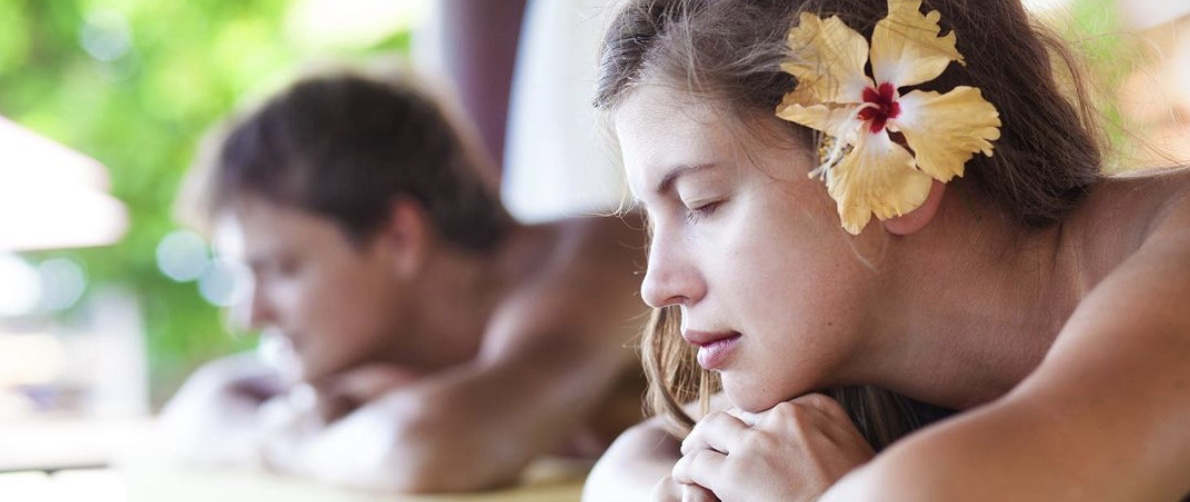 Enjoy a Massage on the Kauai Coconut Coast
Treat yourself to a relaxing massage, filled with health-minded techniques to soothe your muscles and treat life's every-day tensions. There are also many positive benefits such as: improved circulation, increased joint flexibility, lessening of anxiety and enhancing immunity. Whether in-house or mobile; single or couple, the Royal Coconut Coast offers several great options to add to your memories of a delightful time on Kauai.
Discover Fun Activities on The Royal Coconut Coast...
Browse Some of RCCA's Members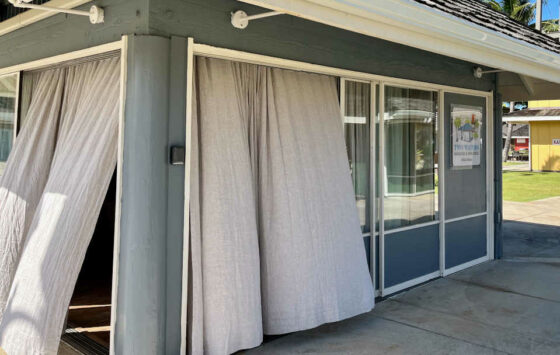 Enjoy Restorative Massage Therapy in a convenient and comfortable location in our Cabana in the Coconut Marketplace. We offer services unique to Kaua'i using organic products grown and produced by local farms and herbalists. Our Licensed Massage Therapists provide a custom restorative massage in a professional therapeutic setting. Enjoy our luxurious 100% Organic Cotton Sheets. Our cabana can be open air for the ocean breeze, or closed with AC for comfort depending on weather.
4-484 Kuhio Hwy Suite K27, Kapaa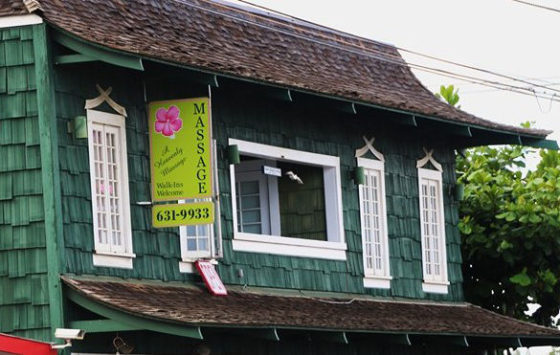 Swedish and Deep Tissue Massage in Kapaa studio or island wide Mobile Massage on Kauai. Reasonable prices: $90 for 1 hour, $125 for 1.5 hours and $175 for 2 hours. One time $20 travel fee for mobile massage. Call or text to book.
4-1435 Kuhio Hwy #205 Kapaa, HI 96746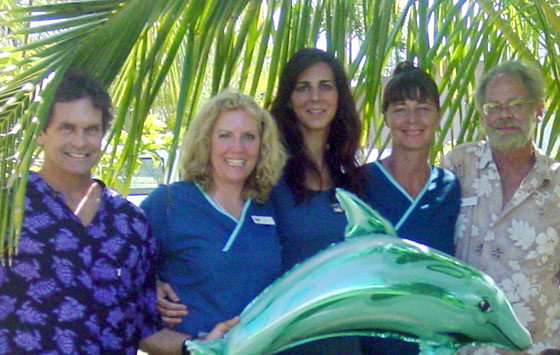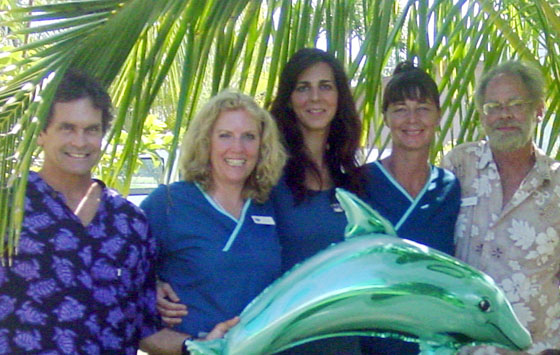 Dolphin Touch Wellness and Retreat Center is located right in the heart of Old Kapaa Town. Stop into our Gift Shop for an assortment of Tropical Sarongs, Essential Oils, Kauai Crystals and Jewelry, Local artist Cds and more! Relax and enjoy a Traditional Hawaiian Lomi-Lomi Massage. Feel the energy of the Dolphins as you receive an Energy Balancing Session while listening to Dolphin sounds. Also, We provide private as well as group retreats where you and your pod can totally get immerse in Health, Happiness and a Holistic Lifestyle!
4544 Kukui Street, Kapaa, Hawaii 96746