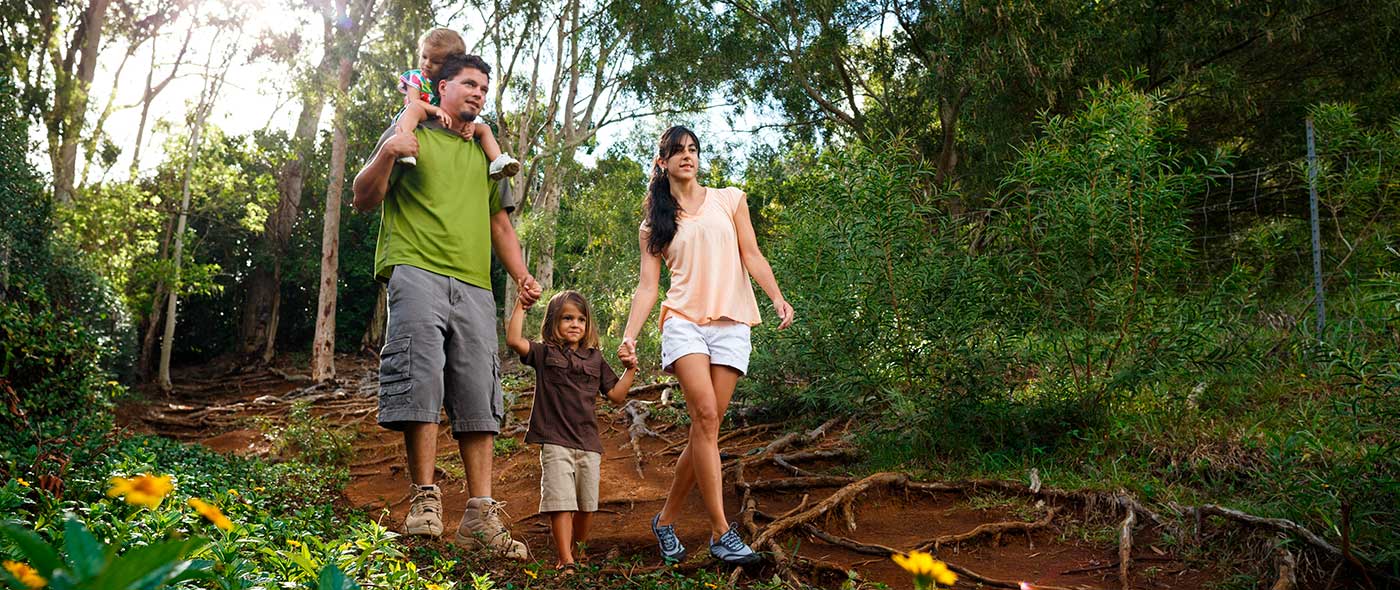 Sleeping Giant Trail ©Gelston Dwight
Hiking on the Royal Coconut Coast
Hiking is an incredible way to experience the island and see beautiful interior landscapes of mountains and waterfalls. Imagine life before civilization as you trek deep into the jungle, and experience the islands natural splendor. A variety of hiking is available; there are kid-friendly trails as well as challenging trails that traverse mountains and streams. Pick up a guide book so you can easily spot and identify native wildlife, flora and fauna.
Trails are identified with signs and well maintained. Trail maps are available through the Department of Land and Natural Resources and the Division of State Parks or on this website. Always be sure to pack plenty of water and snacks, even if only venturing a short distance. Avoid hiking alone, but if you do always tell someone where you are going and when you expect to return. Do not drink untreated water from streams.
An important note about camping on Kauai
Camping on the Island of Kauai is only allowed at select State and County parks and camping at either type of park requires that you obtain a permit. While these permits are very affordable, the fine for camping without one can be as high as $500. For more information about camping in a Hawaii State Park, visit the official State Parks website, and for information about camping in Kauai County parks visit the county website — both sites contain great information for campers.
Discover Fun Activities on The Royal Coconut Coast...
Browse Some of RCCA's Members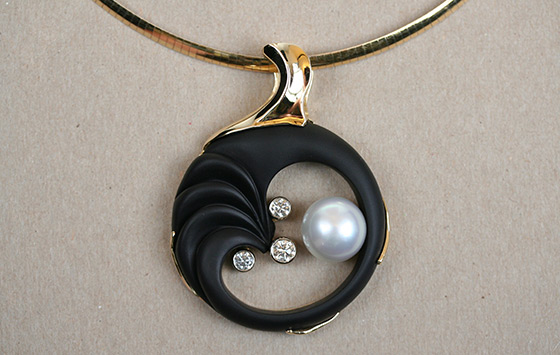 Award winning Goldsmiths Kauai team Dana and Mark have been crafting exquisite jewelry designs in their studio for over forty years. Their creations include a vast variety of colorful gemstones and diamonds from around the world often combined with extraordinary Tahitian, South Sea and freshwater pearls. Goldsmiths Kauai designers have won numerous statewide competitions and international awards. Designs are created and sold exclusively Goldsmiths Kauai, located just east of the Wailua River in Kinipopo Shopping Village
4-356 Kuhio Hwy. Kapaa, HI 96746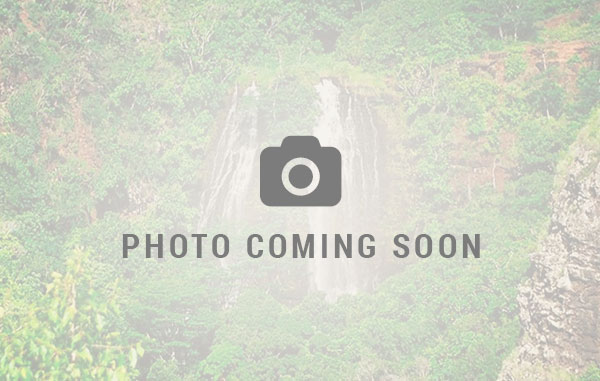 Pleasant Activities offers Local Knowledge and expertise in offering the top activities and excursions available along the Royal Coconut Coast of Kauai, around the island and throughout Hawaii. We have three concierge locations along the Royal Coconut Coast to serve you. Visit us at the Aston Islander on the Beach (808-821-0703), Kauai Shores (808-822-1474) and Hilton Garden Inn (808-822-2483). Let us be your personal concierge and reserve your activities for your amazing vacation in paradise! Call us in advance of arrival for information, ideas and reservations!
3-5920 Kuhio Hwy, Kapaa, HI 96746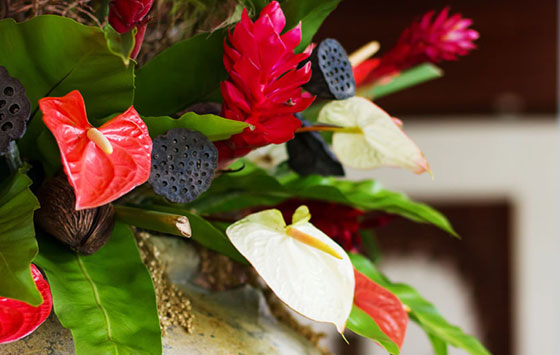 Family owned and operated since 1996 JC's is the place to go for extraordinary flowers specializing in tropical flower arrangements, Lei, and Haku. Commemorate the special moments in your life with beautiful one-of-a-kind arrangements and gifts prepared with Aloha. Offering delivery services 7 days a week throughout the island and shipping to the US Mainland and Canada. Everything from Weddings and Special Celebrations to Sympathy, Balloons, or personalized gift baskets the team at JC's Flowers and Mini Mart is ready to help you.
4-369 Kuhio Hwy, Kapaa, HI 96746