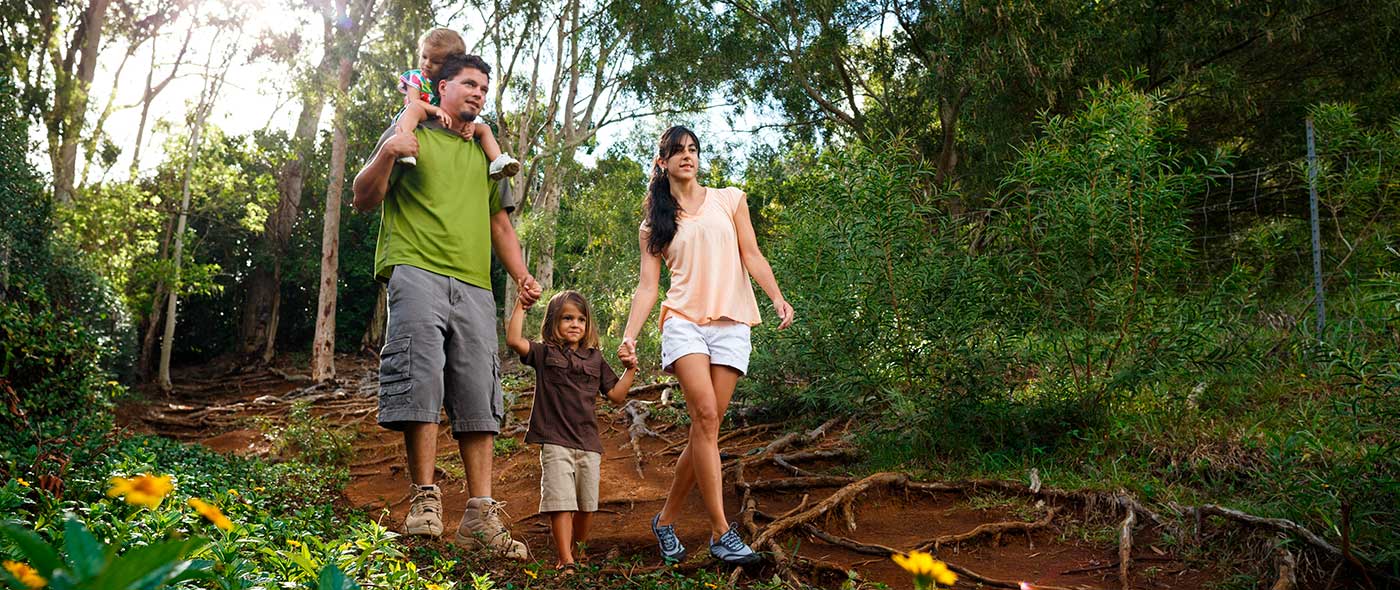 Sleeping Giant Trail ©Gelston Dwight
Hiking on the Royal Coconut Coast
Hiking is an incredible way to experience the island and see beautiful interior landscapes of mountains and waterfalls. Imagine life before civilization as you trek deep into the jungle, and experience the island's natural splendor. A variety of hiking is available; there are kid-friendly trails as well as challenging trails that traverse mountains and streams. One of the most popular hikes in this region is the climb to the top of Nounou Mountain also known as Sleeping Giant, for its remarkable ridge profile. Remember sunscreen, hat, water and sturdy sports shoes when hiking on Kauai and pick up a guide book so you can easily spot and identify native wildlife, flora and fauna.
Trails are identified with signs and well maintained. Trail maps are available through the Department of Land and Natural Resources and the Division of State Parks or on this website. Always be sure to pack plenty of water and snacks, even if only venturing a short distance. Avoid hiking alone, but if you do always tell someone where you are going and when you expect to return. Do not drink untreated water from streams.
An important note about camping on Kauai
Camping on the Island of Kauai is only allowed at select State and County parks and camping at either type of park requires that you obtain a permit. While these permits are very affordable, the fine for camping without one can be as high as $500. For more information about camping in a Hawaii State Park, visit the official State Parks website, and for information about camping in Kauai County parks visit the county website — both sites contain great information for campers.
Discover Fun Activities on The Royal Coconut Coast...
Browse Some of RCCA's Members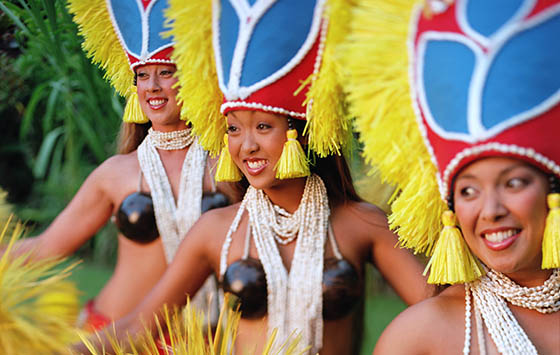 Over 50 years ago, Grandpa started our family business in this sacred Wailua River Valley. We created our tropical paradise to celebrate the Hawaiian spirit of aloha that he loved and lived by. Today, four generations of my family continue to honor that tradition with the most famous of Hawaiian celebrations, the luau. We welcome you to share the traditions of our island home and become part of our 'ohana.
3-5971 Kuhio Hwy. (Wailua Marina), Wailua, HI 96746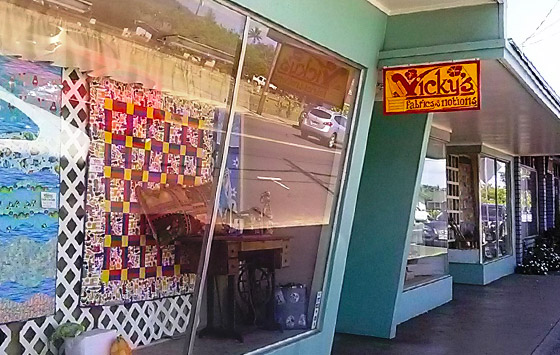 Located in historic downtown Kapa'a for over 30 years. Family owned and operated Vicky's is a one stop shop for Hawaiian Fabrics, Notions, Patterns, Quilting Kits, Special and Unique Gifts, and so much MORE! You will be glad that you stopped in to experience the friendly, helpful, and knowledgeable staff to make your search for that special creation a gift of Aloha.
4-1326 Kuhio Highway, Kapaa, HI 96746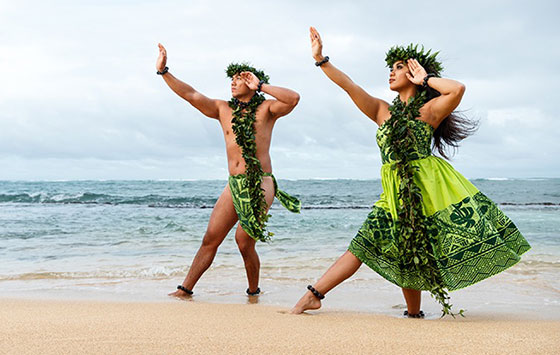 Immerse yourself in Hawaiian and Polynesian culture at this memorable Kauai luau, held at a beautiful oceanfront location at the Courtyard Kauai at Coconut Beach in Kapa'a. Fronting the ancient royal surfing grounds, Luau Maka'iwa is more than just a traditional Hawaiian luau – it is a fascinating musical and culinary journey of the Hawaiian Islands and greater Polynesia.
650 Aleka Loop, Kapaa, HI 96746