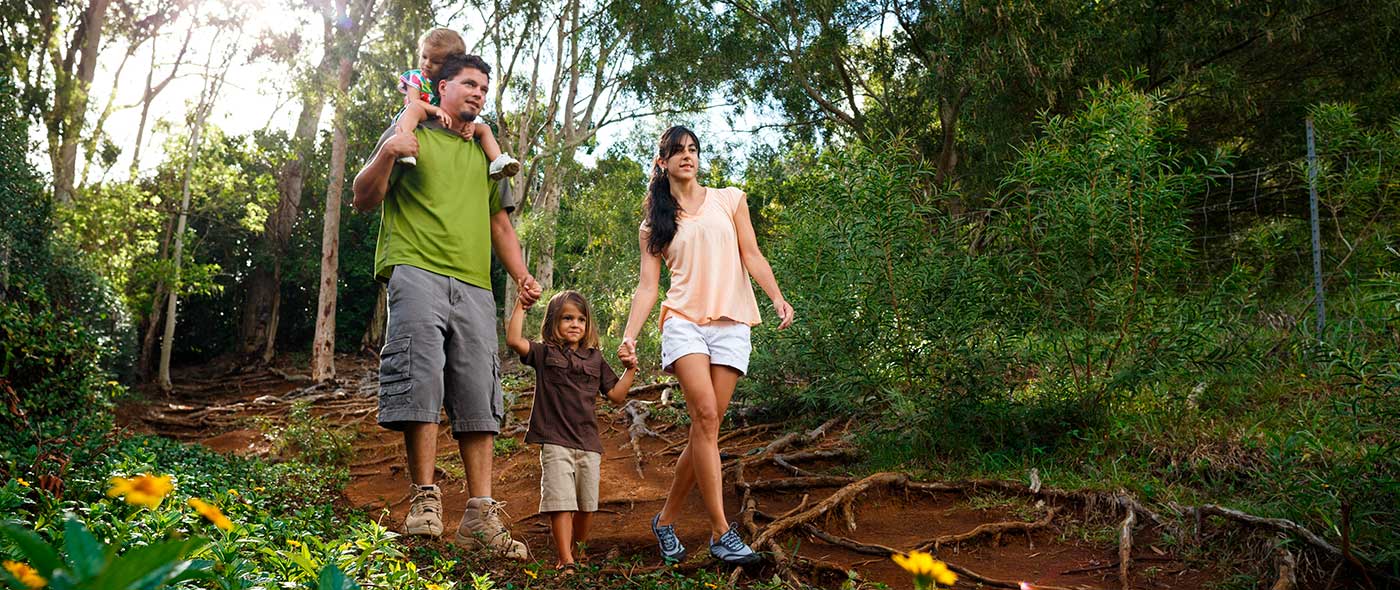 Sleeping Giant Trail ©Gelston Dwight
Hiking on the Royal Coconut Coast
Hiking is an incredible way to experience the island and see beautiful interior landscapes of mountains and waterfalls. Imagine life before civilization as you trek deep into the jungle, and experience the island's natural splendor. A variety of hiking is available; there are kid-friendly trails as well as challenging trails that traverse mountains and streams. One of the most popular hikes in this region is the climb to the top of Nounou Mountain also known as Sleeping Giant, for its remarkable ridge profile. Remember sunscreen, hat, water and sturdy sports shoes when hiking on Kauai and pick up a guide book so you can easily spot and identify native wildlife, flora and fauna.
Trails are identified with signs and well maintained. Trail maps are available through the Department of Land and Natural Resources and the Division of State Parks or on this website. Always be sure to pack plenty of water and snacks, even if only venturing a short distance. Avoid hiking alone, but if you do always tell someone where you are going and when you expect to return. Do not drink untreated water from streams.
An important note about camping on Kauai
Camping on the Island of Kauai is only allowed at select State and County parks and camping at either type of park requires that you obtain a permit. While these permits are very affordable, the fine for camping without one can be as high as $500. For more information about camping in a Hawaii State Park, visit the official State Parks website, and for information about camping in Kauai County parks visit the county website — both sites contain great information for campers.
Discover Fun Activities on The Royal Coconut Coast...
Browse Some of RCCA's Members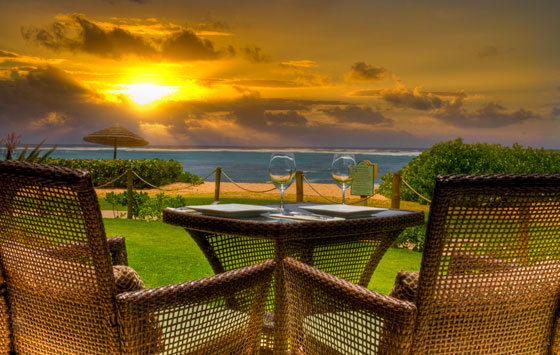 Oasis is a beautiful oceanfront restaurant in Kapaa, that showcases the best of what Kauai has to offer in cuisine, service and ambiance. We strongly believe that residents and guests of Hawaii want to experience the true taste of Hawaii. Relax and enjoy yourself as the attentive staff caters to your needs while you delight in the tantalizing food, delightful beverages, and the stunning view! We always source the best fresh local fish and grass fed local meats.
4-820 Kuhio Hwy Kapaa, HI 96746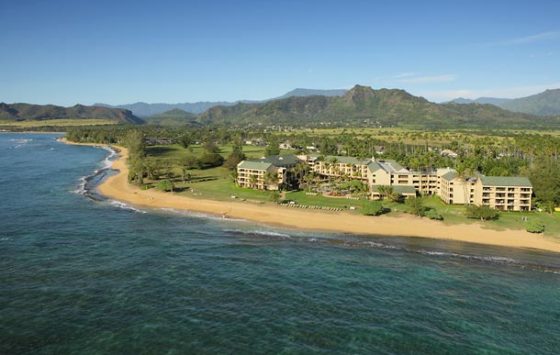 Resort amenities with amazing affordability await you at the Courtyard Marriott on Coconut Beach. Located on the East side of Kauai, a few minutes from Ka'paa, named Kauai's most charming town, we have all points covered. Make us your baseline camp on Kauai with easy access to the spectacular Na'Pali Coast to the north, the beautiful sunny and world famous Poipu Beach to the south, and the natural beauty of Waimea Canyon, the Grand Canyon of the Pacific to the west. Relax at our Pua Day Spa, enjoy local specialties at our Flying Lobster Buffet and learn the culture of Polynesia at our twice weekly Lu'au Makaiwa. Dine and relax at our Voyager Lani Restaurant or our Makai Lounge, with nightly entertainment. Only six miles from the Lihue airport, we are within walking distance of shopping, dining, and attractions. Rent a bicyle on property and enjoy the beautiful views of the bike path overlooking the Pacific, only minutes from the hotel.
650 Aleka Loop, Kapaa, HI 96746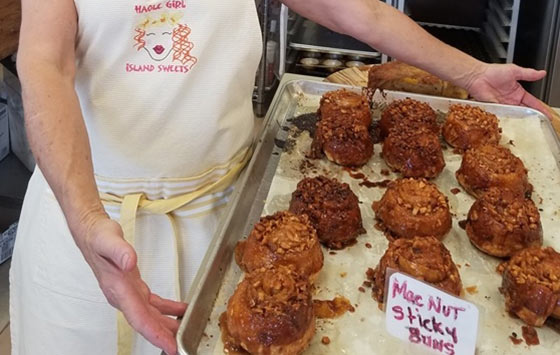 Judy loves to support local farmers in the making of her creations and specialty cakes by using hand selected locally-produced fresh materials from across the island with the intent is to bring only the best ingredients to her bakery. Visit Ha'ole Girl Island Sweets store front bakery located just off the main highway in Kapa'a near Napa Auto parts for a tasty breakfast delight. You can also find these yummy treats across the Island at Farmers Markets and Art Walk events. Looking for something unique for that special occasion or event? Visit her website for ideas or give her a call for a customized creation.
934B Kipuni Way Kapaa, HI 96746