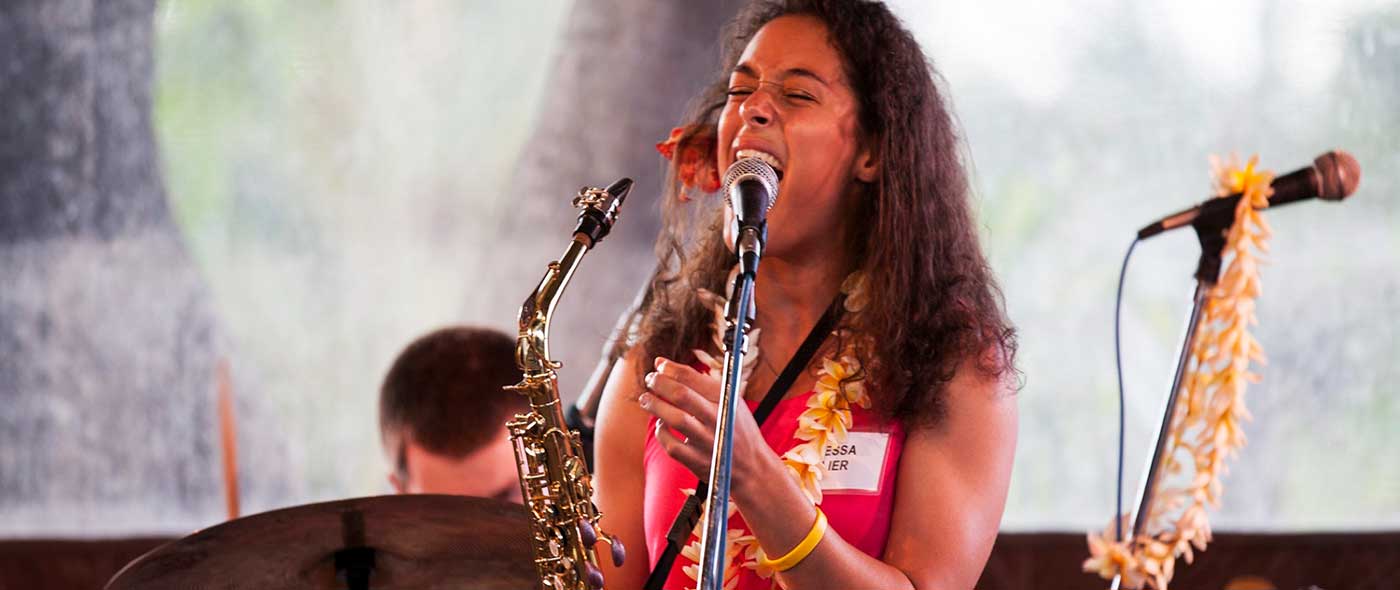 Live Entertainment ©Kauai Concert Association
Live Entertainment
Live entertainment on the Royal Coconut Coast is filled with exceptional variety found among bands, musical groups, solo artists, DJs, festivals, concerts, dance groups, theater, churches and at a luau. Enjoy the extraordinary sounds of slack key guitar, festival entertainment, modern and ancient Hawaiian music, and Hawaiian church choirs. Performances by hula halau (Hawaiian hula group, school or academy) provide a glimpse into ancient hula chants and dance along with more contemporary hula. Local theater groups stage live performances throughout the year. Most dinner restaurants feature live entertainment nightly. Check out kauaifestivals.com for entertainment events found throughout Kauai.
Discover Fun Activities on The Royal Coconut Coast...
Browse Some of RCCA's Members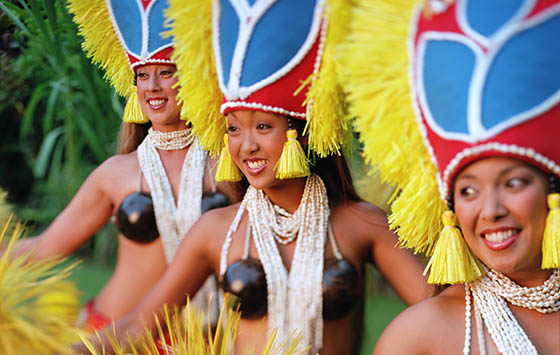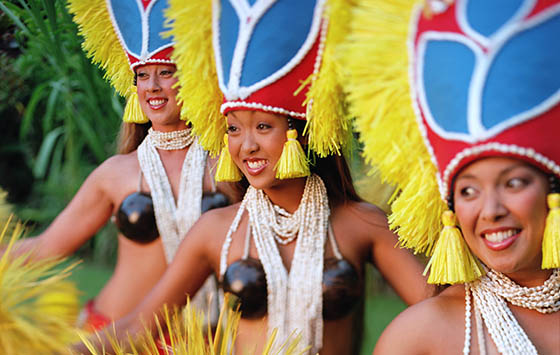 Over 50 years ago, Grandpa started our family business in this sacred Wailua River Valley. We created our tropical paradise to celebrate the Hawaiian spirit of aloha that he loved and lived by. Today, four generations of my family continue to honor that tradition with the most famous of Hawaiian celebrations, the luau. We welcome you to share the traditions of our island home and become part of our 'ohana.
3-5971 Kuhio Hwy. (Wailua Marina), Wailua, HI 96746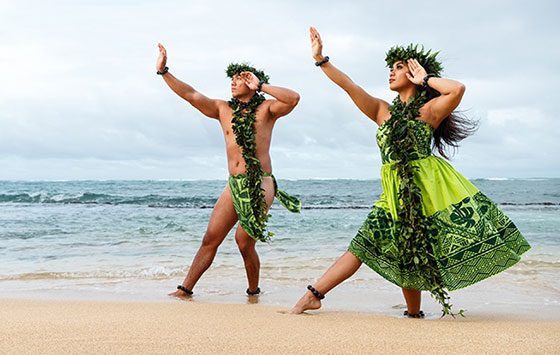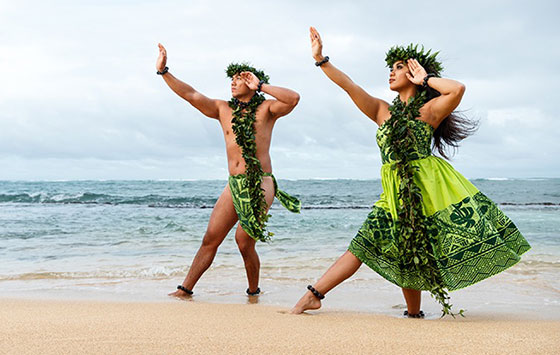 Immerse yourself in Hawaiian and Polynesian culture at this memorable Kauai luau, held at a beautiful oceanfront location at the Courtyard Kauai at Coconut Beach in Kapa'a. Fronting the ancient royal surfing grounds, Luau Maka'iwa is more than just a traditional Hawaiian luau – it is a fascinating musical and culinary journey of the Hawaiian Islands and greater Polynesia.
650 Aleka Loop, Kapaa, HI 96746