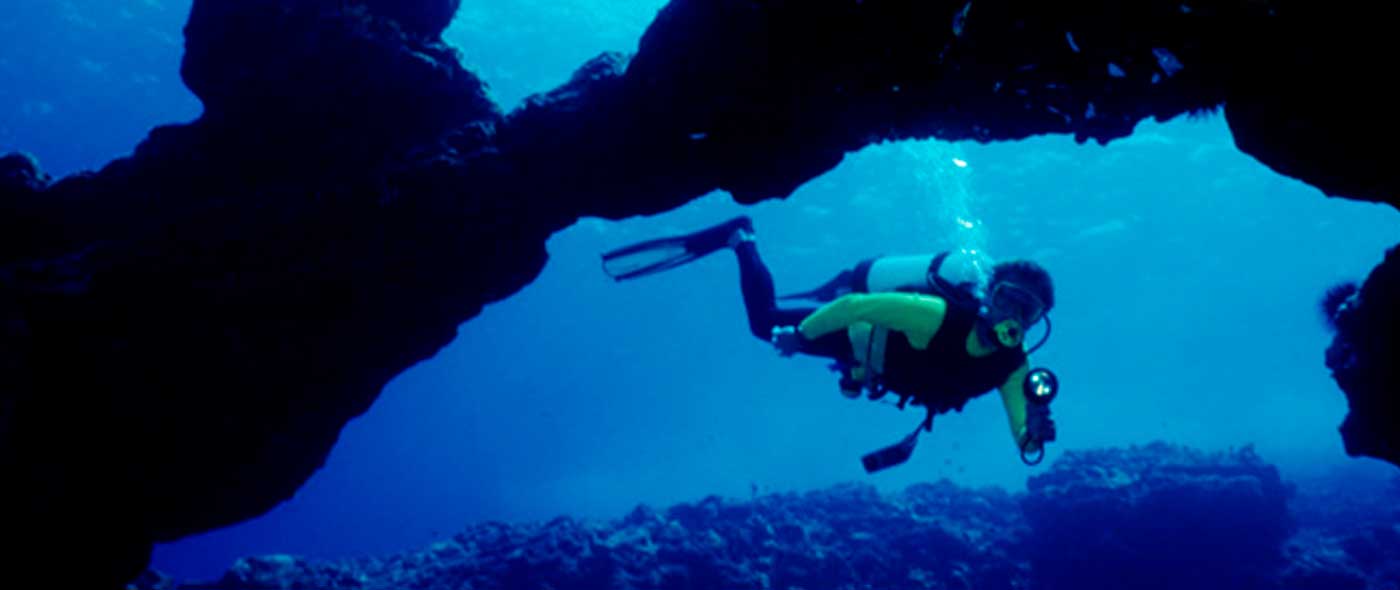 Kauai SCUBA Diving ©Island Effects/iStockPhoto
SCUBA Diving on Kauai's Coconut Coast
There are several dive shops and companies that offer SCUBA diving tours or rentals on the Royal Coconut Coast. If you are a beginner, certified instructors can train you for an introductory dive or prepare you for full certification. Shore dives and boat dives are offered, with some of the best dive spots located on the Royal Coconut Coast. Always remember that you need to wait 24 hours after diving before flying or driving up to Waimea Canyon & Kokee State Park because of the altitude change.
Discover Fun Activities on The Royal Coconut Coast...
Browse Some of RCCA's Members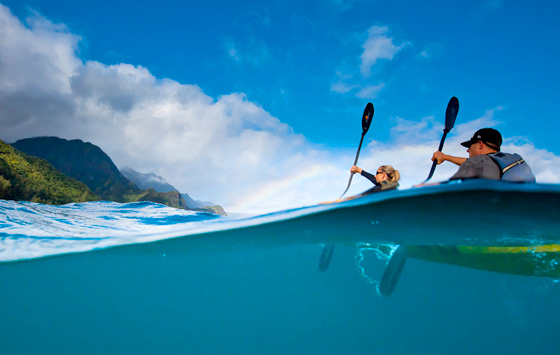 National Geographic Winner! Family friendly Hawaiian Swim Hole & Sacred Falls Tours from our Wailua River Marina on the water location. Paddle & Snorkel Hanalei River & Bay. Summer Na Pali by sea kayak. Island-wide Hiking Tours. SUP Rentals & Lessons. Camping Outfitter: Gear + Storage + Na Pali Parking & Trail Shuttle. Vacation Rentals.
3-5971 Kuhio Highway, Bldg #3, Kapaa, HI 96746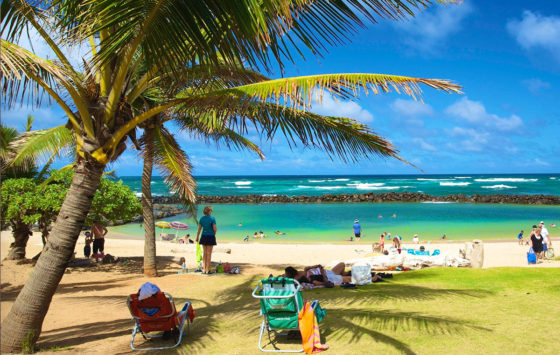 Snorkel Depot
Find great snorkel and beach gear for rental or purchase. We offer masks, fins, snorkels, beach chairs, boogie boards, bicycles and more, along with local information to help you find great places to relax and enjoy the beach. We are located right behind Coconut Plantation Marketplace, just between Islander on the Beach and Kauai Shores Hotel. Check out our kayak rental and kayak/hiking tour adventures too. Photo credit: RCCA/Kicka Witte
440 Aleka Loop, Islander Shops #3, Kapaa, HI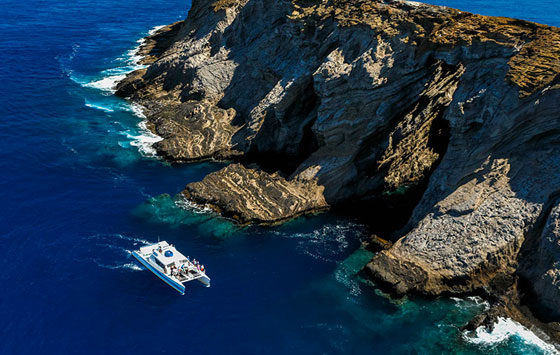 The memories should last a lifetime, not the trip getting there! Our four boats, Leila, Holo Holo, and Adventurer II & III, get you to the action quicker than anybody else, so you have more time to snorkel, sightsee, relax and enjoy the pristine waters and spectacular cliffs of Kauai's Napali Coast, and the only daily tour available to the "forbidden island" of Niihau.
Port Allen Marina Center, 4353 Waialo Rd., Ste. 5A, Eleele, HI 96705