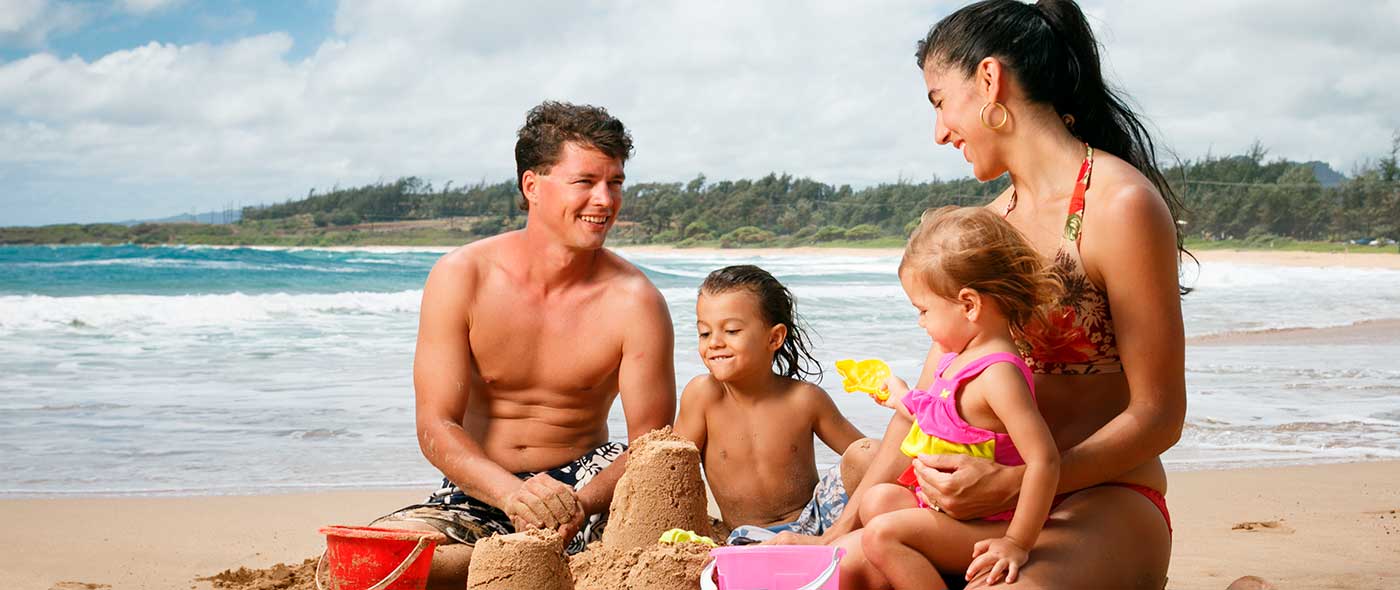 Kealia Beach Day ©Gelston Dwight
Kama'aina Staycations
It's always a great time to recharge, reconnect and renew with a kamaaina vacation (or staycation) on Kauai. Resort properties, activities and stores on the Royal Coconut Coast, have some great deals for local Hawaii residents. Plan a few days of down-time on Kauai's east side beaches, hiking trails, the Wailua River, biking paths, great adventures, eating out (or in) and exploring charming shops. Off-island kamaaina will need show proof of a negative COVID test taken within 72 hours of arrival, show their Hawaii driver's licenses and will be subject to temperature screening and filling in state-required forms at the airport. All businesses on Kauai are operating within COVID-19 guidelines requiring social distancing. Masks are required indoors and outdoors when close to or approaching other people. Check out these great offers (subject to change).
Kama'aina Accommodation Specials
Kama'aina Activity Specials
Kama'aina Restaurant Specials
Check restaurant websites for daily specials.
Kama'aina Retail Store Specials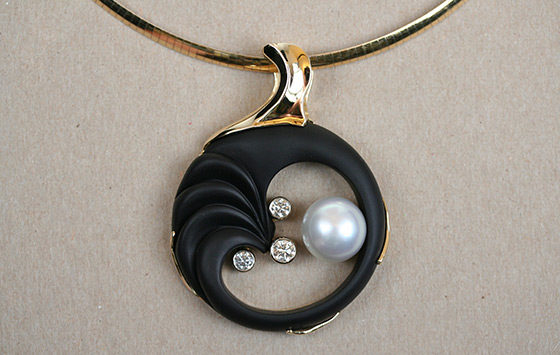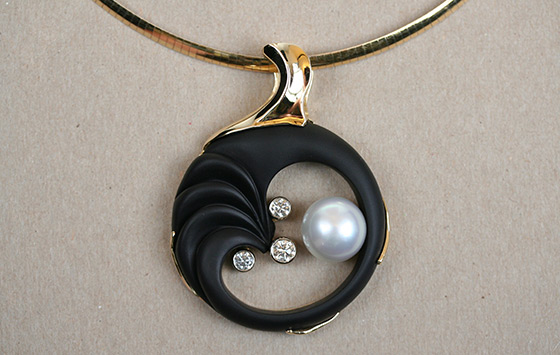 Offering custom made jewelry. Kamaaina rates starting at 10% off. Open by appointment Monday through Friday, 10 a.m. to 5 p.m. Online orders available.
4-356 Kuhio Hwy. Kapaa, HI 96746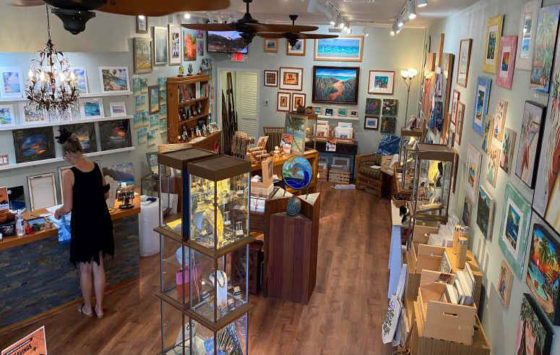 10% on select items
4-484 Kuhio Hwy (Coconut Marketplace)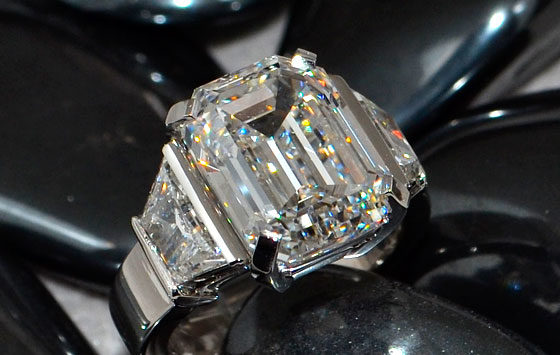 Custom-made fine jewelry and estate jewelry, online orders available. Workshop on site. Hours vary.
4-1318 Kuhio Hwy., Kapaa HI 96746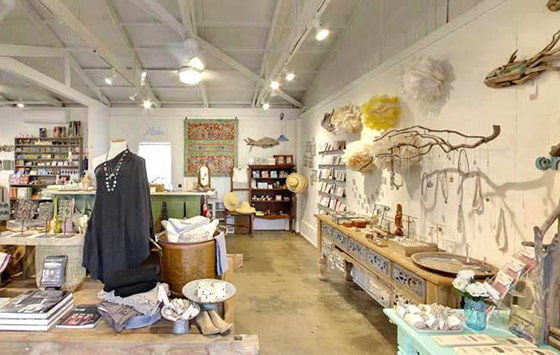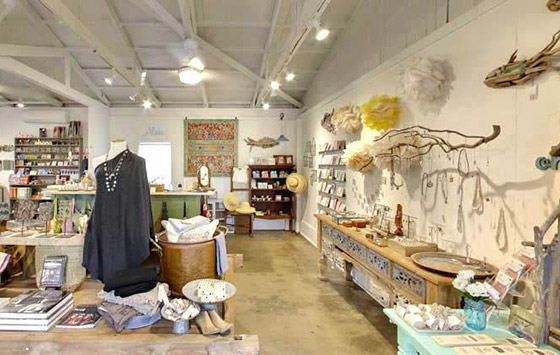 Online store available. Handmade and specialty items of unusual design.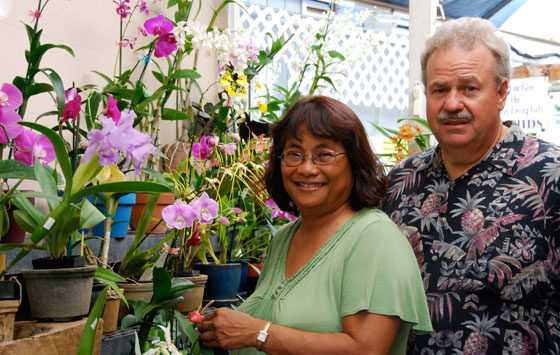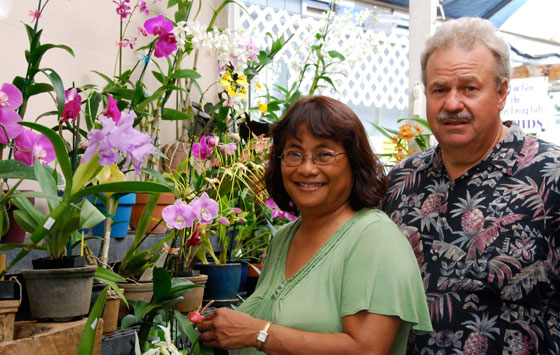 10% off all orchids and Orchid Gift Baskets. (Discount does not apply to mainland or interisland shipping or deliveries). Monday through Friday 10:30 a. to 4 p.m. Saturdays by appointment. Online orders available.
4-1383 Kuhio Hwy., Kapaa, Kauai, HI 96746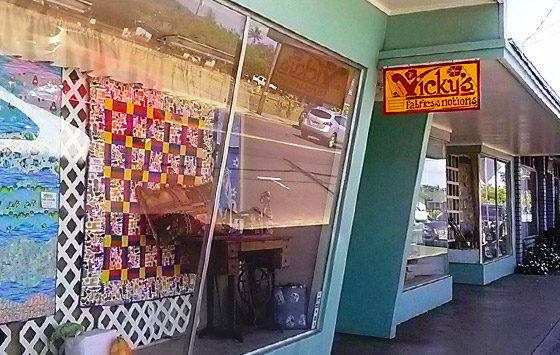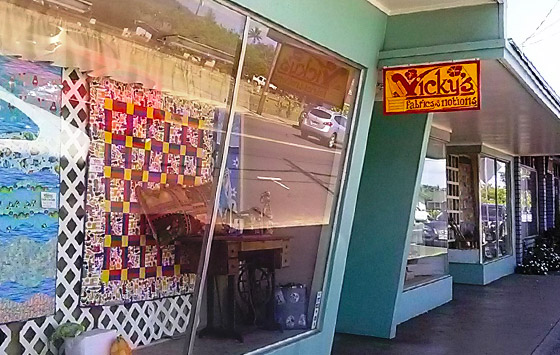 Free Small Project Kit with purchase (while supplies last) and Free Shipping in State of Hawaii on all orders in shop or online. Open Monday through Saturday 9 a.m. to 3 p.m. Online orders available.
4-1326 Kuhio Highway, Kapaa, HI 96746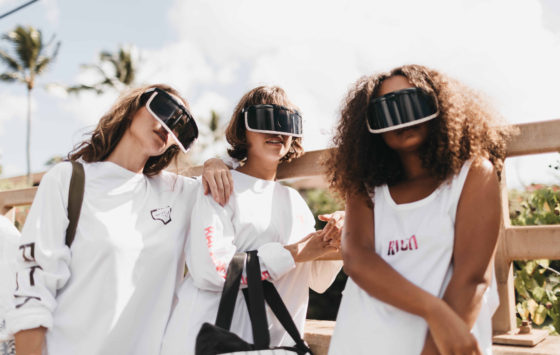 Open Monday through Saturday, 10 a.m. to 6 p.m. and on Sundays 11 a.m. to 3 p.m. Check out their latest apparel, accessories and Pre-Sale section. Online orders available.
Specialties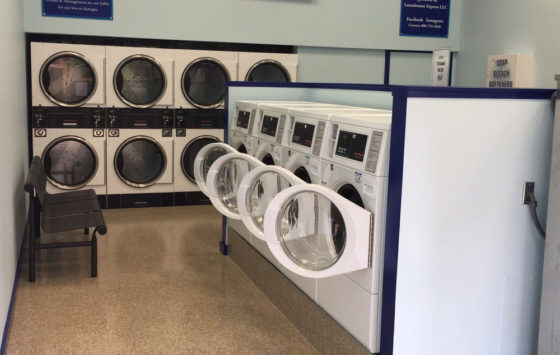 Laundromat Express
State of the art washers and dryers. TV and wi-fi on site. Open 6 a.m. to 6 p.m. Monday through Saturday, and until 4 p.m. on Sundays. Located at 4-733 Kuhio Hwy, Kapaa.
4-733 Kuhio Highway Bldg 3 Unit 4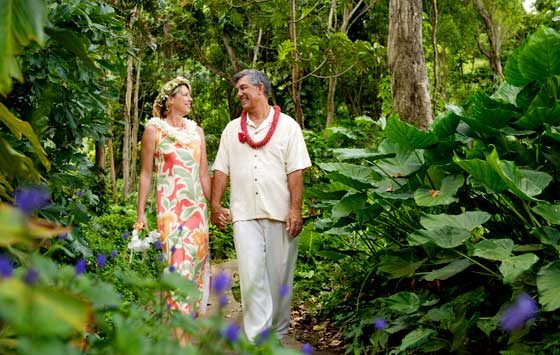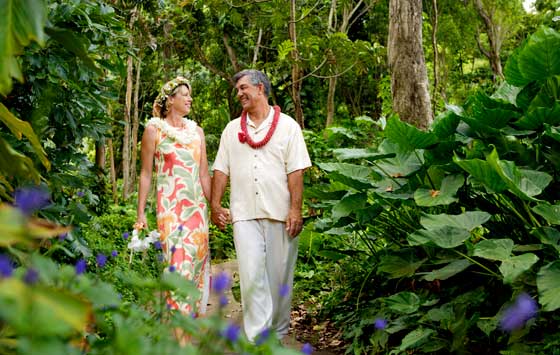 Getting married? Local couples can plan their weddings in Smith's spectacular tropical gardens or up at the beautiful Fern Grotto. Group size and COVID guidelines for gatherings are in effect.
3-5971 Kuhio Hwy. (Wailua Marina), Wailua, HI 96746