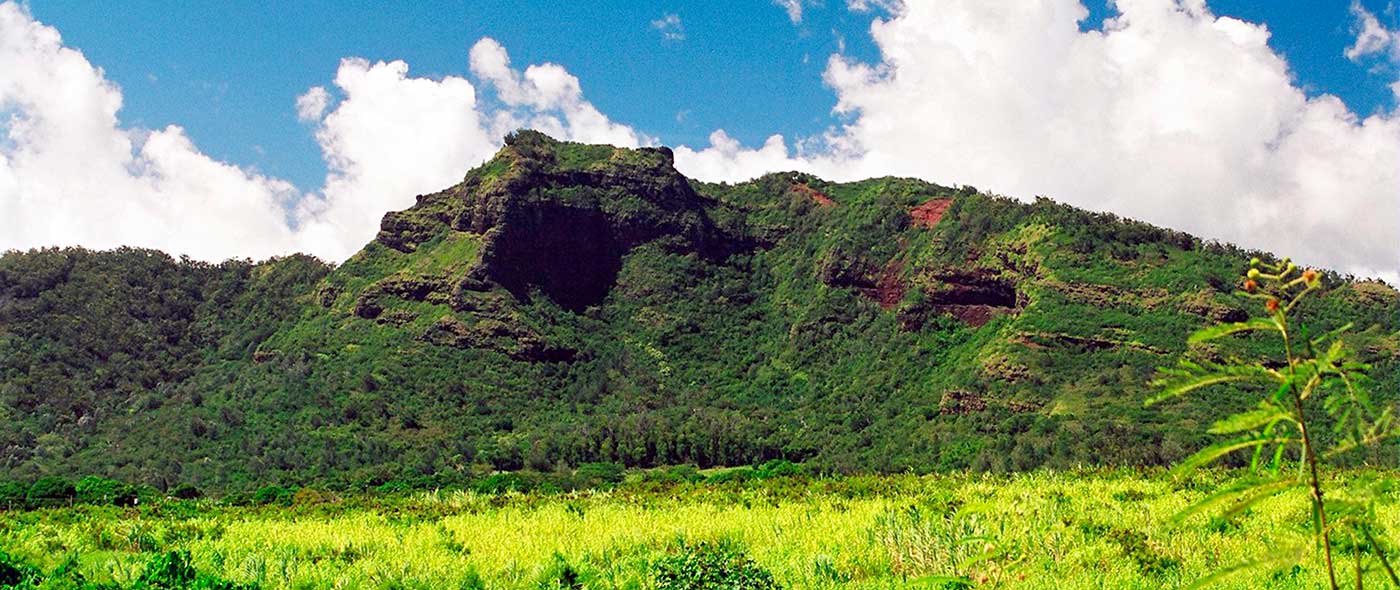 Sleeping Giant ©Robert Rekward
Land Tours
Take a guided walking or driving tour on the Royal Coconut Coast to explore some of Kauai's unique experiences, whether learning about flora, farming, photography, foods, significant geographic sites, history or cultural practices. A fascinating education awaits you on tours ranging from a few hours to a whole day. Most tours can be arranged online or through your accommodation activity desks.
Discover Fun Activities on The Royal Coconut Coast...
Browse Some of RCCA's Members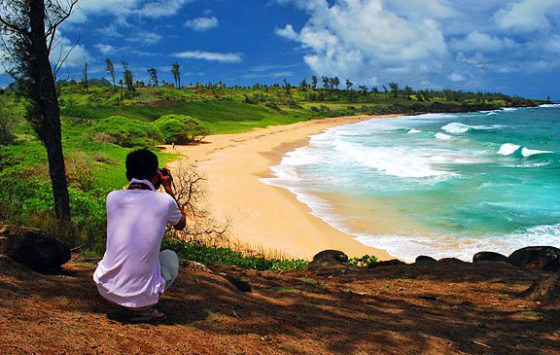 We take you to Kauai's most spectacular and beautiful photo locations! See and photograph Kauai's BEST with a local, professional photographer. We'll visit numerous off the beaten path gorgeous settings to see and experience the natural beauty that is Kauai! Offering a wide variety of tours you can choose from (Walking, Hiking, Portraits or Private tours). All tours are smaller for a more personal and enjoyable experience and designed for sightseers and beginners, to advanced or professional photographers.
4520 Kukui St #102, Kapaa, HI 96746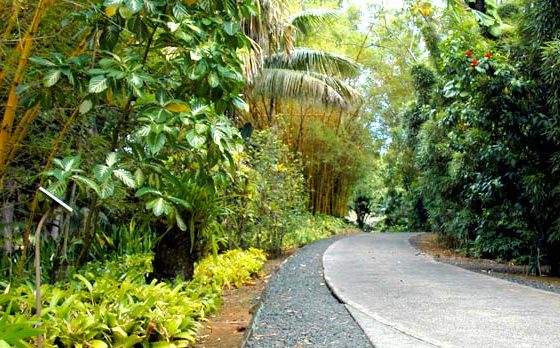 This lush 30-acre botanical and cultural garden provides an idyllic escape to enjoy Mother Nature's creations. Take your time and wander over a mile of meandering pathways surrounded by tropical splendor. You'll explore the quiet, serene atmosphere of this paradise where peacocks and many other birds thrive in the lush surroundings.
3-5971 Kuhio Hwy. (Wailua Marina), Wailua, HI 96746