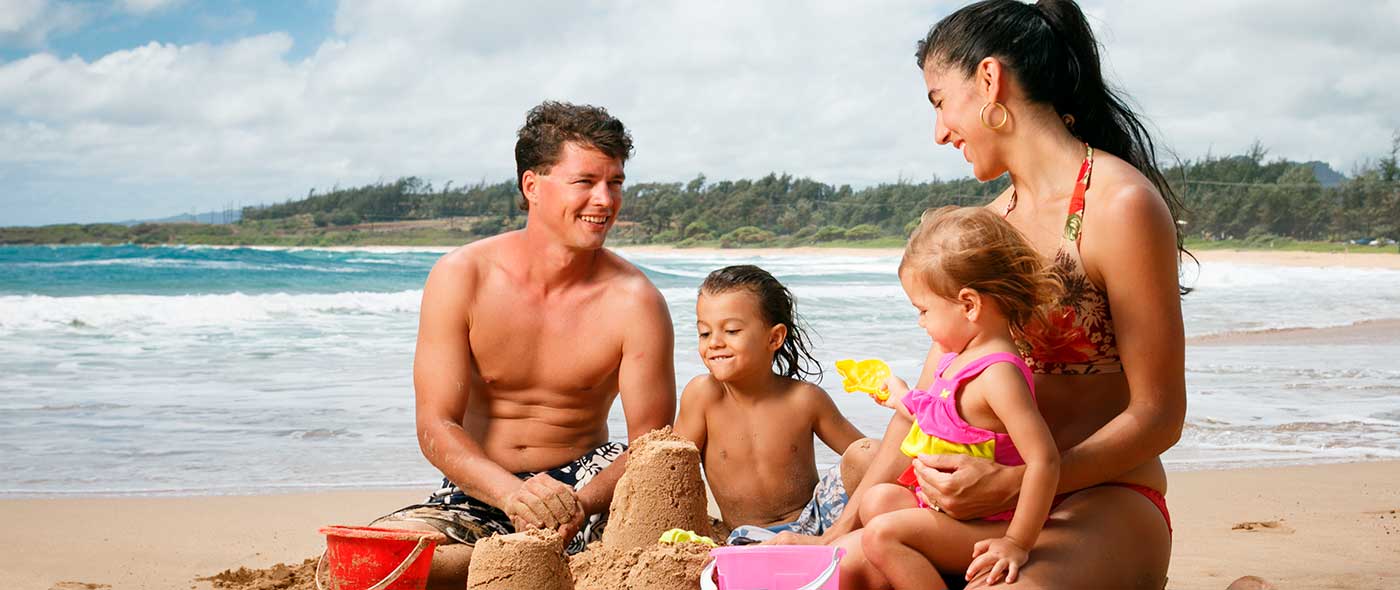 Kealia Beach Day ©Gelston Dwight
Discover the Beach Parks of the Royal Coconut Coast
Six beach parks are found along the Royal Coconut Coast, depending on what you would like to do: sunbathing, swimming, snorkeling, or surfing. Most parks offer restrooms, showers, picnic grounds, and lifeguards. Lydgate Beach Park is a great option for families with its wonderful stretch of white sand beach. It features a lava-rock-protected pool, perfect for young children. An extraordinary community-built playground nearby keeps children of all ages happy for hours is located across from the beach. Children also enjoy the Kamalani Kai Bridge play structure at the east end of this park. Further west is a long stretch of beach popular with wind and kite surfers. Other beach parks include: Wailua, Waipouli, Kapaa, Kealia and Paliku (Donkey Beach).
Check with lifeguards, and "when in doubt, don't go out."
The beach is a wonderful outing for visitors of all types, but be sure to take necessary precautions. Stay hydrated and consistently apply sunblock, as the sun in Hawaii is often much stronger than what you are used to back home. Serious sunburn can happen, even on a cloudy day. Check weather and surf report before venturing into the ocean, especially if you are not a strong swimmer. Rocky shorelines can be especially dangerous when the tide is high. Always obey posted warning signs, as certain beaches on Kauai are prone to strong currents or powerful shoreline waves. Kealia and Lydgate parks have lifeguard stations.
Before setting out to enjoy Kauai's beaches, please watch this Ocean Safety video.
Browse Some of RCCA's Members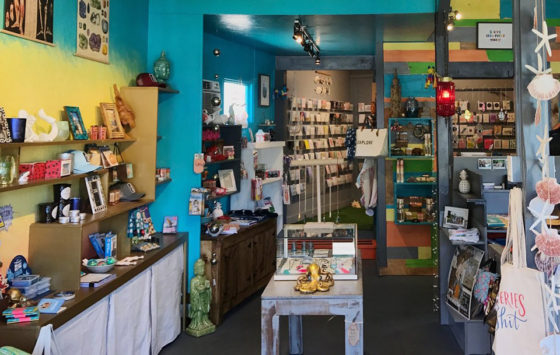 Curious… is located off the junction of Kuhio Hwy. & Olohena Road, in Kapa'a town next to Orchid Alley in the Heart of Kapa'a Town. Curious… appeals to locals & visitors alike. Owned and managed by Andrew Gawdun & Bryce Toney, the store is open Tuesday - Sunday, 10 a.m. until 6 p.m. They are a fun unique novelty gift and home accessory shop providing a range of hand-crafted items, handmade furniture, and a unique and expansive gift card collection. Stop in soon, you will leave with a smile!
4-1383 Kuhio Hwy, Kapaa, HI 96746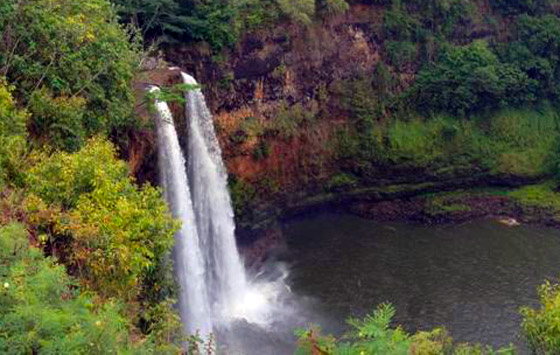 Real Estate Sales and Property Management — Let us help you find your piece of paradise on Kauai! Located in the Kinipopo Shopping Village in Kapaa.
4-356 Kuhio Hwy., Kapaa, HI 96746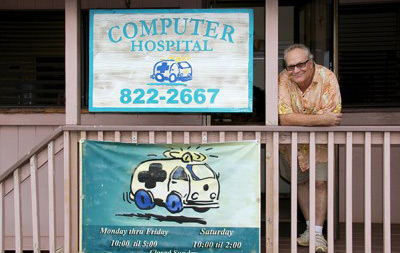 The Computer Hospital
Need help? The Computer Hospital offers fast and fair computer repair. In your time of need, you will find Jeff and his team friendly, knowledgeable, and very courteous. They are great with PCs AND Macs. If you need Repairs, Service, used/refurbished computers,or basic additional computer equipment stop in to the Computer Hospital.
1347 Ulu Street Kapa'a, Hawaii 96746