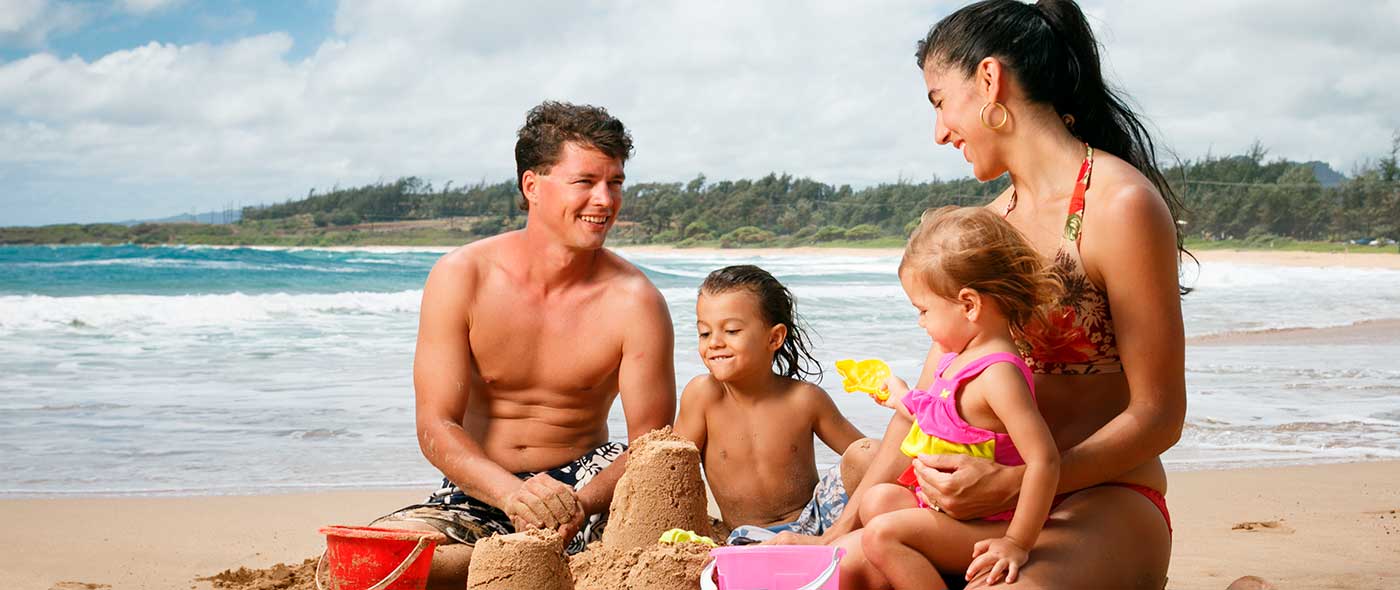 Kealia Beach Day ©Gelston Dwight
Discover the Beach Parks of the Royal Coconut Coast
Six beach parks are found along the Royal Coconut Coast, depending on what you would like to do: sunbathing, swimming, snorkeling, or surfing. Most parks offer restrooms, showers, picnic grounds, and lifeguards. Lydgate Beach Park is a great option for families with its wonderful stretch of white sand beach. It features a lava-rock-protected pool, perfect for young children. An extraordinary community-built playground nearby keeps children of all ages happy for hours is located across from the beach. Children also enjoy the Kamalani Kai Bridge play structure at the east end of this park. Further west is a long stretch of beach popular with wind and kite surfers. Other beach parks include: Wailua, Waipouli, Kapaa, Kealia and Paliku (Donkey Beach).
Check with lifeguards, and "when in doubt, don't go out."
The beach is a wonderful outing for visitors of all types, but be sure to take necessary precautions. Stay hydrated and consistently apply sunblock, as the sun in Hawaii is often much stronger than what you are used to back home. Serious sunburn can happen, even on a cloudy day. Check weather and surf report before venturing into the ocean, especially if you are not a strong swimmer. Rocky shorelines can be especially dangerous when the tide is high. Always obey posted warning signs, as certain beaches on Kauai are prone to strong currents or powerful shoreline waves. Kealia and Lydgate parks have lifeguard stations.
Before setting out to enjoy Kauai's beaches, please watch this Ocean Safety video.
Browse Some of RCCA's Members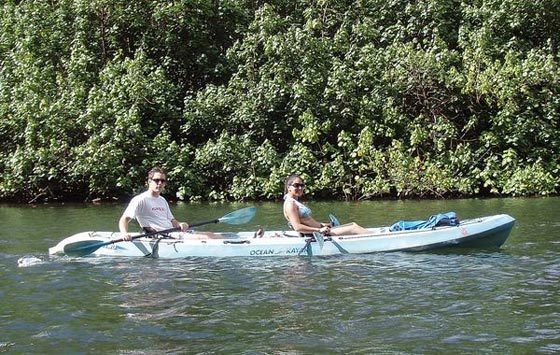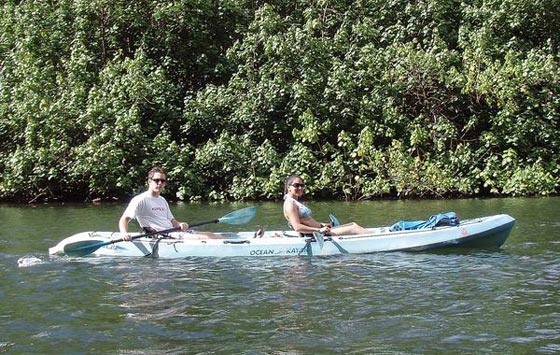 Paddle the majestic Wailua River for 2 miles, home to the first Hawaiians who came from the Marquesas Islands to Kauai almost 1500 years ago. Hear the legends and history, as well as learn about the flora and fauna of Kauai's most sacred area. Hike 1 mile through lush jungle trails to Secret Falls, a 125 foot fall that descends into a refreshing pool. Enjoy a picnic deli lunch eaten Hawaiian style and a cool dip before heading back down the trail and river.
440 Aleka Loop, Islander Shops Unit 2, Kapaa, HI 96746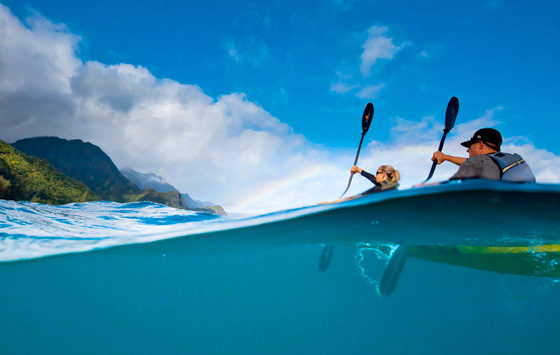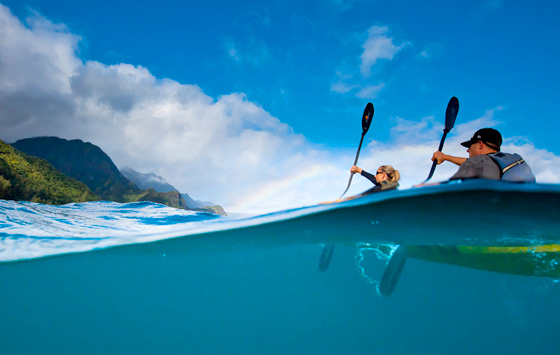 National Geographic Winner! Family friendly Hawaiian Swim Hole & Sacred Falls Tours from our Wailua River Marina on the water location. Paddle & Snorkel Hanalei River & Bay. Summer Na Pali by sea kayak. Island-wide Hiking Tours. SUP Rentals & Lessons. Camping Outfitter: Gear + Storage + Na Pali Parking & Trail Shuttle. Vacation Rentals.
3-5971 Kuhio Highway, Bldg #3, Kapaa, HI 96746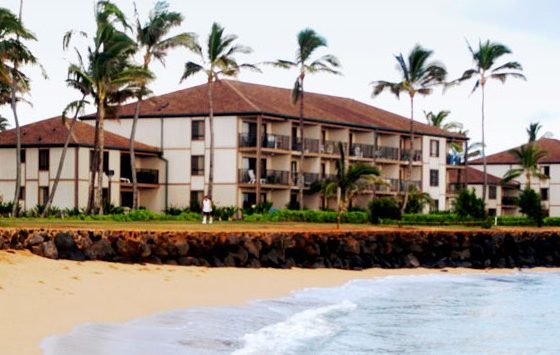 The Pono Kai Resort sits on 12 acres in the quiet town of Kapa'a on Kauai. The Resort is right on the beach, which is perfect for wind surfing, kite surfing or just playing around in the waves. There's plenty of action at the Resort as well, with swimming pool, Jacuzzi, saunas, tennis courts, volleyball, shuffleboard, croquet and putting greens.
4-1250 Kuhio Highway, Kapaa, Kauai, HI 96746