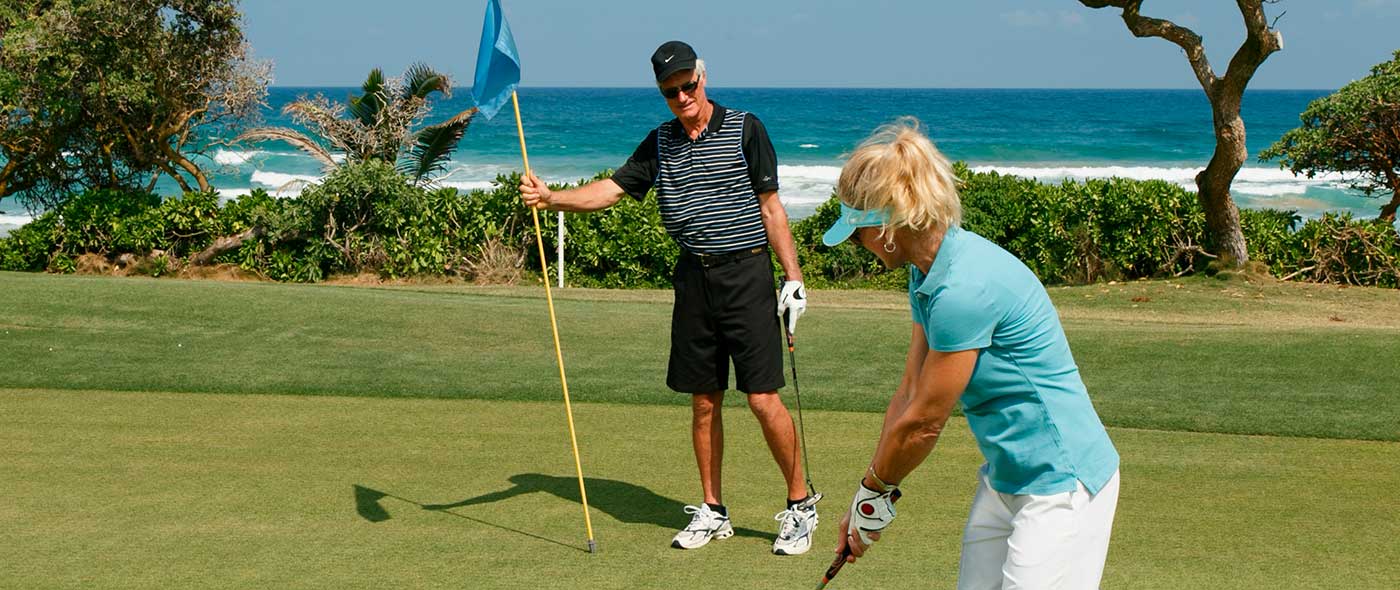 Wailua Golf Course ©Gelston Dwight
The Coconut Coast is Home to One of America's Best Public Golf Courses
Kauai offers a variety of golf courses for every level. The Royal Coconut Coast features the Wailua Golf course, a popular course for visitors and locals alike. The course is reasonably priced and well maintained. Picturesque scenery and challenging fairways will delight anyone from beginners to professional golfers. With mountain and ocean views in every direction, you don't need to be an avid golfer to appreciate the greens. Rent clubs or bring your own, a beautiful day on the greens will not disappoint. For disc golf fans, there is a 9-hole course at Lydgate Beach Park, built and maintained, with regulation baskets and chains,  by the Kauai Disc Golf Kauai Ohana.
Discover Fun Activities on The Royal Coconut Coast...
Browse Some of RCCA's Members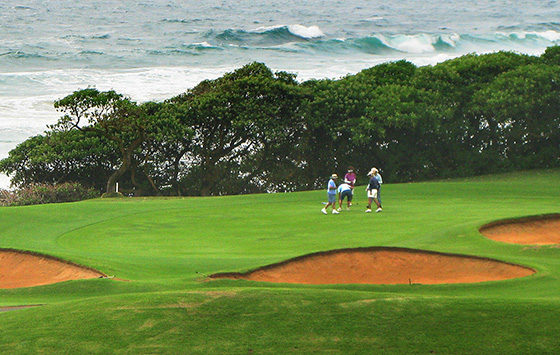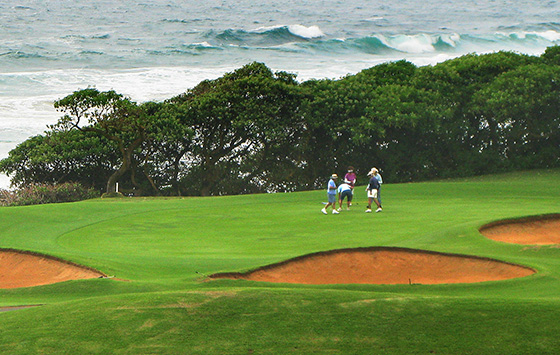 The County of Kauai's Wailua Golf Course offers a challenging 18 hole championship golf course, and is Kauai's only golf course along Kauai's eastern shorline. The Wailua Golf Course has been selected as Hawaii's "Best of the Best" golf course for the past 5 years, and ranks among the top 100 municipal golf courses in the U.S.
3-5350 Kuhio Hwy., Lihue, Hawaii 96766