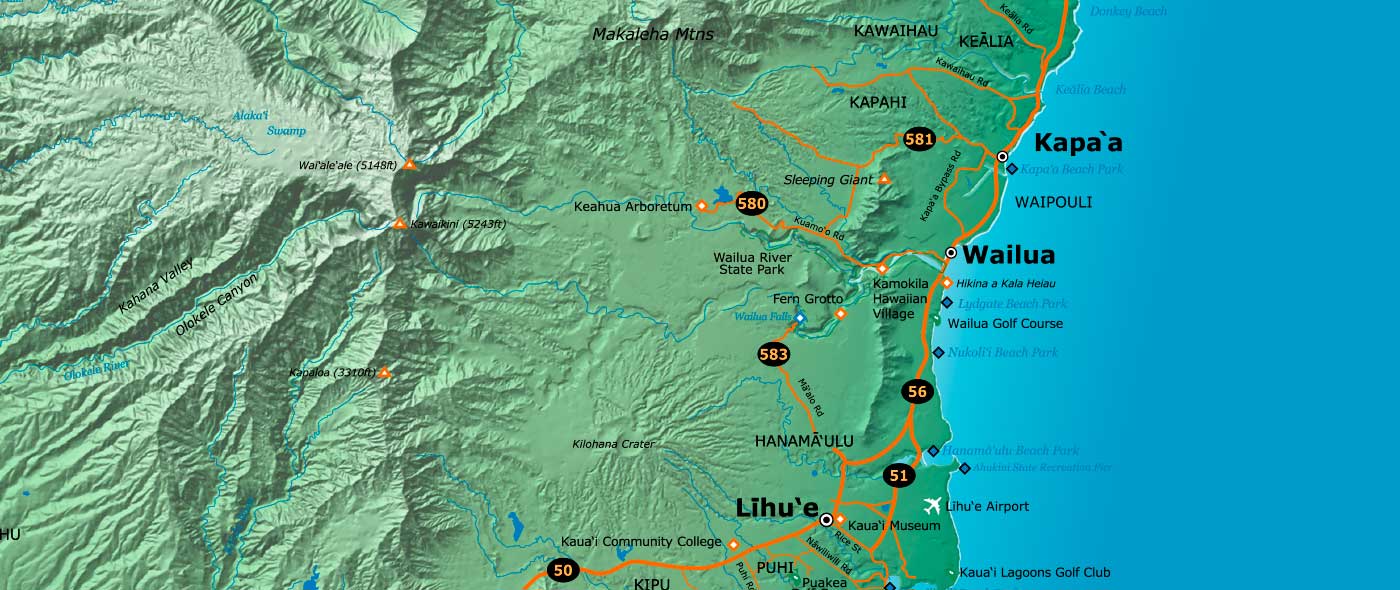 Map of Kauai :: ©Robert Rekward
Kauai Nonprofit Resources
Kauai is home to numerous resources fostering community and volunteer involvement, or filled with great information. The go-to place for extensive island-wide visitor information is the Kauai Visitors Bureau, located in Lihue. The Royal Coconut Coast Association also works with the Friends of Kamalani, highly supportive of improvements at Lydgate Park; the Kapaa Business Association; Kauai Path, supporter of the Ke Ala Hele Makalae (the Coconut Coast bike path) and Kauai Surfrider Foundation , dedicated to the protection and enjoyment of the world's oceans, waves and beaches.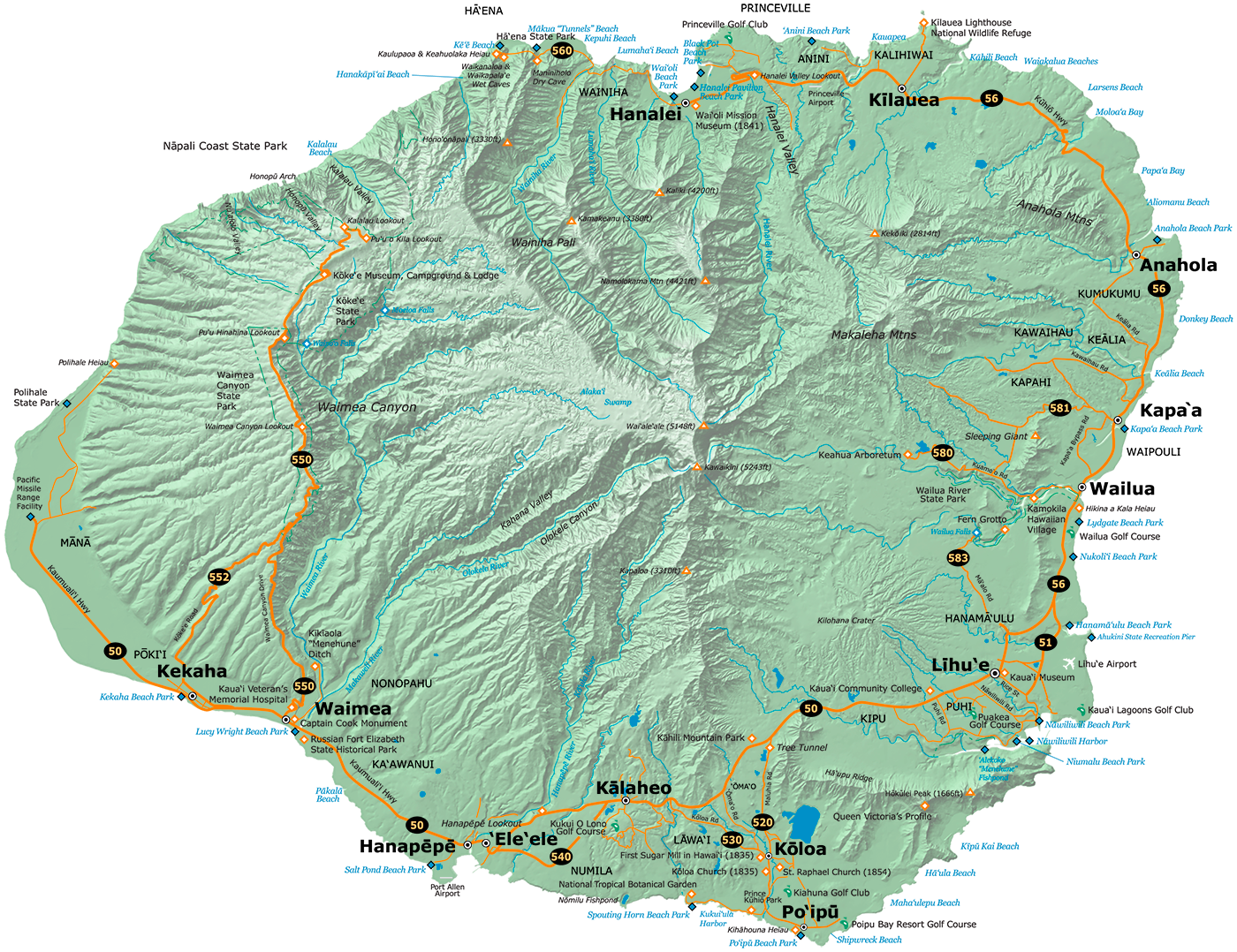 Browse Some of RCCA's Members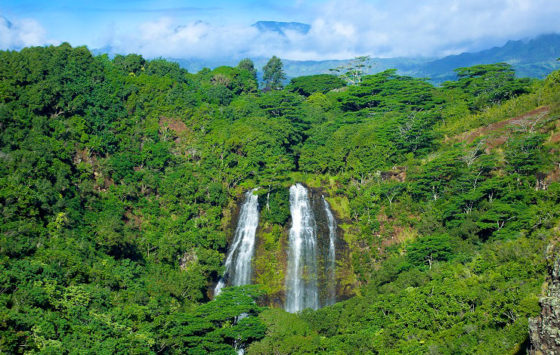 The Kauai Visitors Bureau is charged with the overall branding and marketing for the island of Kauai. The oldest of the main Hawaiian Islands, Kauai is known for its stunning natural beauty. A step in any direction, you'll find a world of infinite greens and blues. The island offers a diversity of outdoor activities, like zip lining, ATV tours, kayaking, boat excursions and aerial tours. Peaceful, lush and naturally spectacular, this is Kauai.
4334 Rice St., Suite 101 Lihue, HI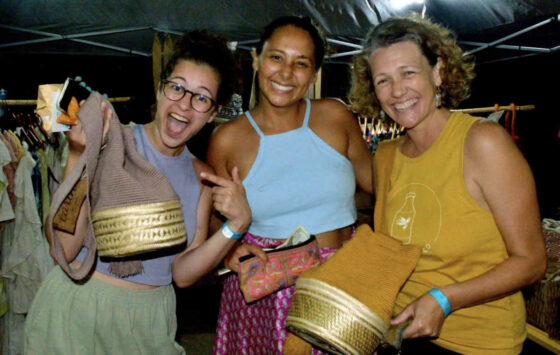 Incorporated in 1999, the Kapaa Business Association was originally founded as the Kapaa Businessman's Assocation (KBA). The organization has so much history and has been a part of many events in the past, including the annual Veterans Day Parade, the very popular Coconut Festival, and the ongoing 1st Saturday Art Walk Night in Old Kapaa Town. KBA's goal is to promote and provide advocacy for East Side businesses as well as improving the quality of life through cultural and community events.