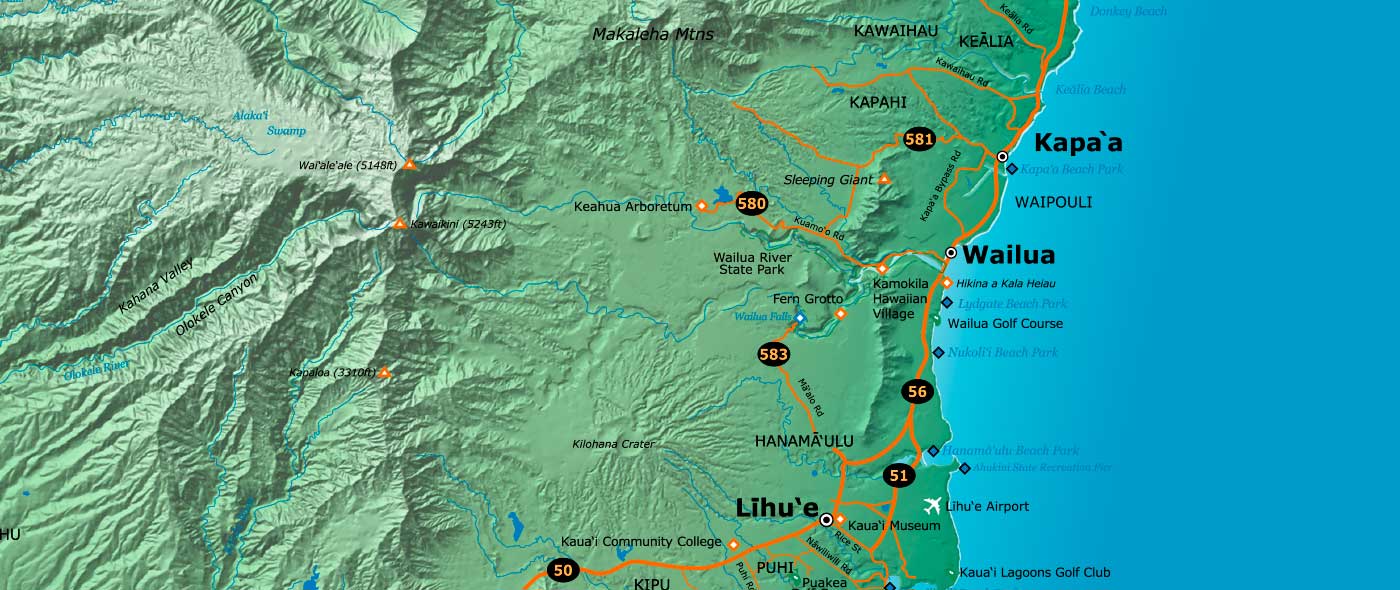 Map of Kauai :: ©Robert Rekward
Transportation on Kauai
Whether you're looking for airport transportation or a sightseeing tour, there are many choices on Kauai. There are convenient taxi or private services between the Royal Coconut Coast and Lihue Airport, which is only 15 minutes away. Private car services and taxis can also transport you to any point on Kauai. Our local transportation companies also provide sightseeing tours including fun stops and a wealth of information.
Otherwise, there are numerous car rental agencies at or near Lihue airport.
Additionally, the Kauai public bus provides affordable transportation connecting Kapaa to Lihue and Princeville, with transfer service to the south and west sides of the island.
Browse Some of RCCA's Members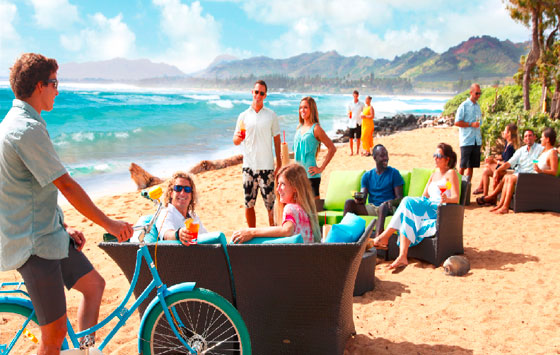 Enjoy our chef's fresh fish entrees, pizzas and the best fish tacos around. Combine live music daily with the best Mai Tai in Hawaii and you have the perfect Hawaii experience. Just like our Big Island location, both locals and visitors will love the fun hip vibe, incredible views and the best libations and food on Kauai.
420 Papaloa Rd., Kapaa, HI 96746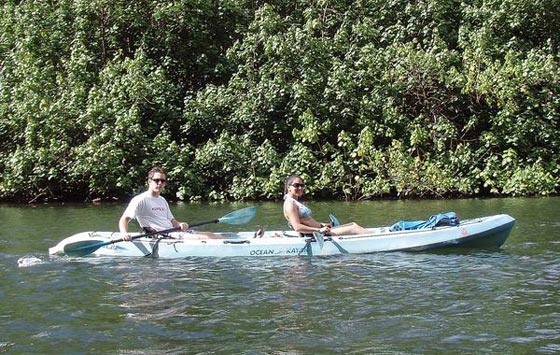 Paddle the majestic Wailua River for 2 miles, home to the first Hawaiians who came from the Marquesas Islands to Kauai almost 1500 years ago. Hear the legends and history, as well as learn about the flora and fauna of Kauai's most sacred area. Hike 1 mile through lush jungle trails to Secret Falls, a 125 foot fall that descends into a refreshing pool. Enjoy a picnic deli lunch eaten Hawaiian style and a cool dip before heading back down the trail and river.
440 Aleka Loop, Islander Shops Unit 2, Kapaa, HI 96746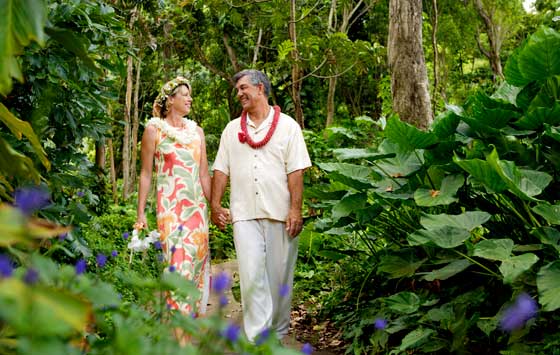 Choosing the Island of Kauai for your destination wedding is the perfect way to start the planning of your special day. Kauai is truly an island of love, and Wailua's Fern Grotto and our own Tropical Paradise offer two of the most unique wedding sites in the world.
3-5971 Kuhio Hwy. (Wailua Marina), Wailua, HI 96746