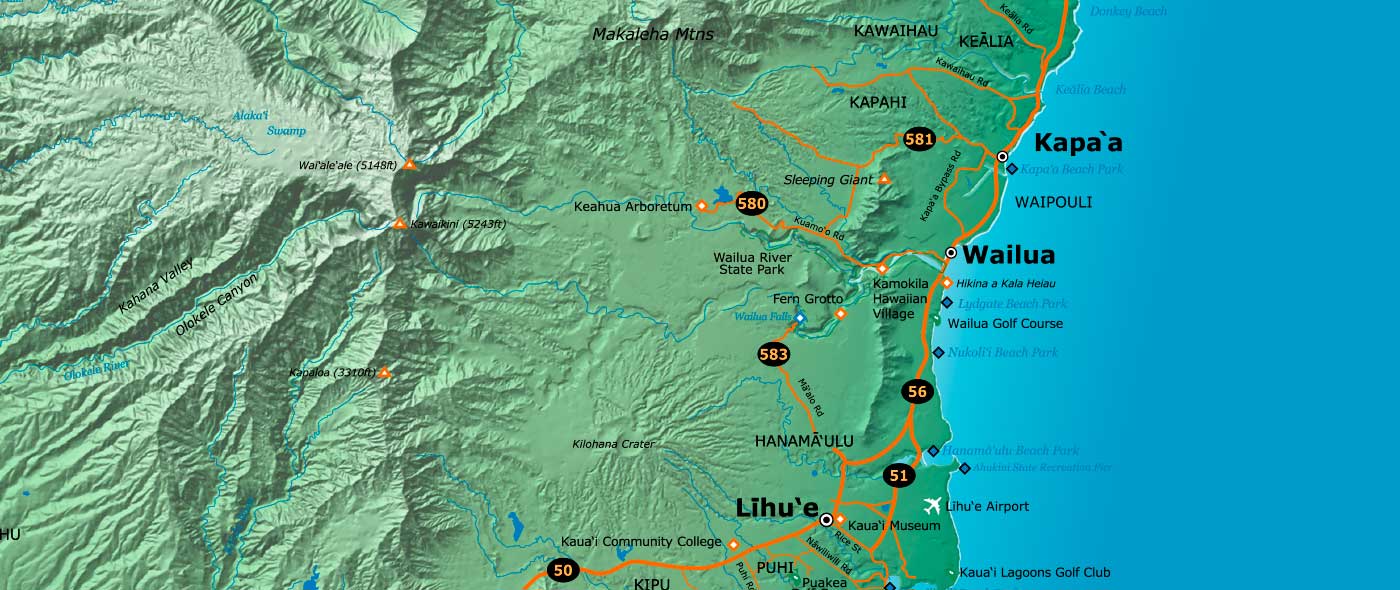 Map of Kauai :: ©Robert Rekward
Transportation on Kauai
Whether you're looking for airport transportation or a sightseeing tour, there are many choices on Kauai. There are convenient taxi or private services between the Royal Coconut Coast and Lihue Airport, which is only 15 minutes away. Private car services and taxis can also transport you to any point on Kauai. Our local transportation companies also provide sightseeing tours including fun stops and a wealth of information.
Otherwise, there are numerous car rental agencies at or near Lihue airport.
Additionally, the Kauai public bus provides affordable transportation connecting Kapaa to Lihue and Princeville, with transfer service to the south and west sides of the island.
Browse Some of RCCA's Members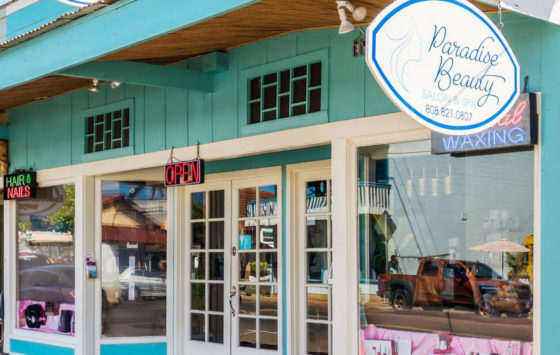 Paradise Beauty Salon and Spa is Kauai's one-stop-beauty-shop from head-to-toe for over 20 years. Featuring the latest in nanotechnology as well as the largest menu of clinical skin care on the Island. Offering a variety of spa treatments include massage, body wraps, hand and foot treatments, hair design, color correction, lash extensions, total body waxing and makeup. Liz and her professional therapist work hard to ensure that each guest receives the highest quality, customized service. Paradise Beauty Salon is located in the heart of Kapa'a town and also offer mobile and wedding services.
4-1392 Kuhio Hwy, Kapaa, HI 96746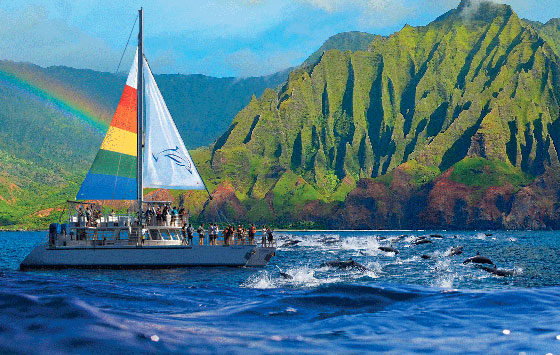 Blue Dolphin Charters specializes in tours up to Na Pali and the Forbidden Island of Ni'iahu. Our double decker 65' custom designed boats were built for comfort and spaciousness. Blue Dolphin Charters offers a dolphin guarantee on all morning tours. We are also the only catamaran company that offers diving for experienced or inexperienced divers. Call 808-335-5553 to reserve your seat today!
4353 Waialo Road, Eleele, HI 96705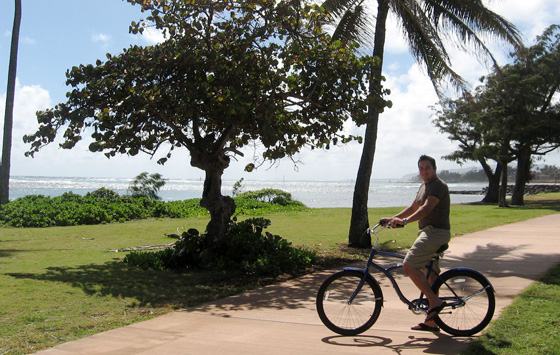 Coconut Coasters Beach Bike Rentals in Kapa'a offers a full selection of TREK brand bikes. The ride on the all coastal path offers breathtaking views. Covered picnic areas, bike racks, and comfort stations are available while you visit restaurants, shops and amazing beaches on this self-guided ride on the Coconut Coast.
4-1586 Kuhio Highway, Kapaa HI 96746