Coconut Coast Events and Entertainment
Every week on the Royal Coconut Coast there are concerts, craft fairs, special performances, farmer's markets, interesting lectures, cultural demonstrations and delightful local events. The monthly First Saturday Art Walk is highly popular. Several major events also come to the area throughout the year, providing full weekends of festival-fun. And, there are a number of community events that always welcome visitors. Check out our ongoing list of featured events, and don't miss going to KauaiFestivals.com for a complete list of island-wide happenings.
Saturdays 8:30 to 10:30 a.m.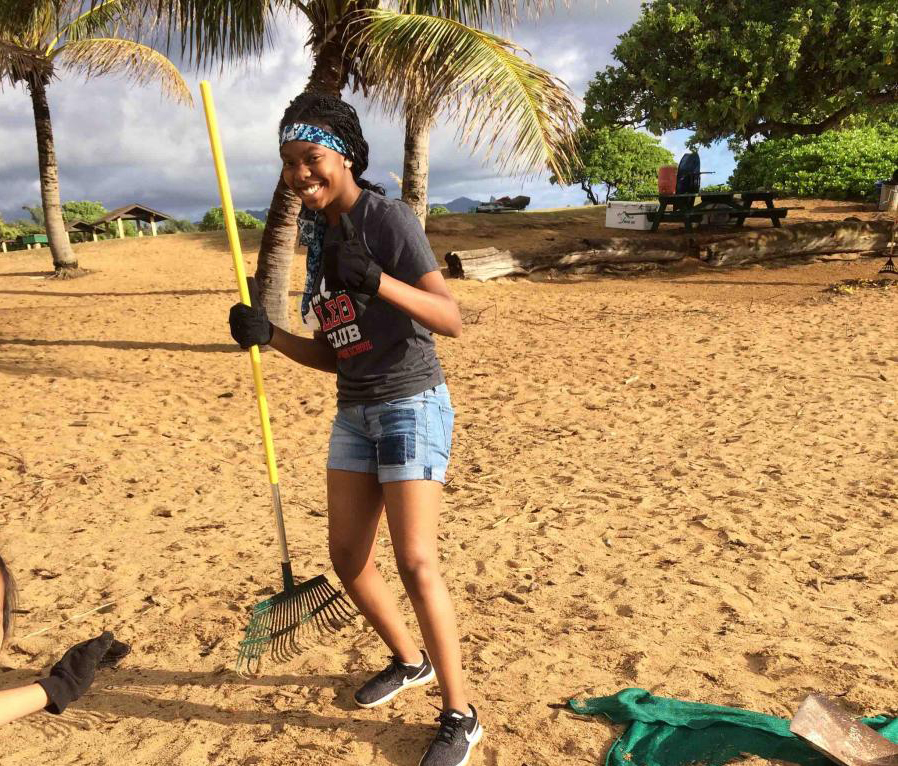 Every Saturday morning from 8:30 until 10:30, at Lydgate Beach Park, community volunteers tackle beach clean up — clearing driftwood, washed up branches and marine debris to maintain the pristine quality of this popular swimming beach, loved by locals and visitors alike. All are welcome to participate. Snacks are served at 10:30. This weekly project is organized, in part, by the Friends of Kamalani. Wear shoes that can get wet or sandy and bring a hat, gloves, sunscreen and bottled water. Go to the protected rock wall swimming area and look for voluteers wearing yellow Beach Cleanup Team tee shirts. Participants are referred to the coordinator or assigned a task.
The Friends of Kamalani, a non-profit organization, focuses on Lydgate Beach Park, Kamalani Playground and Kamalani Kai (a kid-friendly beach park to the west of Kaha Lani Resort). For more information go to: https://www.kauaipath.org/kamalani
Photo credit: Friends of Kamalani
August 17, 4 until 10 p.m.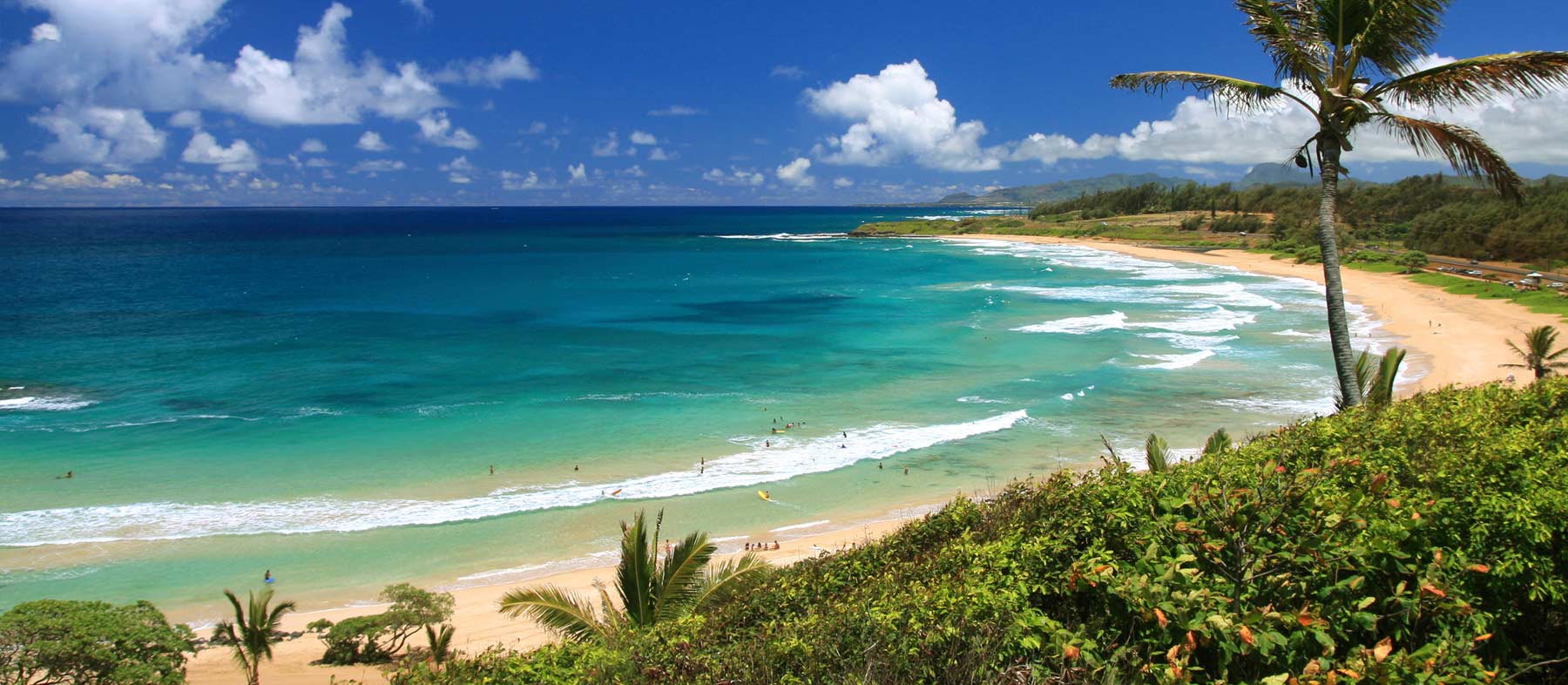 Join the B-rad Foundation – Kauai Chapter for its 3rd Annual B-rad Festival August 17th from 4-to 10 p.m. at Kealia Store, across from Kealia Beach. Enjoy live bands, entertainment, food trucks, a silent auction, a Keiki zone (children's area) and more. Tickets are on sale at Papayas Natural Foods in Kapa'a and online at www.brownpapertickets.com. Cost: $35.
Proceeds go to the mission of the B-rad Foundation which  exists to support youth and their communities by fostering individual empowerment through environmental stewardship, health, and adventure programs. We believe in the next generation's responsibility to embody these principles and are resolved to make a positive and lasting impact within our communities and for our planet. 
September 22 to 28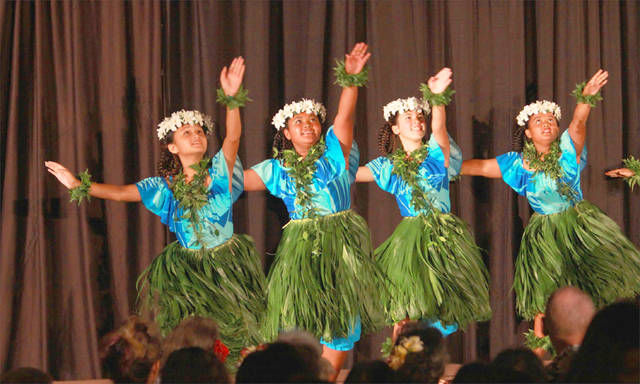 Kauai's 34th annual Mokihana Festival, a week-long celebration of Hawaiian culture, with music, hula and floral competitions plus cultural presentations, launches in Kapaa on Sunday, September 22nd.  A special Hawaiian church service at the historic Kapaa First Hawaiian Church, features hula, music and song, in both English and Hawaiian. Festival organizers and church members welcome the public to this meaningful celebration. After the service, all are invited to join in refreshments. See the full six-day list of events on the Mokihaha Festival website. Enjoy music and hula competitions, composers contest, flowers and lei contest and cultural lectures throughout the island. Kapaa First Hawaiian Church was founded by Queen Deborah Kapule in 1879. Photo by The Garden Island.