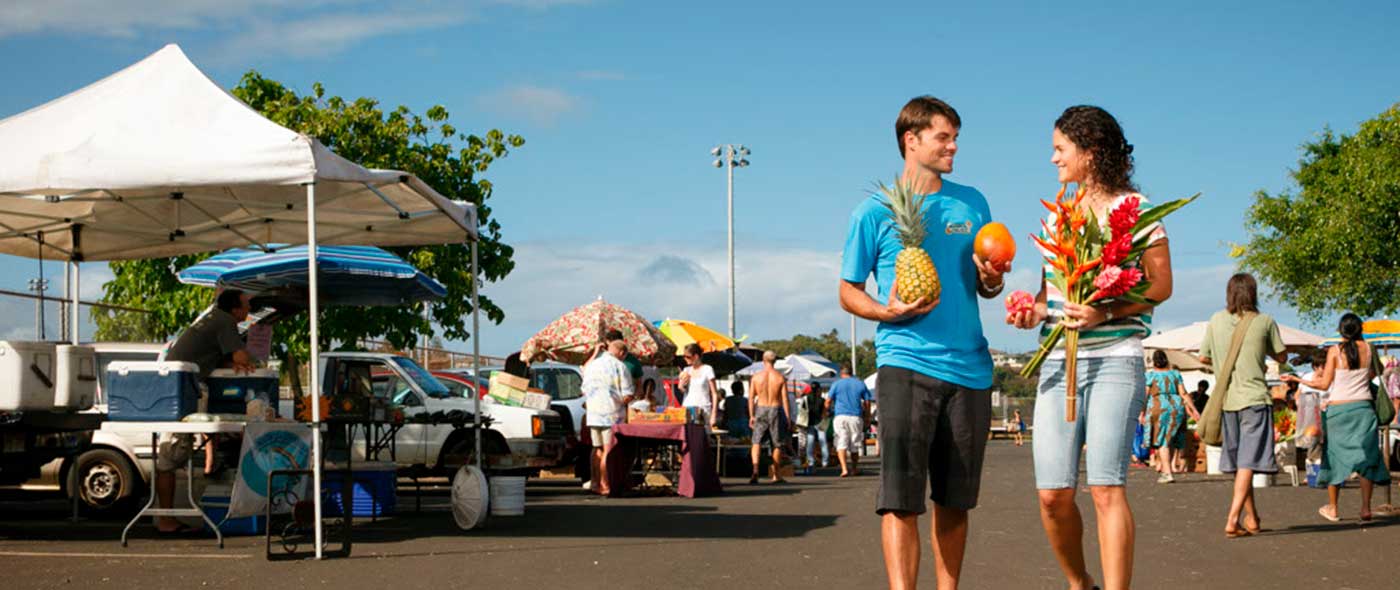 Kauai Sunshine Markets ©Gelston Dwight
Discover Kauai's Royal Coconut Coast!
The best part about the Royal Coconut Coast is you don't have to go far to experience some of Kauai's treasures. The Royal Coconut Coast offers dining, shopping, beaches and various activities to keep you busy for weeks. With miles of coastline, the options for ocean recreation are endless. There are several trails in the area that offer incredible views of the east side, whether you prefer hiking or biking. Take a day to explore the amazing history of the area and learn about Hawaiian culture and traditions.
Discover Fun Activities on The Royal Coconut Coast...
Browse Some of RCCA's Members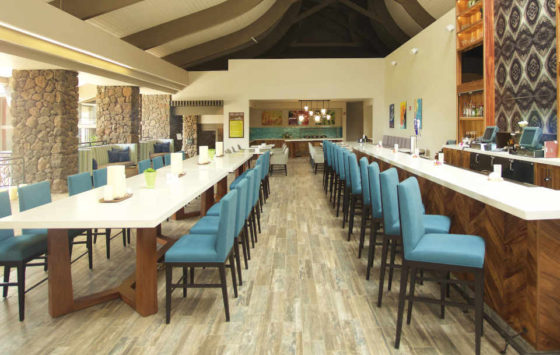 The Garden Grille has the perfect local breakfast cuisine to start the day before exploring Hawai'i's Garden Isle or after the mile long bike ride during sunrise. Guests can dine indoors amid the restaurant's grand rock pillars and vaulted ceilings or in an open air setting surround by lush tropical garden. Open daily for breakfast 6am-10am, breakfast libations available.
3-5920 Kuhio Highway, Kapaa, HI 96746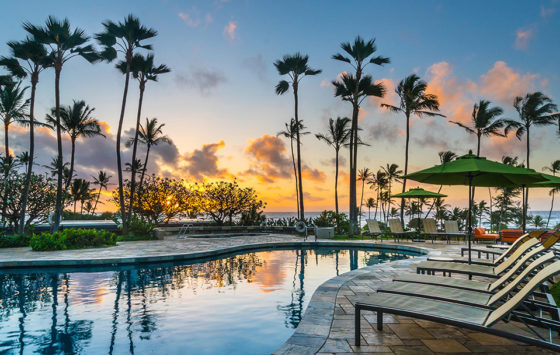 Wake up to the beauty of Wailua Bay at Hilton Garden Inn Kauai. We can't wait to welcome you inside our comfortable guest rooms, suites, and cottages - surrounded by 2 pools, Garden Grille Restaurant & Bar, Mamahune's retro-inspired tiki bar and restaurant, beautiful open-air lobby, and beach side location.
3-5920 Kuhio Highway, Kapaa, HI 96746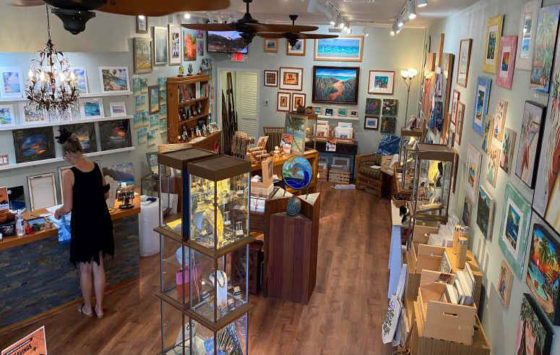 Hawaiian Artisans curates an ever-growing collection of Hawaiian-based artisans, and their amazing visions and tantalizing creations. We feature fabulous art including works of wood, clay, leather and glass, as well as unique paintings, delicious jewelry and more.
4-484 Kuhio Hwy (Coconut Marketplace)