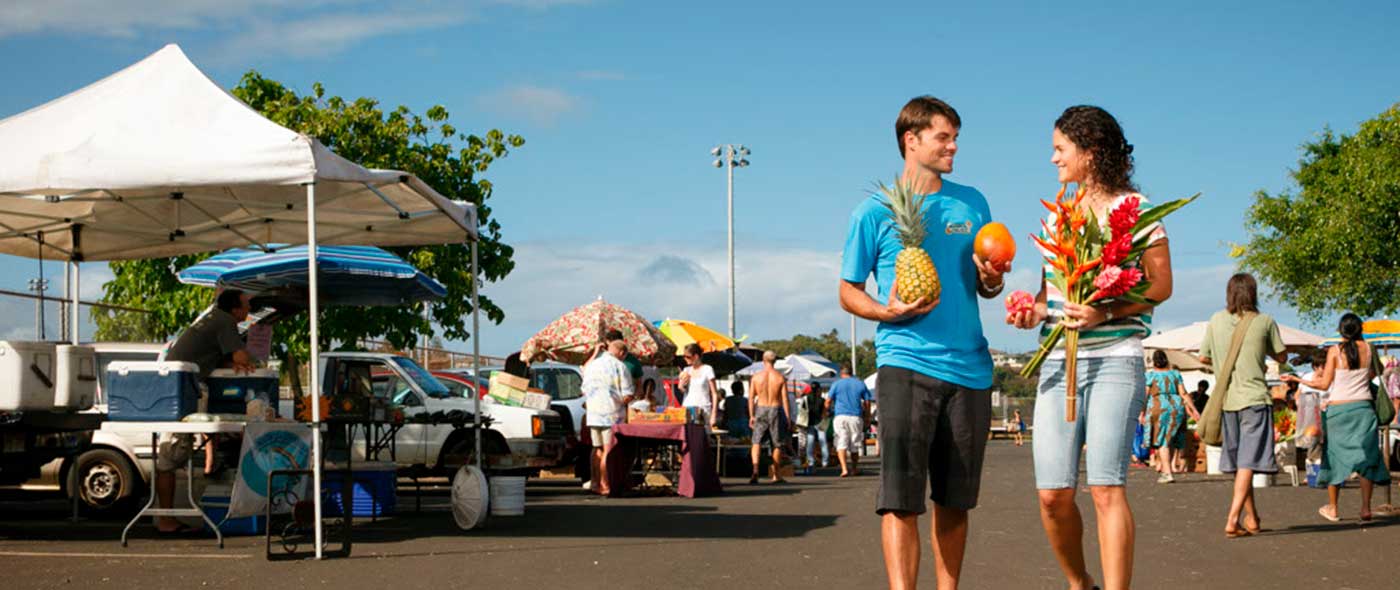 Kauai Sunshine Markets ©Gelston Dwight
Discover Kauai's Royal Coconut Coast!
The best part about the Royal Coconut Coast is you don't have to go far to experience some of Kauai's treasures. The Royal Coconut Coast offers dining, shopping, beaches and various activities to keep you busy for weeks. With miles of coastline, the options for ocean recreation are endless. There are several trails in the area that offer incredible views of the east side, whether you prefer hiking or biking. Take a day to explore the amazing history of the area and learn about Hawaiian culture and traditions.
Discover Fun Activities on The Royal Coconut Coast...
Browse Some of RCCA's Members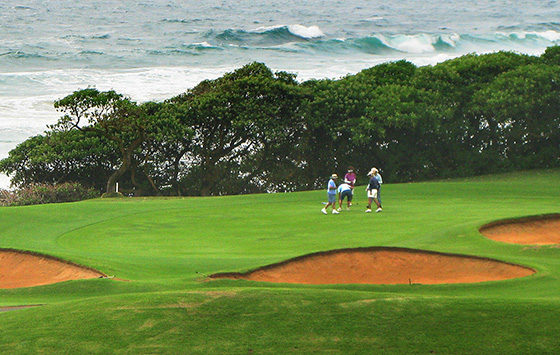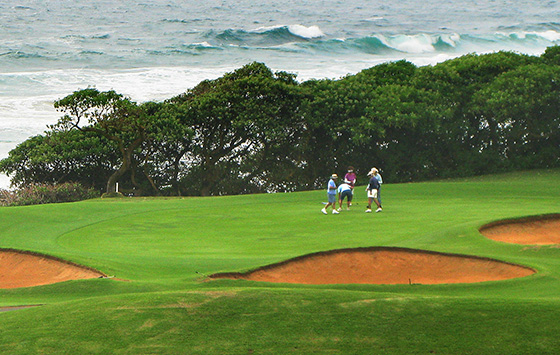 The County of Kauai's Wailua Golf Course offers a challenging 18 hole championship golf course, and is Kauai's only golf course along Kauai's eastern shorline. The Wailua Golf Course has been selected as Hawaii's "Best of the Best" golf course for the past 5 years, and ranks among the top 100 municipal golf courses in the U.S.
3-5350 Kuhio Hwy., Lihue, Hawaii 96766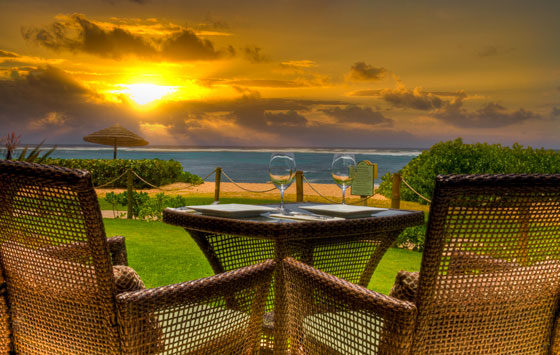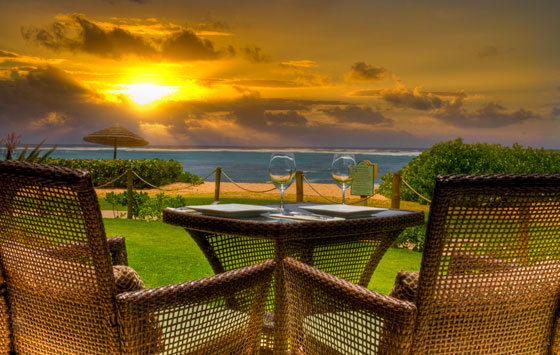 Oasis is a beautiful oceanfront restaurant in Kapaa, that showcases the best of what Kauai has to offer in cuisine, service and ambiance. We strongly believe that residents and guests of Hawaii want to experience the true taste of Hawaii. Relax and enjoy yourself as the attentive staff caters to your needs while you delight in the tantalizing food, delightful beverages, and the stunning view! We always source the best fresh local fish and grass fed local meats.
4-820 Kuhio Hwy Kapaa, HI 96746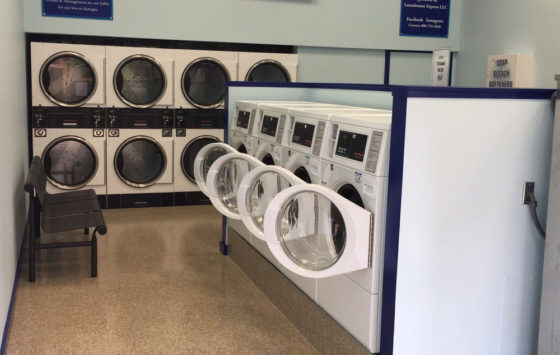 Laundromat Express
Brand new establishment with coin-operated washing machines and dryers for public use. Free WIFI and TV available for patrons. Located in the Royal Coconut Plaza behind Monicos Restaurant and next to Studio Barre & Soul in Kapa'a. Open from 7:00AM to 9:00PM daily.
4-733 Kuhio Highway Bldg 3 Unit 4