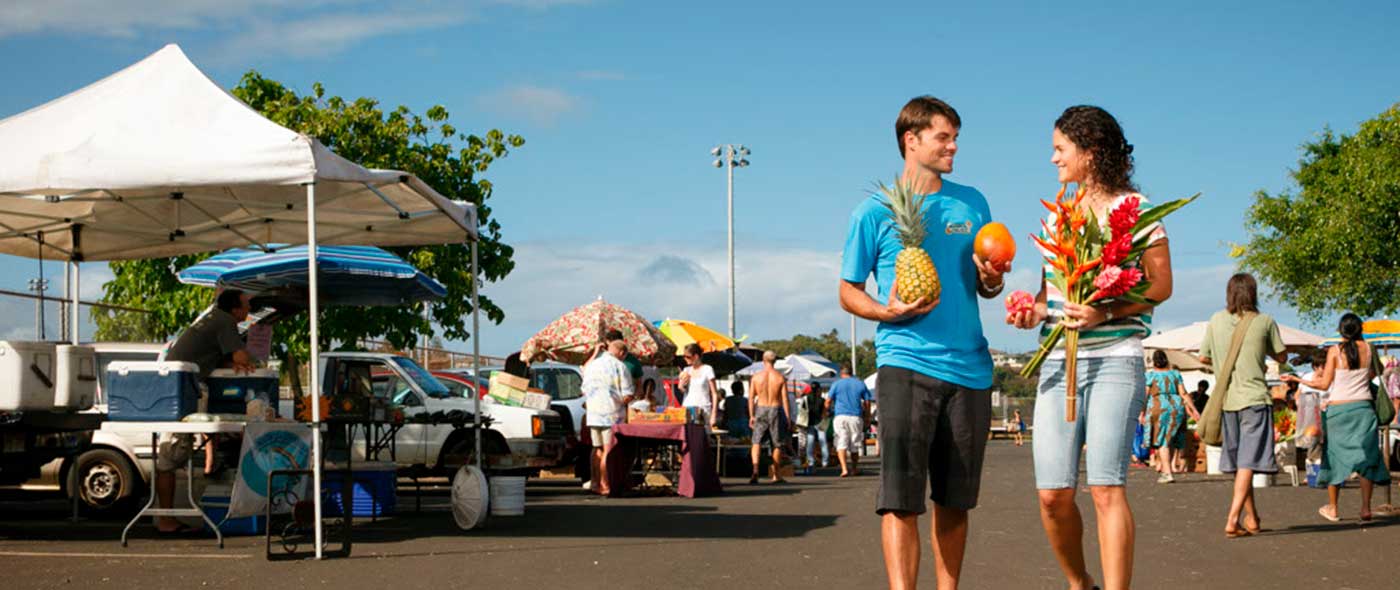 Kauai Sunshine Markets ©Gelston Dwight
Discover Kauai's Royal Coconut Coast!
The best part about the Royal Coconut Coast is you don't have to go far to experience some of Kauai's treasures. The Royal Coconut Coast offers dining, shopping, beaches and various activities to keep you busy for weeks. With miles of coastline, the options for ocean recreation are endless. There are several trails in the area that offer incredible views of the east side, whether you prefer hiking or biking. Take a day to explore the amazing history of the area and learn about Hawaiian culture and traditions.
Discover Fun Activities on The Royal Coconut Coast...
Browse Some of RCCA's Members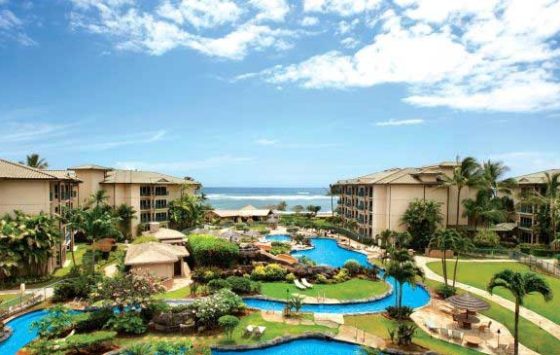 Outrigger Waipouli Beach Resort is a collection of luxurious, spacious vacation condos with superbly appointed kitchens, washer/dryers and central air-condition. The resort features a fantasy swimming pool with water slides and cascading waterfalls. Its location rivals the best Kauai hotels for comfort, convenience and access to dining, shopping, and activities.
4-820 Kuhio Highway Kapaa, Hawaii 96746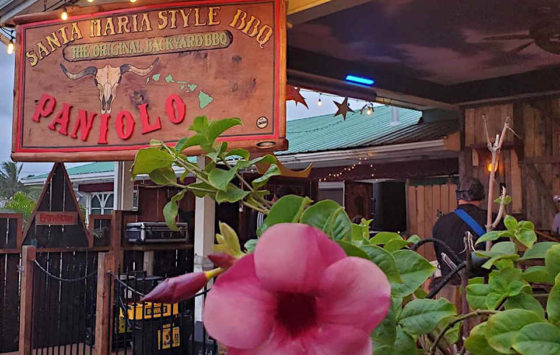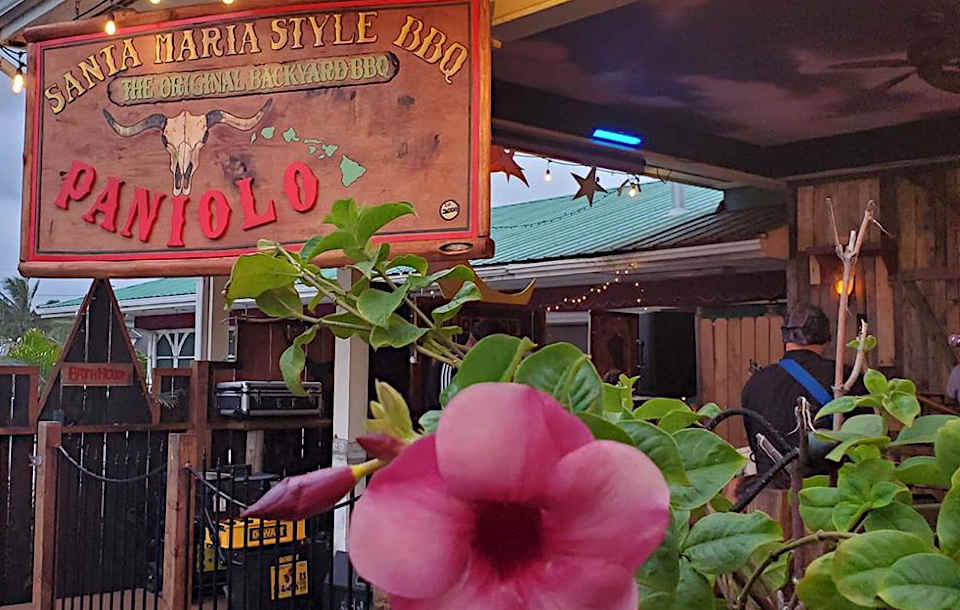 We are a family restaurant offering traditional deep pit wood BBQ from our open-air Lanai and patio in Old Kapa'a Town. Enjoy something for the whole family from burgers, fish, vegetarian or even a few vegan options, as well as affordable kids' menu. Come enjoy live music 🎶 and BYOB. Located only a block away from the beach bike path so after a great meal and music you can take stroll next to the always beautiful Kaua'i Ocean!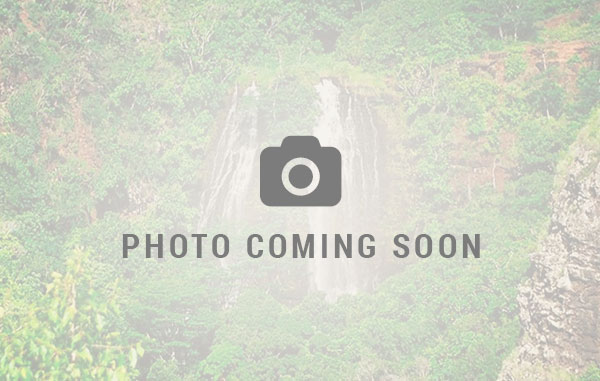 Pleasant Activities offers Local Knowledge and expertise in offering the top activities and excursions available along the Royal Coconut Coast of Kauai, around the island and throughout Hawaii. We have three concierge locations along the Royal Coconut Coast to serve you. Visit us at the Aston Islander on the Beach (808-821-0703), Kauai Shores (808-822-1474) and Hilton Garden Inn (808-822-2483). Let us be your personal concierge and reserve your activities for your amazing vacation in paradise! Call us in advance of arrival for information, ideas and reservations!
3-5920 Kuhio Hwy, Kapaa, HI 96746