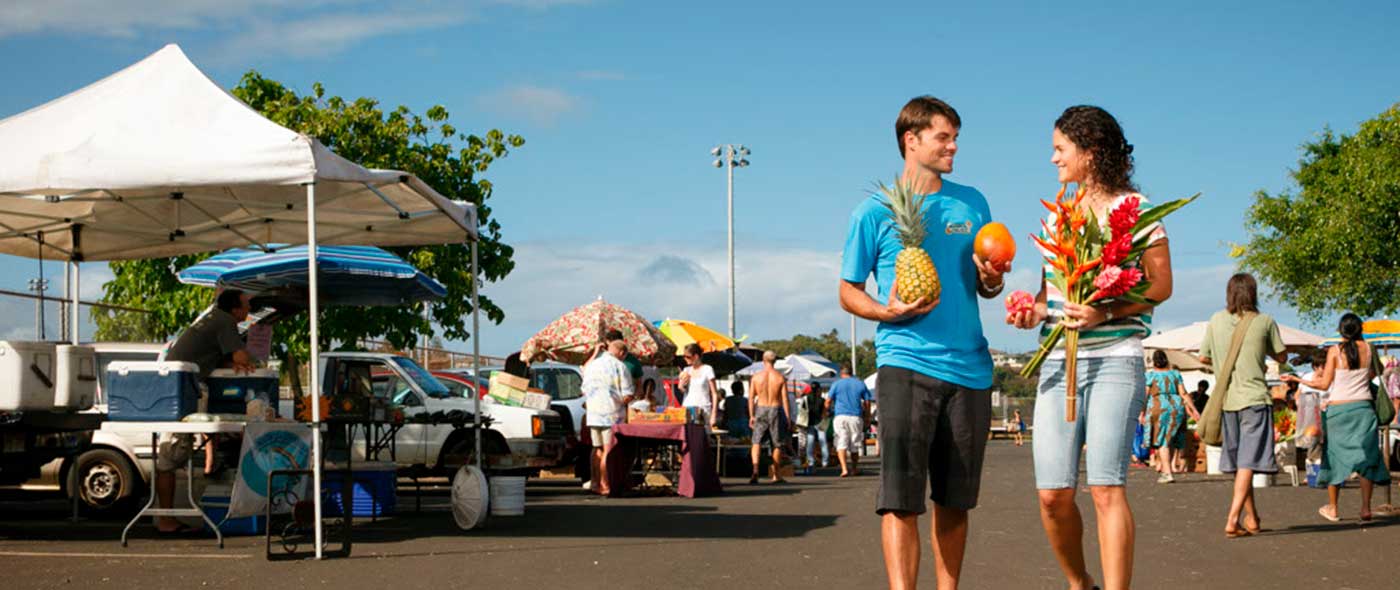 Kauai Sunshine Markets ©Gelston Dwight
Discover Kauai's Royal Coconut Coast!
The best part about the Royal Coconut Coast is you don't have to go far to experience some of Kauai's treasures. The Royal Coconut Coast offers dining, shopping, beaches and various activities to keep you busy for weeks. With miles of coastline, the options for ocean recreation are endless. There are several trails in the area that offer incredible views of the east side, whether you prefer hiking or biking. Take a day to explore the amazing history of the area and learn about Hawaiian culture and traditions.
Discover Fun Activities on The Royal Coconut Coast...
Browse Some of RCCA's Members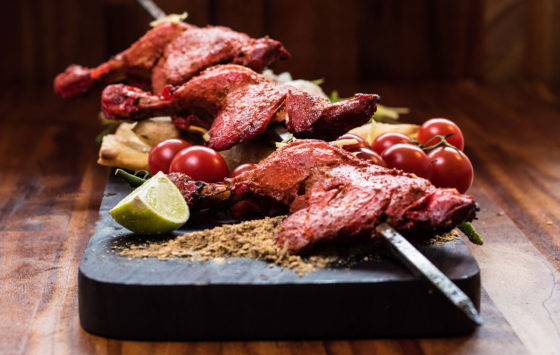 Shivalik Indian Cuisine is an authentic Indian restaurant in Kapaa and the only Indian restaurant on Kauai, with a variety of options to choose from: vegetarian, vegan, gluten free, lamb, chicken and seafood, all with authentic Indian flavor and spices. We have lunch special platters and a grand dinner buffet every Wednesday and Friday from 3pm to 9pm.
4-771 Kuhio Hwy suite 109 Kapaa, HI 96746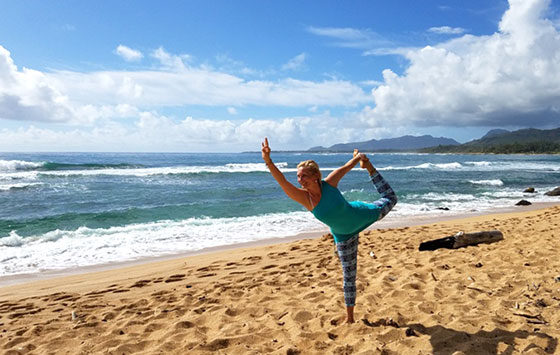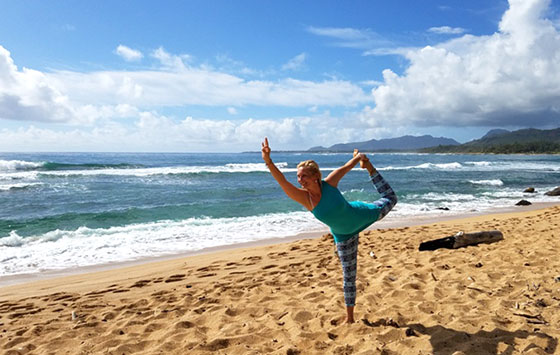 Join Anya, a classically trained ballet dancer originally from Russia who enjoys sharing the balance that yoga brings to the mind and body to heal, uplift, renew, and revitalize. Kaua'i Yoga on the Beach invites all ages and abilities from beginners to the seasoned yogi to enjoy this unique and one of a kind, Yoga experience. The sun, sand, and sound of the Ocean in a beautiful outdoor beachside setting allow you to leave class feeling connected to your heart and to the Island of Kaua'i. Call for more information on private sessions, Full Moon Yoga, and upcoming Yoga Festival details.
420 Papaloa Rd, Kapaa, HI 96746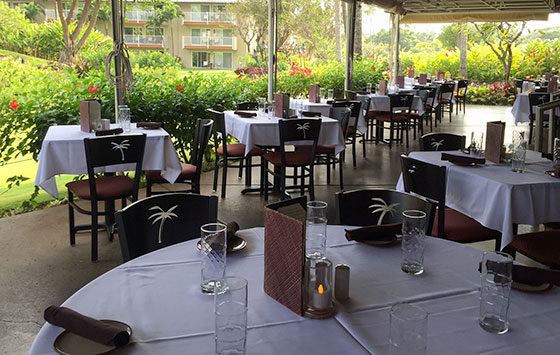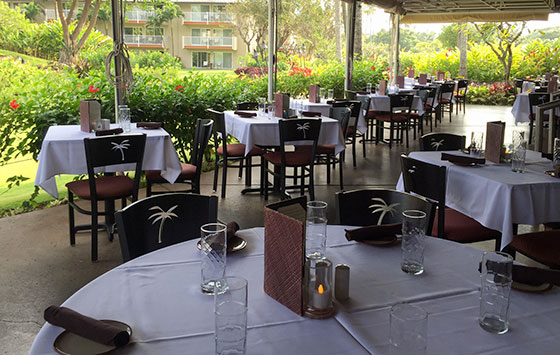 Our mission is to create and serve delicious, consistent food focusing on local fish, farms, and products. Our menu features Kauai & Neighbor Island products & produce, along with foods made from scratch in our kitchen. Hukilau Lanai: Literal Meaning: Huki = pull lau = leaves, specifically, ki (ti) leaves. Lanai = porch or deck. Cultural Meaning: This is an old Hawaiian way of fishing, involving casting a long net from the shore, then enlisting a large group to help to pull it in. The net is lined with ki (ti) leaves which help scare fish toward the middle of the net. Through teamwork we deliver quality products & excellent customer service while serving the best fresh island fish and other unique and special local products in our open air and lanai restaurant.
520 Aleka Loop, Kapaa, Kauai, HI 96746