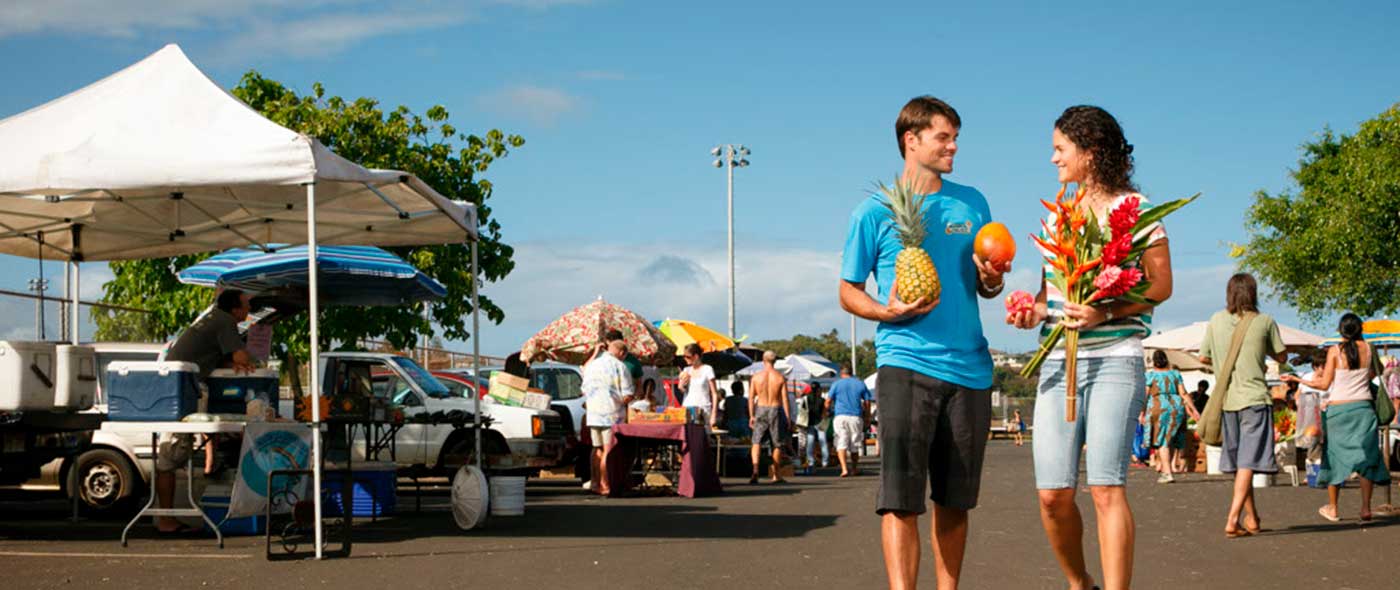 Kauai Sunshine Markets ©Gelston Dwight
Discover Kauai's Royal Coconut Coast!
The best part about the Royal Coconut Coast is you don't have to go far to experience some of Kauai's treasures. The Royal Coconut Coast offers dining, shopping, beaches and various activities to keep you busy for weeks. With miles of coastline, the options for ocean recreation are endless. There are several trails in the area that offer incredible views of the east side, whether you prefer hiking or biking. Take a day to explore the amazing history of the area and learn about Hawaiian culture and traditions.
Discover Fun Activities on The Royal Coconut Coast...
Browse Some of RCCA's Members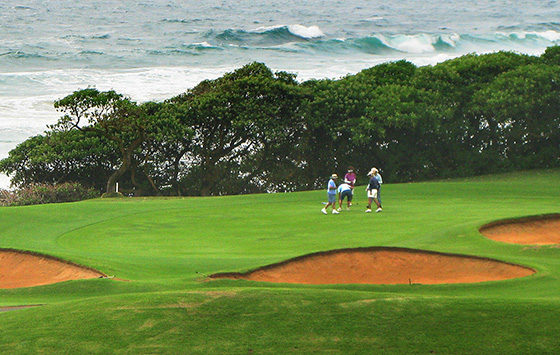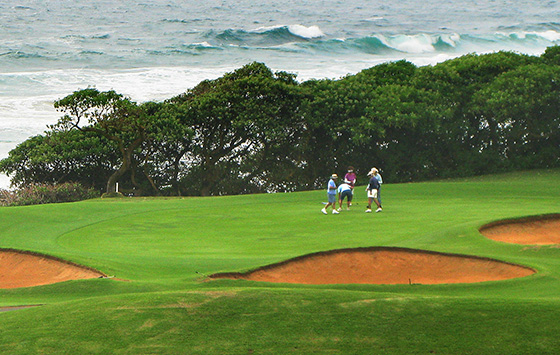 The County of Kauai's Wailua Golf Course offers a challenging 18 hole championship golf course, and is Kauai's only golf course along Kauai's eastern shorline. The Wailua Golf Course has been selected as Hawaii's "Best of the Best" golf course for the past 5 years, and ranks among the top 100 municipal golf courses in the U.S.
3-5350 Kuhio Hwy., Lihue, Hawaii 96766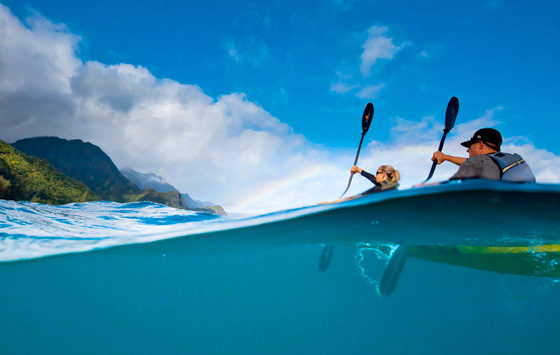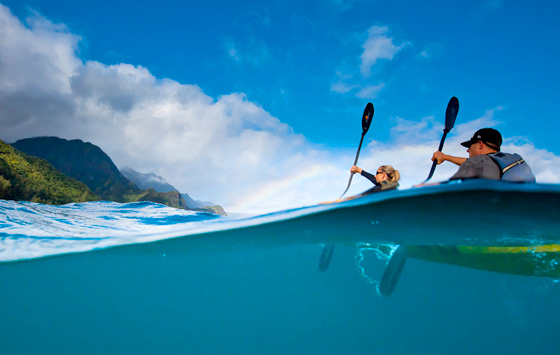 National Geographic Winner! Family friendly Hawaiian Swim Hole & Sacred Falls Tours from our Wailua River Marina on the water location. Paddle & Snorkel Hanalei River & Bay. Summer Na Pali by sea kayak. Island-wide Hiking Tours. SUP Rentals & Lessons. Camping Outfitter: Gear + Storage + Na Pali Parking & Trail Shuttle. Vacation Rentals.
3-5971 Kuhio Highway, Bldg #3, Kapaa, HI 96746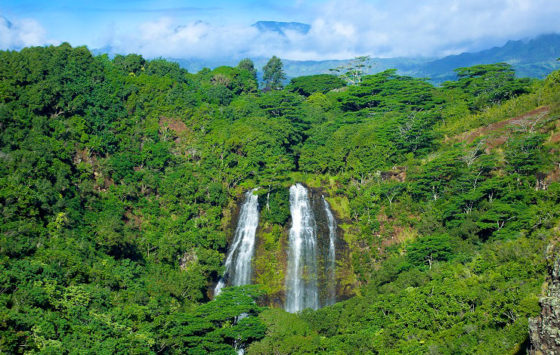 The Kauai Visitors Bureau is charged with the overall branding and marketing for the island of Kauai. The oldest of the main Hawaiian Islands, Kauai is known for its stunning natural beauty. A step in any direction, you'll find a world of infinite greens and blues. The island offers a diversity of outdoor activities, like zip lining, ATV tours, kayaking, boat excursions and aerial tours. Peaceful, lush and naturally spectacular, this is Kauai.
4334 Rice St., Suite 101 Lihue, HI