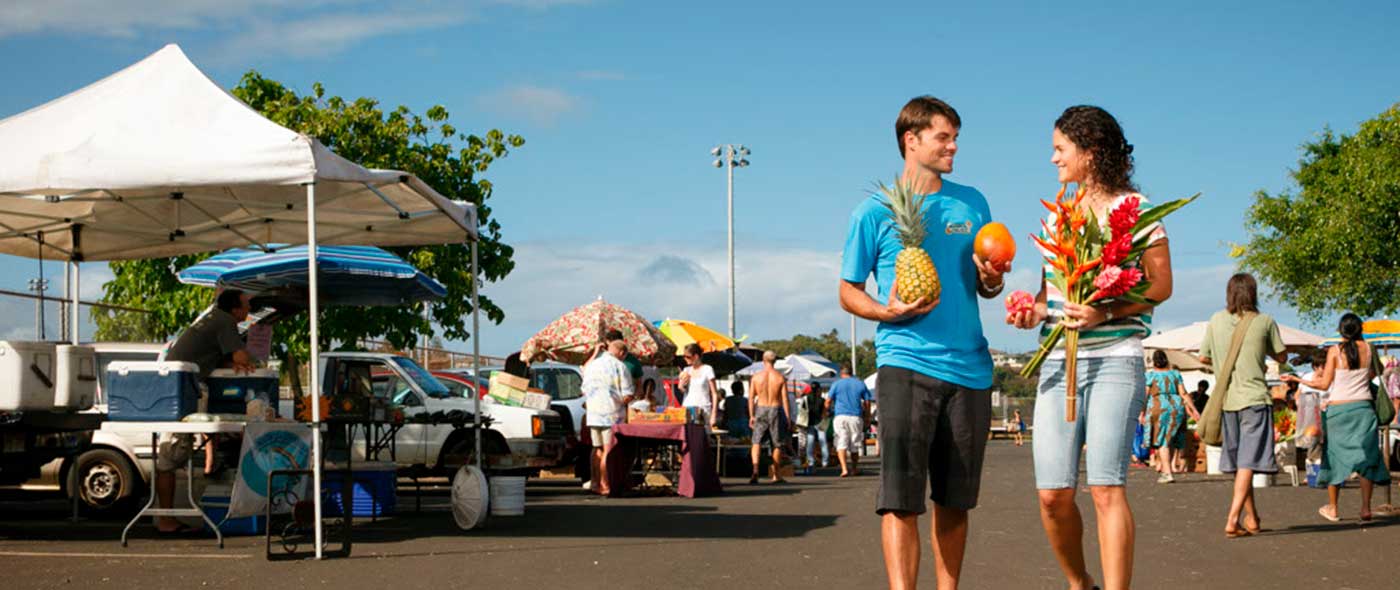 Kauai Sunshine Markets ©Gelston Dwight
Discover Kauai's Royal Coconut Coast!
The best part about the Royal Coconut Coast is you don't have to go far to experience some of Kauai's treasures. The Royal Coconut Coast offers dining, shopping, beaches and various activities to keep you busy for weeks. With miles of coastline, the options for ocean recreation are endless. There are several trails in the area that offer incredible views of the east side, whether you prefer hiking or biking. Take a day to explore the amazing history of the area and learn about Hawaiian culture and traditions.
Discover Fun Activities on The Royal Coconut Coast...
Browse Some of RCCA's Members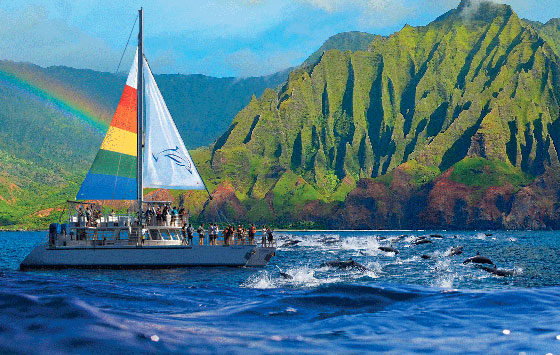 Blue Dolphin Charters specializes in tours up to Na Pali and the Forbidden Island of Ni'iahu. Our double decker 65' custom designed boats were built for comfort and spaciousness. Blue Dolphin Charters offers a dolphin guarantee on all morning tours. We are also the only catamaran company that offers diving for experienced or inexperienced divers. Call 808-335-5553 to reserve your seat today!
4353 Waialo Road, Eleele, HI 96705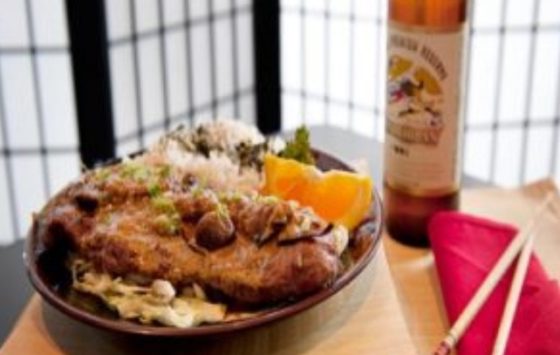 Serving a mixture of traditional, contemporary, new wave, and local style sushi, Sushi Bushido has been open since 2004. Owner, Victor Heresa Jr. is also a master sushi chef with 30 years experience. He is known for his original creations like Golden Roll, Lava Roll, and many others. His unique and flavorful sushi and delicious lunch and dinner entrees have brought a faithful following of Kauai locals and visitors. "Not Your Average Sushi Bar"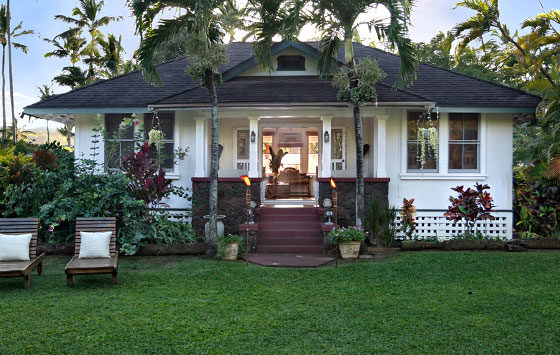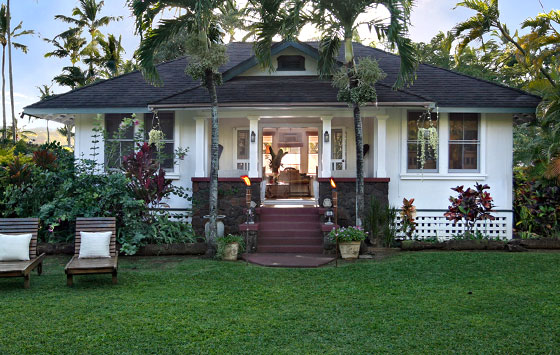 Looking for a refreshing alternative to a resort? Step off the beaten path with our charming Vacation Rentals and enjoy the island as it used to be — lush, peaceful, and romantic. Our authentic old style plantation cottages boast modern amenities for a luxurious and comfortable stay.
4561 Kuamoo Rd., Kapaa HI 96746