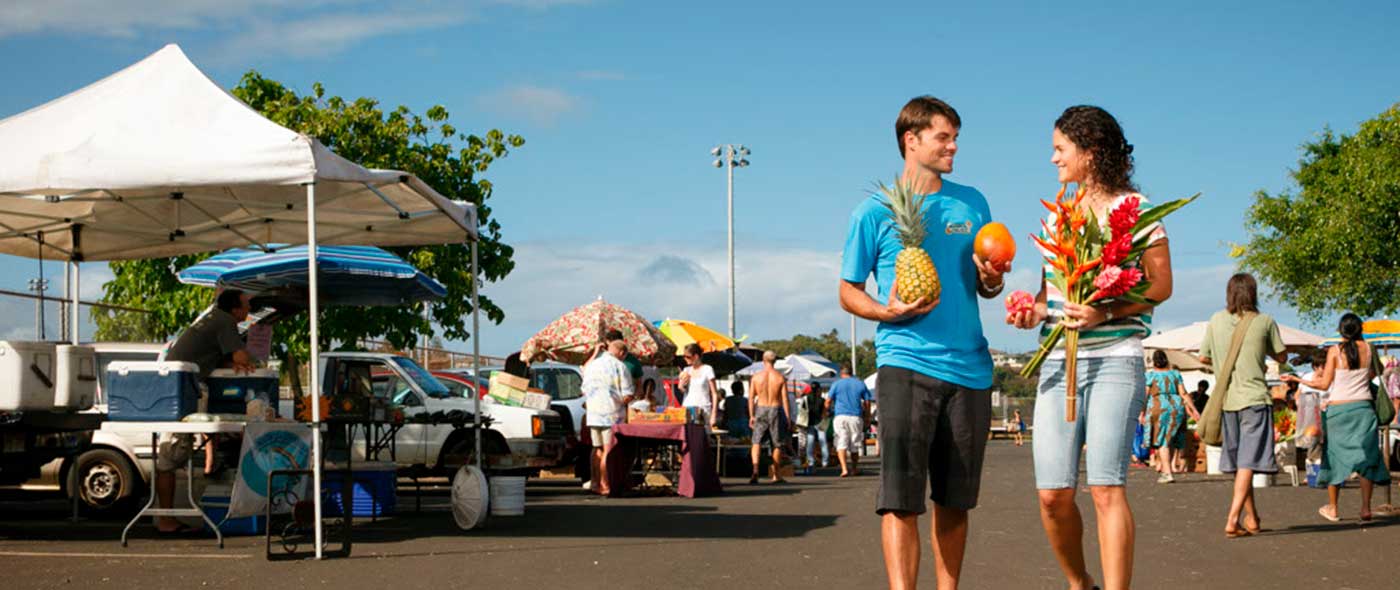 Kauai Sunshine Markets ©Gelston Dwight
Discover Kauai's Royal Coconut Coast!
The best part about the Royal Coconut Coast is you don't have to go far to experience some of Kauai's treasures. The Royal Coconut Coast offers dining, shopping, beaches and various activities to keep you busy for weeks. With miles of coastline, the options for ocean recreation are endless. There are several trails in the area that offer incredible views of the east side, whether you prefer hiking or biking. Take a day to explore the amazing history of the area and learn about Hawaiian culture and traditions.
Discover Fun Activities on The Royal Coconut Coast...
Browse Some of RCCA's Members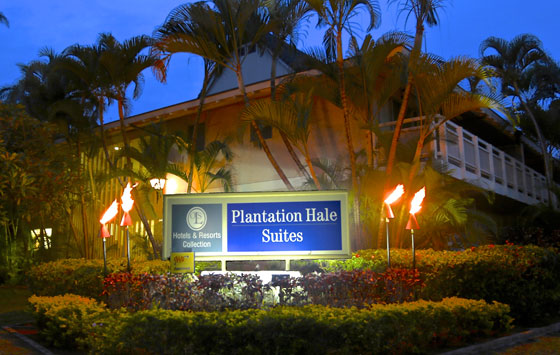 Plantation Hale Suites, located on the Royal Coconut Coast in the heart of Kauai, is a top choice among Kauai hotels. Enjoy spacious suite accommodations and the finest amenities complete with kitchens and private lanais. Explore island shopping, restaurants and activities that are conveniently located just steps from the hotel.
525 Aleka Loop,Kapaa, Kauai, Hawaii 96746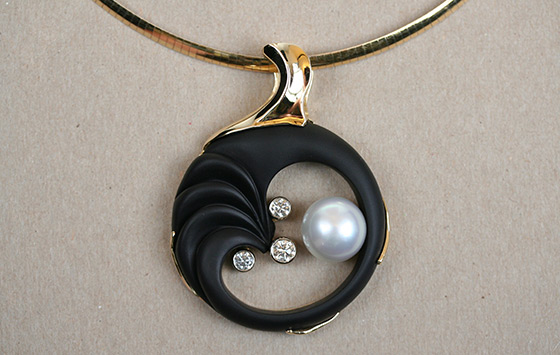 Award winning Goldsmiths Kauai team Dana and Mark have been crafting exquisite jewelry designs in their studio for over forty years. Their creations include a vast variety of colorful gemstones and diamonds from around the world often combined with extraordinary Tahitian, South Sea and freshwater pearls. Goldsmiths Kauai designers have won numerous statewide competitions and international awards. Designs are created and sold exclusively Goldsmiths Kauai, located just east of the Wailua River in Kinipopo Shopping Village
4-356 Kuhio Hwy. Kapaa, HI 96746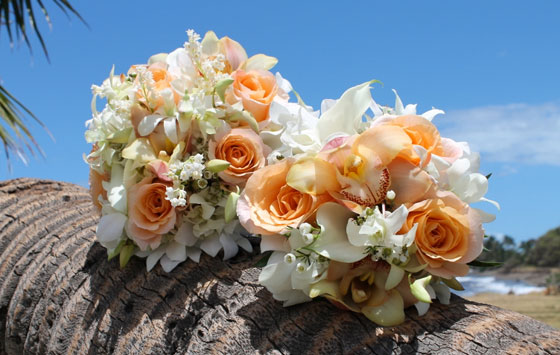 Sonflower Florist & Gifts is a full service florist specializing in unique personable designs that speaks in its own artistic flavor. From weddings to arrangements and centerpieces to a simple birthday lei, Sonflower Florist & Gifts is ready to create something beautiful for you.
4597 Olohena Road, Kapaa, HI 96746, Located near the roundabout across the street from Mayor Baptist Sports Complex.