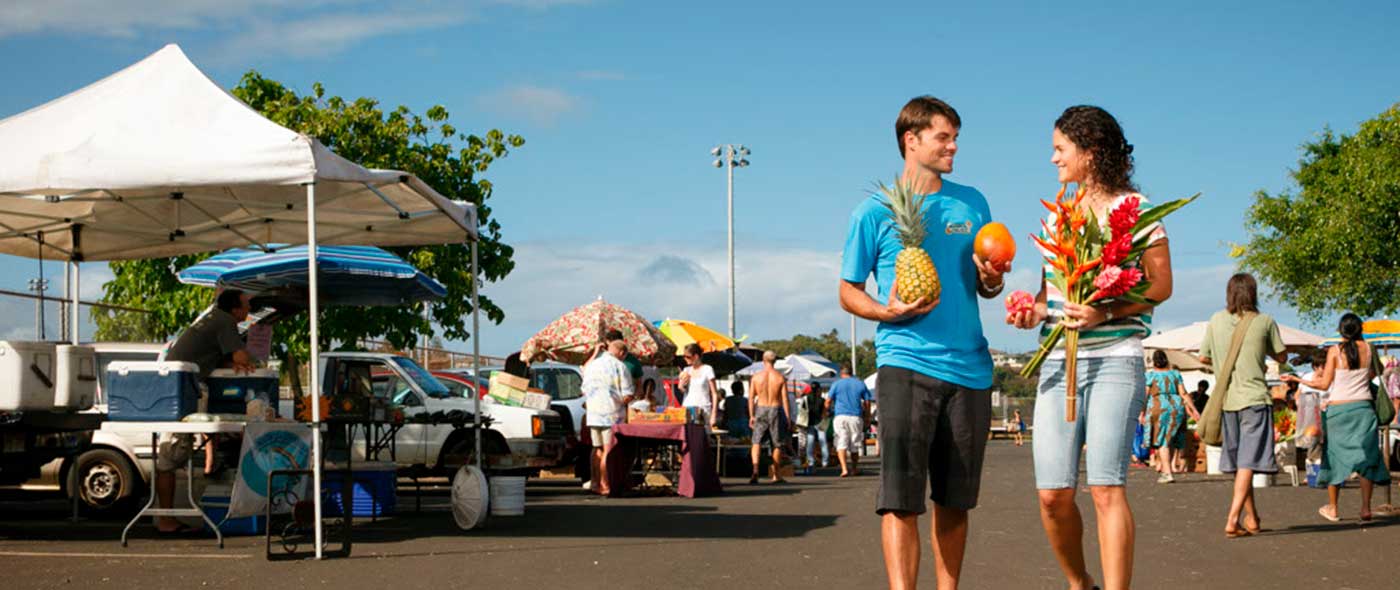 Kauai Sunshine Markets ©Gelston Dwight
Discover Kauai's Royal Coconut Coast!
The best part about the Royal Coconut Coast is you don't have to go far to experience some of Kauai's treasures. The Royal Coconut Coast offers dining, shopping, beaches and various activities to keep you busy for weeks. With miles of coastline, the options for ocean recreation are endless. There are several trails in the area that offer incredible views of the east side, whether you prefer hiking or biking. Take a day to explore the amazing history of the area and learn about Hawaiian culture and traditions.
Discover Fun Activities on The Royal Coconut Coast...
Browse Some of RCCA's Members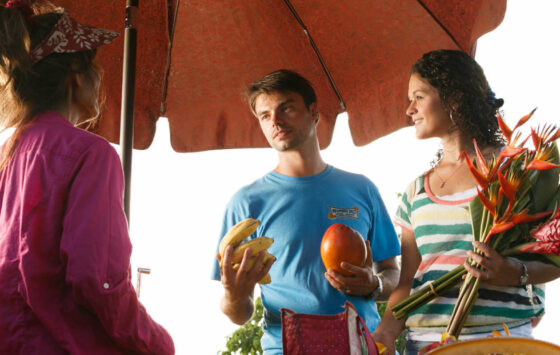 Farmer's Markets
Shop for delicious and local fresh fruit, vegetables, flowers and more at these weekly farmers' markets on the Royal Coconut Coast. Enjoy interacting with our local farmers and vendors; Kapaa Sunshine Market, Wednesday 4-5:30 pm at Kapaa Beach Park; Coconut Plantation Marketplace, Tuesday and Thursday 9 am-1 pm; Kealia Farmer's Market (across from Kealia Beach), Monday and Friday 3-6 pm; Mahalo Market, Wednesday 2 -5 pm, Hoomana Thrift Store.
Kapaa Beach Park, Coconut Plantation, Kealia Rd, Hoomana Thrift Store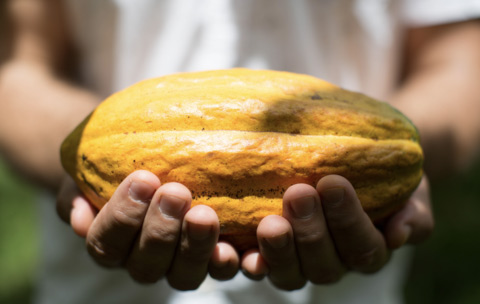 Our famous chocolate farm tour is one of Kauai's most enjoyable educational activities. This 46-acre farm offers guided tours begin with a stroll through beautiful botanical gardens, where you sample our award-winning palm-blossom honey, vanilla beans, and do an extensive tropical fruit tasting. Learn about Cacao, the chocolate tree, and taste ripe fruit and fine craft specialty chocolate.Gift Shop open Monday-Friday 9:30-12:30 or visit website.
Visit WebsiteBook Now!Shop Now!
5730 Olohena Rd, Kapaʻa, HI 96746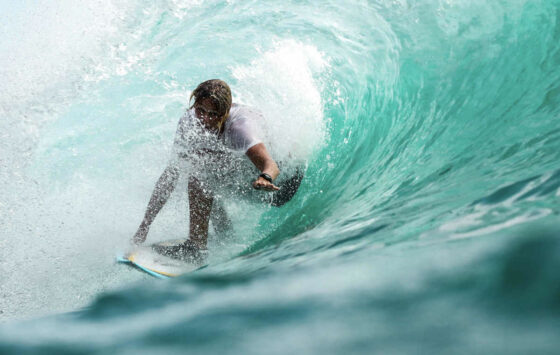 Surfboard Rental - Rent your board with us! We have soft tops, performance short boards, twins, and long boards. SUP Rental - Rent one of our stand-up paddle boards for multiple days on your trip. Rentals include soft top roof racks. SUP or Kayai Self Guided Tour of Wailuā River, ranging from laid back paddling around the river to paddling upriver to Secret Falls trail head, Fern Grotto, or the swimming hole.