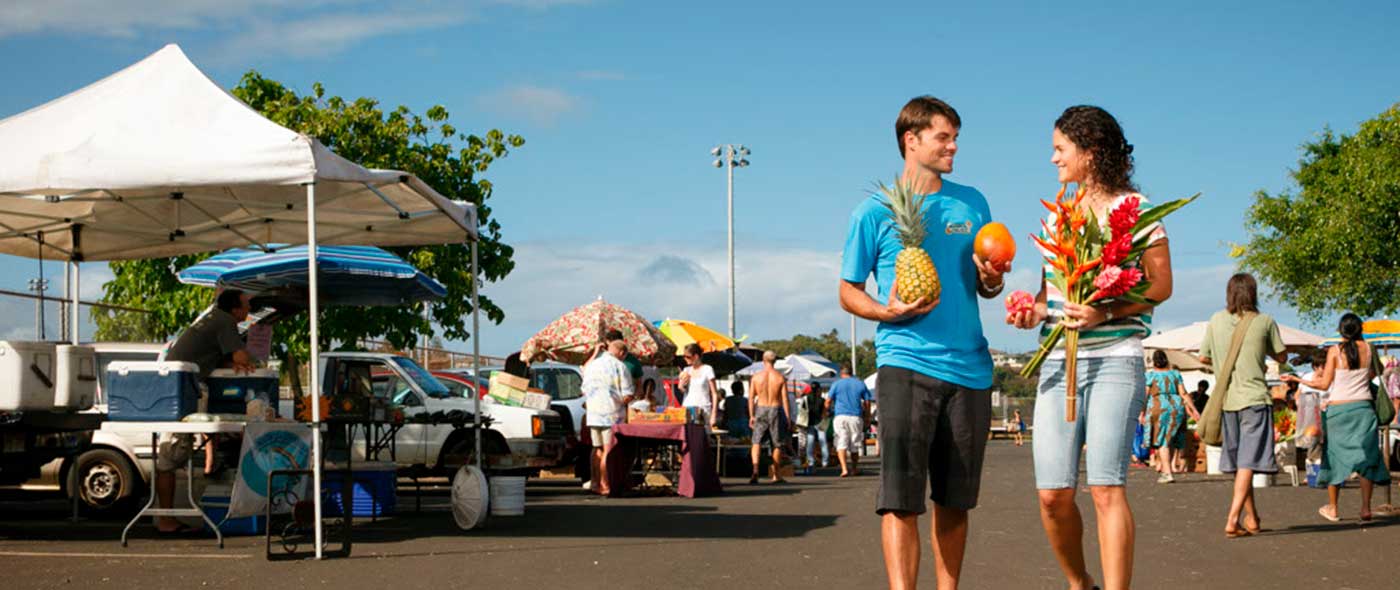 Kauai Sunshine Markets ©Gelston Dwight
Discover Kauai's Royal Coconut Coast!
The best part about the Royal Coconut Coast is you don't have to go far to experience some of Kauai's treasures. The Royal Coconut Coast offers dining, shopping, beaches and various activities to keep you busy for weeks. With miles of coastline, the options for ocean recreation are endless. There are several trails in the area that offer incredible views of the east side, whether you prefer hiking or biking. Take a day to explore the amazing history of the area and learn about Hawaiian culture and traditions.
Discover Fun Activities on The Royal Coconut Coast...
Browse Some of RCCA's Members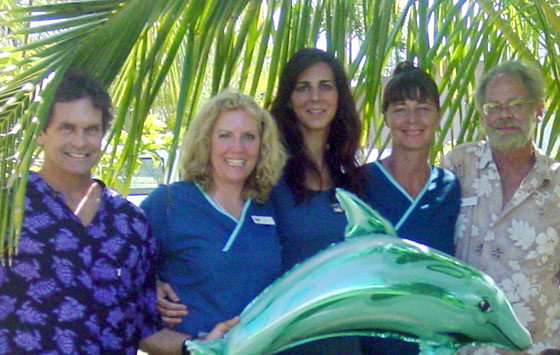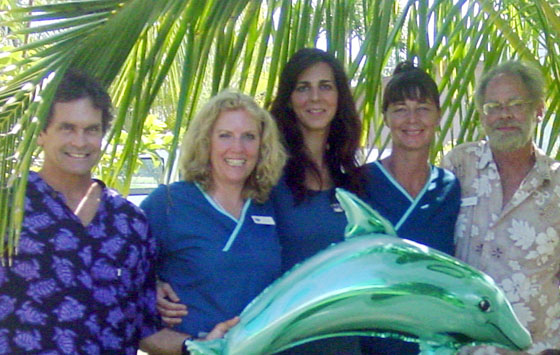 Dolphin Touch Wellness and Retreat Center is located right in the heart of Old Kapaa Town. Some of our unique offering include a session on the Mermaid table—a Water Massage table. Stop into our Gift Shop for an assortment of Tropical Sarongs, Essential Oils, Kauai Crystals and Jewelry, Local artist Cds and more! Relax and enjoy a Traditional Hawaiian Lomi-Lomi Massage. Feel the energy of the Dolphins as you receive an Energy Balancing Session while listening to Dolphin sounds. Get a detox treatment as you soak your feet in a Chi-Balancing detox foot bath, Receive guidance for the next step on your Spiritual Path with an Intuitive Reading. Also, We provide private as well as group retreats where you and your pod can totally get immerse in Health, Happiness and a Holistic Lifestyle!
4544 Kukui Street, Kapaa, Hawaii 96746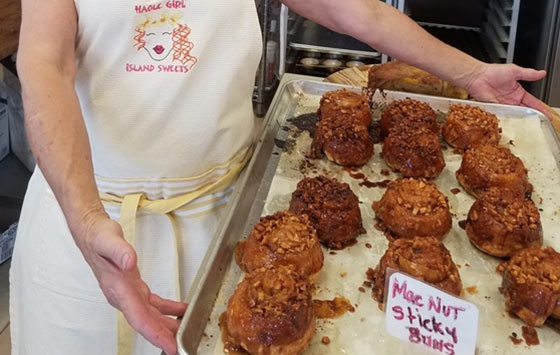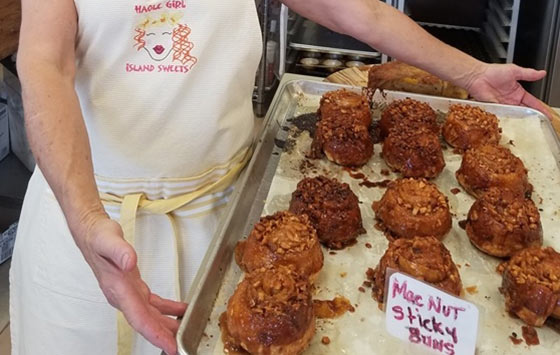 Judy loves to support local farmers in the making of her creations and specialty cakes by using hand selected locally-produced fresh materials from across the island with the intent is to bring only the best ingredients to her bakery. Visit Ha'ole Girl Island Sweets store front bakery located in the North side of Coconut Marketplace for a tasty breakfast delight. You can also find these yummy treats across the Island at Farmers Markets and Art Walk events. Looking for something unique for that special occasion or event? Visit her website for ideas or give her a call for a customized creation.
4-484 Kuhio Hwy Kapaa, HI 96746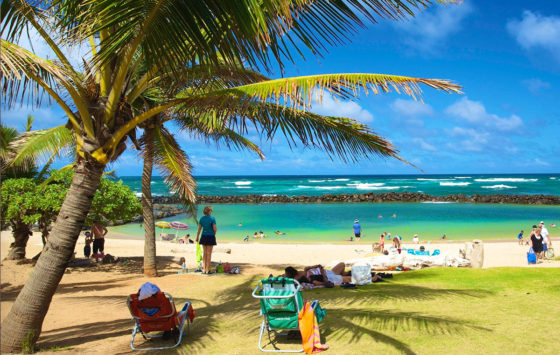 Snorkel Depot
Find great snorkel and beach gear for rental or purchase. We offer masks, fins, snorkels, beach chairs, boogie boards, bicycles and more, along with local information to help you find great places to relax and enjoy the beach. We are located right behind Coconut Plantation Marketplace, just between Islander on the Beach and Kauai Shores Hotel. Check out our kayak rental and kayak/hiking tour adventures too. Photo credit: RCCA/Kicka Witte
440 Aleka Loop, Islander Shops #3, Kapaa, HI