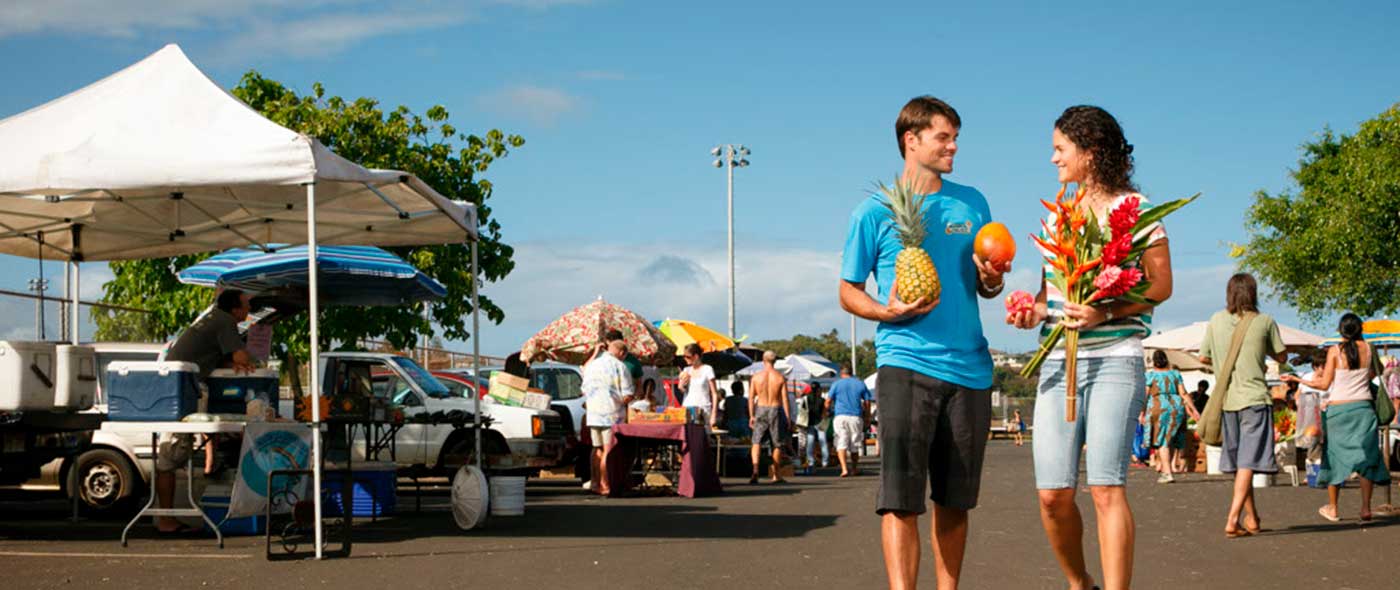 Kauai Sunshine Markets ©Gelston Dwight
Discover Kauai's Royal Coconut Coast!
The best part about the Royal Coconut Coast is you don't have to go far to experience some of Kauai's treasures. The Royal Coconut Coast offers dining, shopping, beaches and various activities to keep you busy for weeks. With miles of coastline, the options for ocean recreation are endless. There are several trails in the area that offer incredible views of the east side, whether you prefer hiking or biking. Take a day to explore the amazing history of the area and learn about Hawaiian culture and traditions.
Discover Fun Activities on The Royal Coconut Coast...
Browse Some of RCCA's Members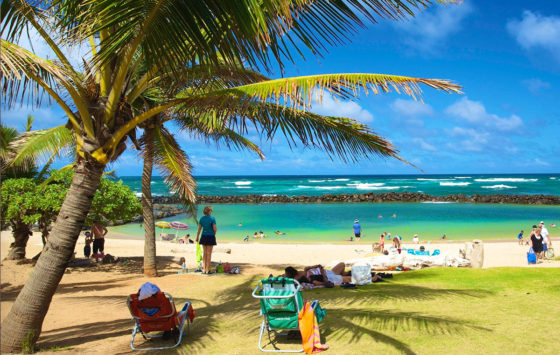 Snorkel Depot
Find great snorkel and beach gear for rental or purchase. We offer masks, fins, snorkels, beach chairs, boogie boards, bicycles and more, along with local information to help you find great places to relax and enjoy the beach. We are located right behind Coconut Plantation Marketplace, just between Islander on the Beach and Kauai Shores Hotel. Check out our kayak rental and kayak/hiking tour adventures too. Photo credit: RCCA/Kicka Witte
440 Aleka Loop, Islander Shops #3, Kapaa, HI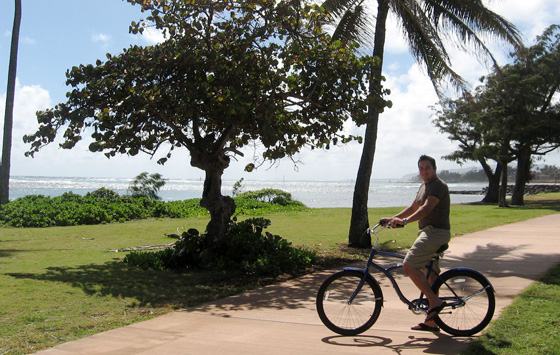 Coconut Coasters Beach Bike Rentals in Kapa'a offers a full selection of TREK brand bikes. The ride on the all coastal path offers breathtaking views. Covered picnic areas, bike racks, and comfort stations are available while you visit restaurants, shops and amazing beaches on this self-guided ride on the Coconut Coast.
4-1586 Kuhio Highway, Kapaa HI 96746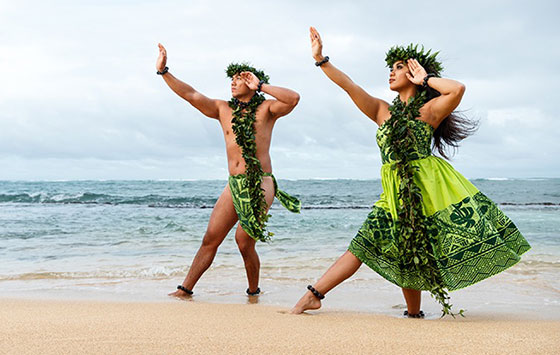 Immerse yourself in Hawaiian and Polynesian culture at this memorable Kauai luau, held at a beautiful oceanfront location at the Courtyard Kauai at Coconut Beach in Kapa'a. Fronting the ancient royal surfing grounds, Luau Maka'iwa is more than just a traditional Hawaiian luau – it is a fascinating musical and culinary journey of the Hawaiian Islands and greater Polynesia.
650 Aleka Loop, Kapaa, HI 96746