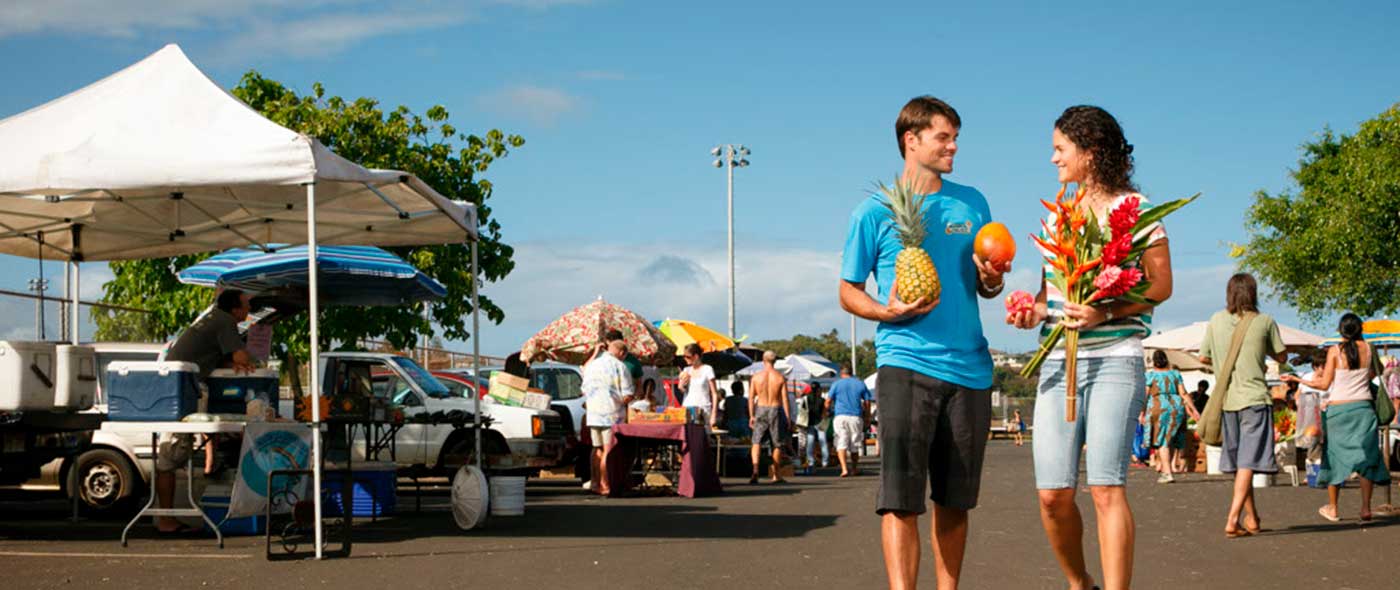 Kauai Sunshine Markets ©Gelston Dwight
Discover Kauai's Royal Coconut Coast!
The best part about the Royal Coconut Coast is you don't have to go far to experience some of Kauai's treasures. The Royal Coconut Coast offers dining, shopping, beaches and various activities to keep you busy for weeks. With miles of coastline, the options for ocean recreation are endless. There are several trails in the area that offer incredible views of the east side, whether you prefer hiking or biking. Take a day to explore the amazing history of the area and learn about Hawaiian culture and traditions.
Discover Fun Activities on The Royal Coconut Coast...
Browse Some of RCCA's Members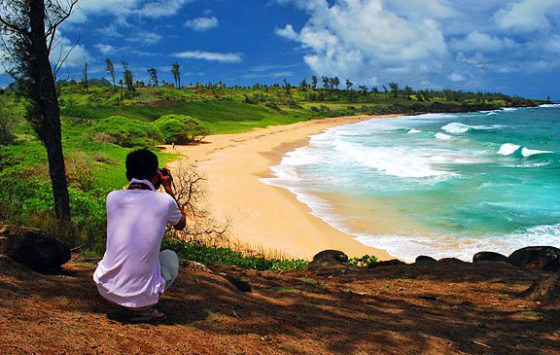 We take you to Kauai's most spectacular and beautiful photo locations! See and photograph Kauai's BEST with a local, professional photographer. We'll visit numerous off the beaten path gorgeous settings to see and experience the natural beauty that is Kauai! Offering a wide variety of tours you can choose from (Walking, Hiking, Portraits or Private tours). All tours are smaller for a more personal and enjoyable experience and designed for sightseers and beginners, to advanced or professional photographers.
4520 Kukui St #102, Kapaa, HI 96746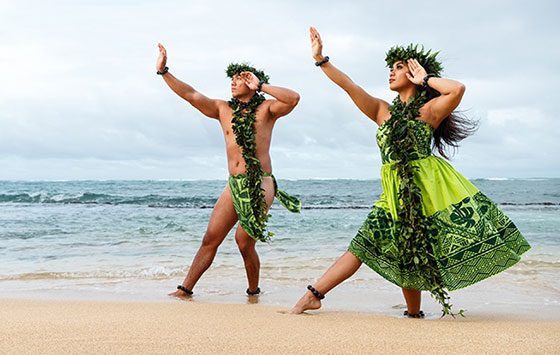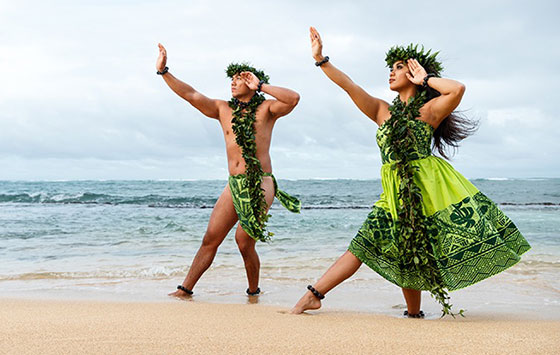 Re-opening in mid December. Immerse yourself in Hawaiian and Polynesian culture at this memorable Kauai luau, held at a beautiful oceanfront location at the Courtyard Kauai at Coconut Beach in Kapa'a. Fronting the ancient royal surfing grounds, Luau Makaiwa is more than just a traditional Hawaiian luau – it is a fascinating musical and culinary journey of the Hawaiian Islands and greater Polynesia.
650 Aleka Loop, Kapaa, HI 96746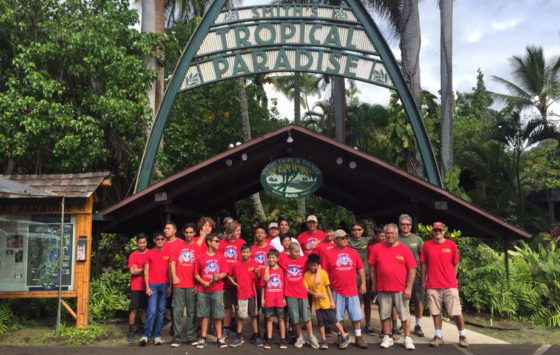 The Rotary Club of Kapa'a has been serving the Coconut Coast for over 30 yrs. A non-profit Community Organization helping to support local organizations such as the Boys and Girls Club, Children & Family Service and more. The signature fundraising event is the Taste of Hawaii - held annually on the first Sunday in June at Smiths Tropical Paradise. Don't miss out on this special event.