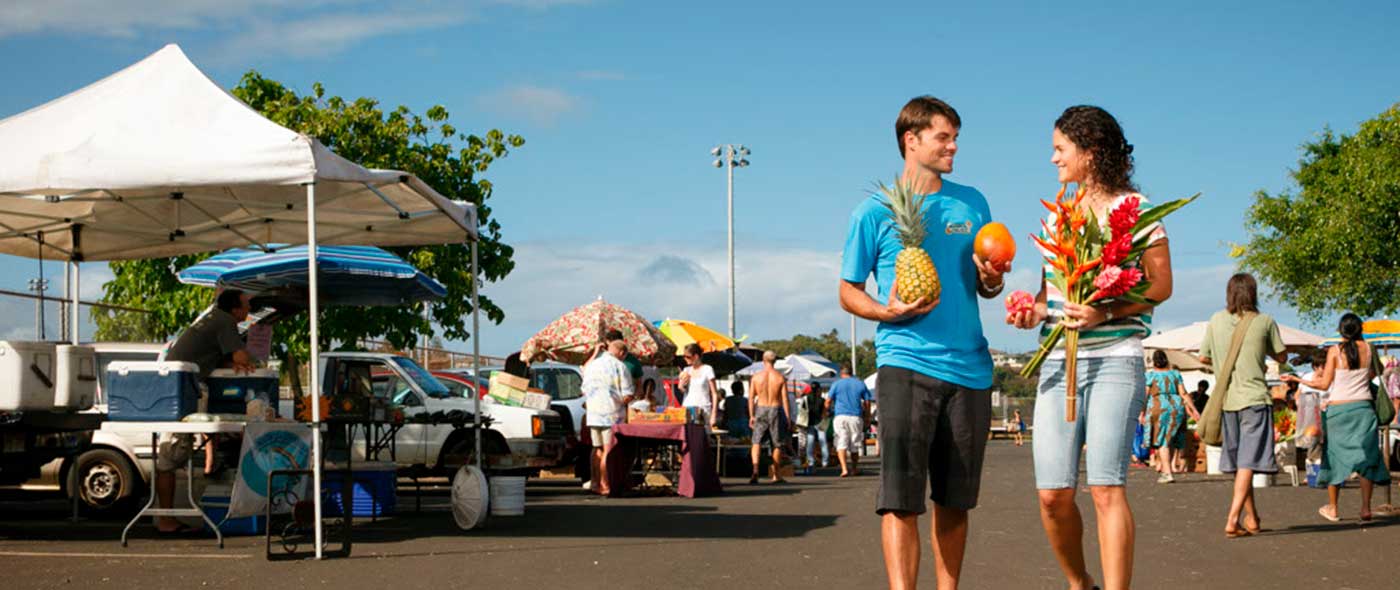 Kauai Sunshine Markets ©Gelston Dwight
Discover Kauai's Royal Coconut Coast!
The best part about the Royal Coconut Coast is you don't have to go far to experience some of Kauai's treasures. The Royal Coconut Coast offers dining, shopping, beaches and various activities to keep you busy for weeks. With miles of coastline, the options for ocean recreation are endless. There are several trails in the area that offer incredible views of the east side, whether you prefer hiking or biking. Take a day to explore the amazing history of the area and learn about Hawaiian culture and traditions.
Discover Fun Activities on The Royal Coconut Coast...
Browse Some of RCCA's Members
The locals all know that if you're looking for the biggest selection and best variety of natural-organic-local-non gmo food and products, you'll find it at Papaya's. Whether you are new to organic food, been a health nut for years, or just hungry, they'll treat you like family and help you find what you are looking for or discover something new. Groceries, produce, refrigerated & frozen, bulk, unique gifts, vitamins, bodycare, beer and wine & lots of Aloha! Papaya's Café has the best local Fish tacos, a vegetarian salad bar, hot soup and sandwiches, taro burgers, smoothies and breakfast burritos to go!
4-901 Kuhio Hwy Kapaa, Hawaii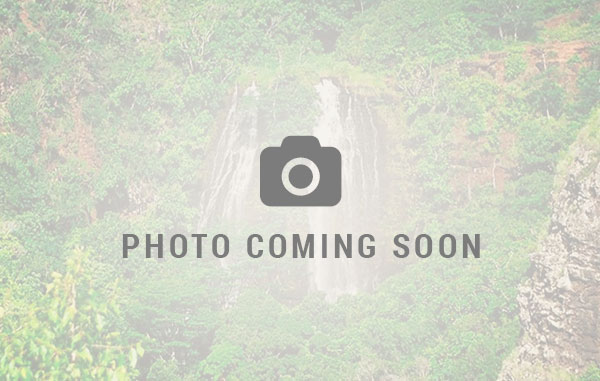 Pleasant Activities offers Local Knowledge and expertise in offering the top activities and excursions available along the Royal Coconut Coast of Kauai, around the island and throughout Hawaii. We have three concierge locations along the Royal Coconut Coast to serve you. Visit us at the Aston Islander on the Beach (808-821-0703), Kauai Shores (808-822-1474) and Hilton Garden Inn (808-822-2483). Let us be your personal concierge and reserve your activities for your amazing vacation in paradise! Call us in advance of arrival for information, ideas and reservations!
3-5920 Kuhio Hwy, Kapaa, HI 96746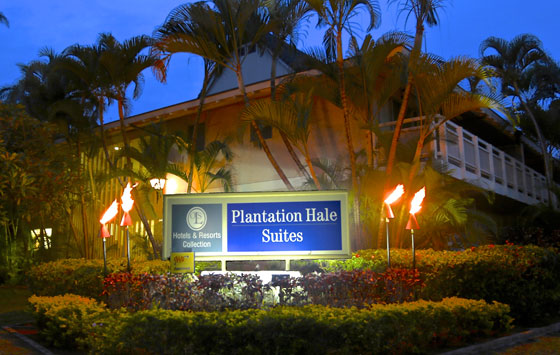 Plantation Hale Suites, located on the Royal Coconut Coast in the heart of Kauai, is a top choice among Kauai hotels. Enjoy spacious suite accommodations and the finest amenities complete with kitchens and private lanais. Explore island shopping, restaurants and activities that are conveniently located just steps from the hotel.
525 Aleka Loop,Kapaa, Kauai, Hawaii 96746