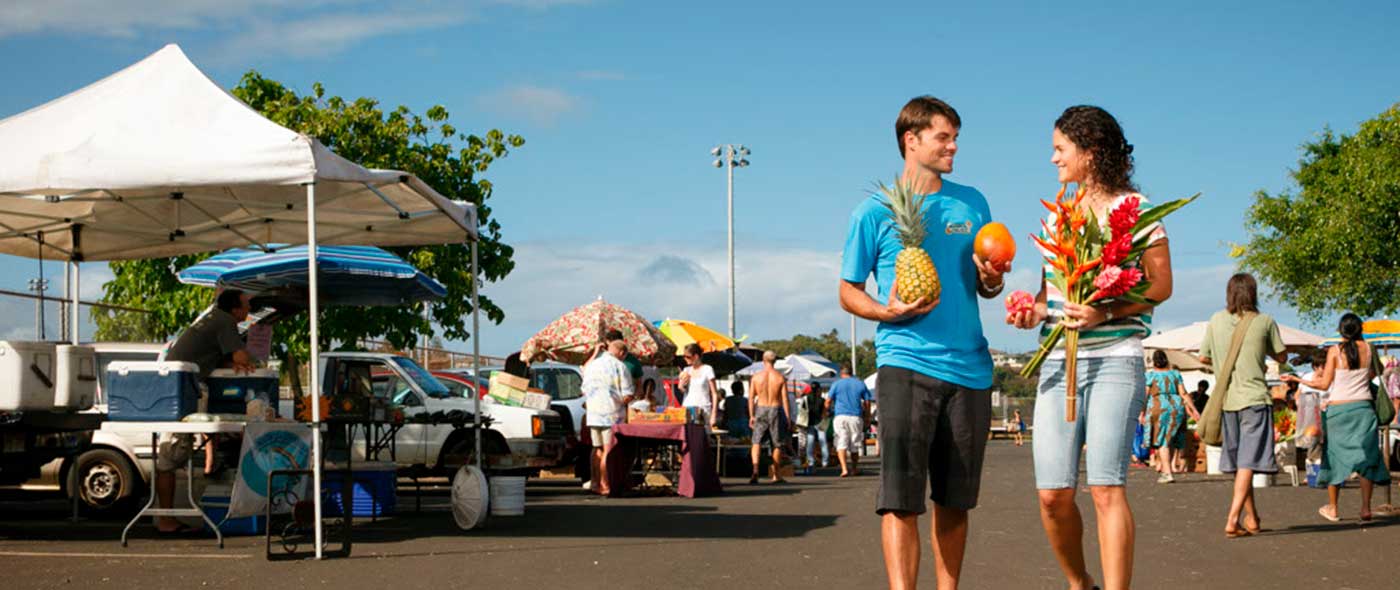 Kauai Sunshine Markets ©Gelston Dwight
Discover Kauai's Royal Coconut Coast!
The best part about the Royal Coconut Coast is you don't have to go far to experience some of Kauai's treasures. The Royal Coconut Coast offers dining, shopping, beaches and various activities to keep you busy for weeks. With miles of coastline, the options for ocean recreation are endless. There are several trails in the area that offer incredible views of the east side, whether you prefer hiking or biking. Take a day to explore the amazing history of the area and learn about Hawaiian culture and traditions.
Discover Fun Activities on The Royal Coconut Coast...
Browse Some of RCCA's Members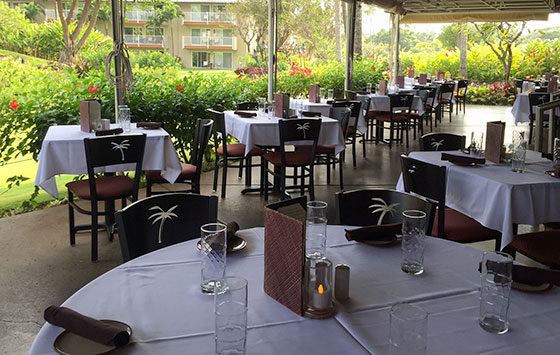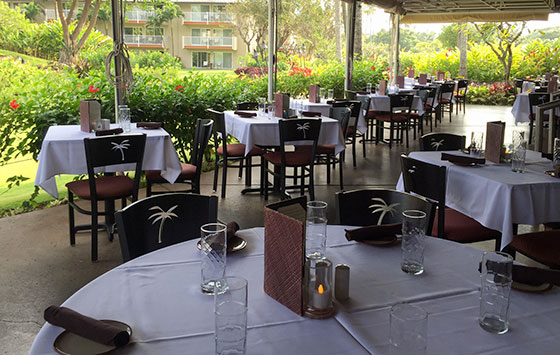 Our mission is to create and serve delicious, consistent food focusing on local fish, farms, and products. Our menu features Kauai & Neighbor Island products & produce, along with foods made from scratch in our kitchen. Through teamwork we deliver quality products & excellent customer service while serving the best fresh island fish and other unique and special local products in our open air and lanai restaurant.
520 Aleka Loop, Kapaa, Kauai, HI 96746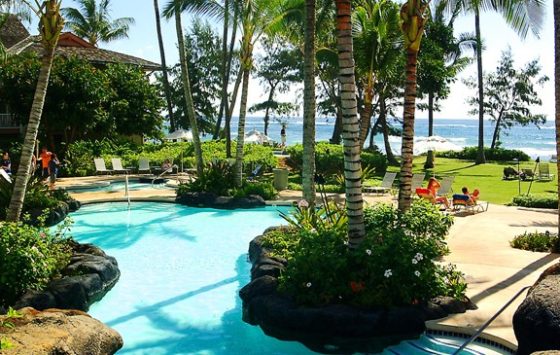 Kauai Coast Resort at the Beachboy is a beachfront resort perfect for relaxing and soaking up the sun. Here you'll find spacious studios, one and two bedroom accommodations and some of the most dramatically beautiful scenery in the South Pacific. RCCA patrons enjoy $30 off your next stay with us!
520 Aleka Loop, Kapaa, HI 96746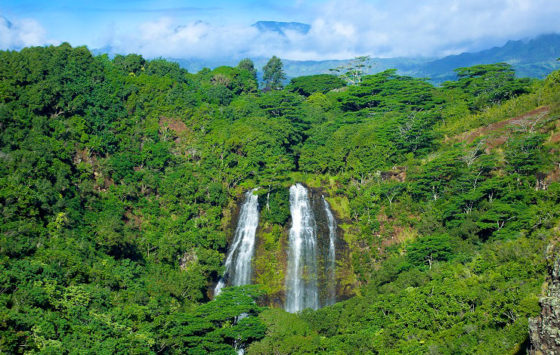 The Kauai Visitors Bureau is charged with the overall branding and marketing for the island of Kauai. The oldest of the main Hawaiian Islands, Kauai is known for its stunning natural beauty. A step in any direction, you'll find a world of infinite greens and blues. The island offers a diversity of outdoor activities, like zip lining, ATV tours, kayaking, boat excursions and aerial tours. Peaceful, lush and naturally spectacular, this is Kauai.
4334 Rice St., Suite 101 Lihue, HI