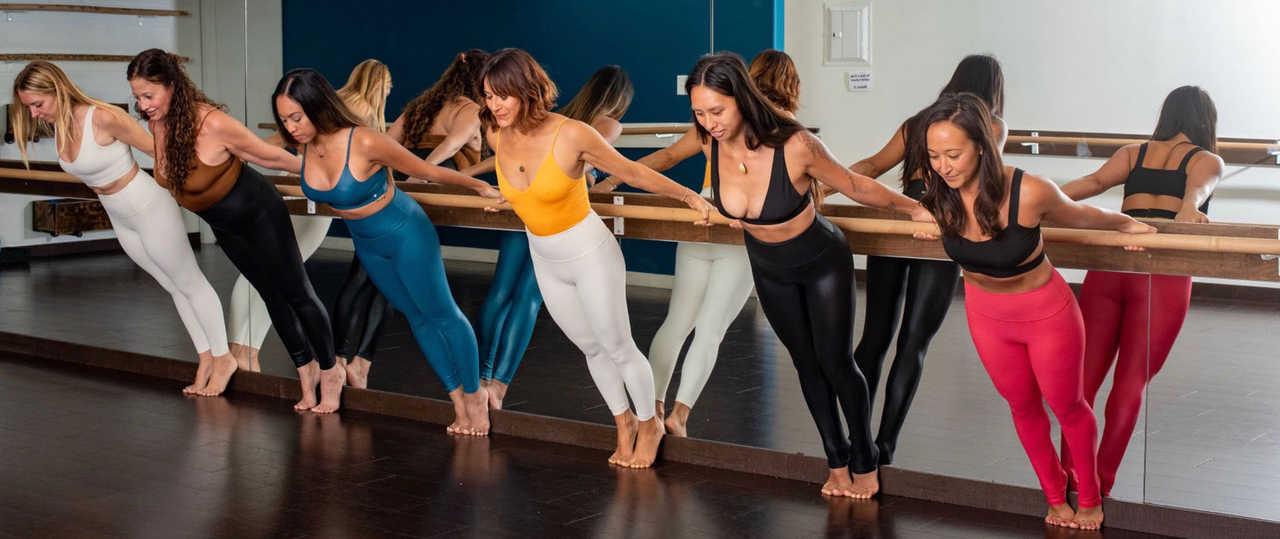 Photo courtesy of Studio Barre & Soul
Health & Fitness
Interested in the healing powers of ocean therapy, relieving stress or relaxing in lush, peaceful surroundings? Want to be pampered with facials, massages and bodywork? Can you imagine massage next to the ocean or learning how the natural elements can heal? Want to feel rejuvenated while enjoying the tranquility and peace of Kauai's extraordinary environment? The Royal Coconut Coast offers exceptional personal care, health treatments and education in local spas and wellness centers. Locally owned and staffed by highly trained therapists, the choices of therapy and treatments include Hawaiian techniques passed down through many generations. Plan a session at one of the east side's exceptional spa and treatment centers.
Discover Fun Activities on The Royal Coconut Coast...
Browse Some of RCCA's Members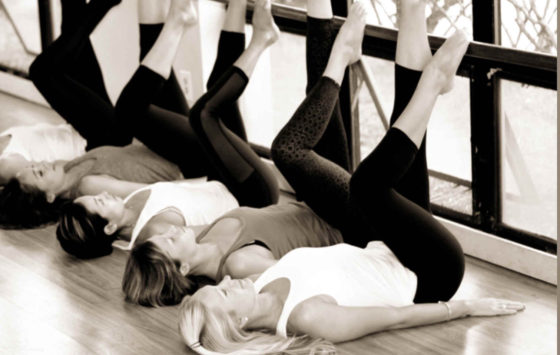 What is Barre? It's is an invigorating 1-hour workout that will change your body! Ballet barre-based workouts have been toning and shaping celebrity bodies for over 50 years. Studio Barre & Soul is the first studio of it's kind on Kauai, offering traditional Lotte Berk inspired barre classes either in-studio or virtually. Come introduce yourself to barre fitness or, if you're already a fan, enjoy a work-out while you're visiting Kauai.
4-733 Kuhio Hwy., Bldg 3, Kapaa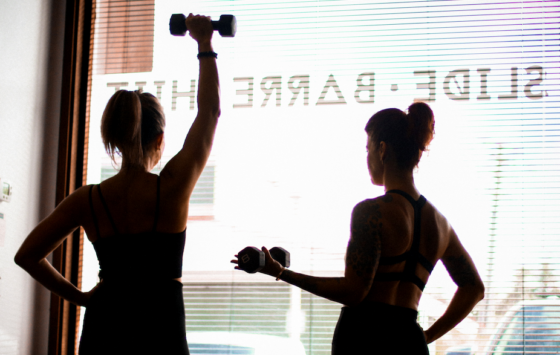 Our mission is to empower a healthier you! We believe that with daily movement, healthy habits and community, anything is possible. We want to be the part of the day you look forward to, not the workout you "have to do". We offer classes 7 days a week. You can find Bounce, Barre, Sculpt, Circuits and Yoga on our schedule. We hope to see you in class soon!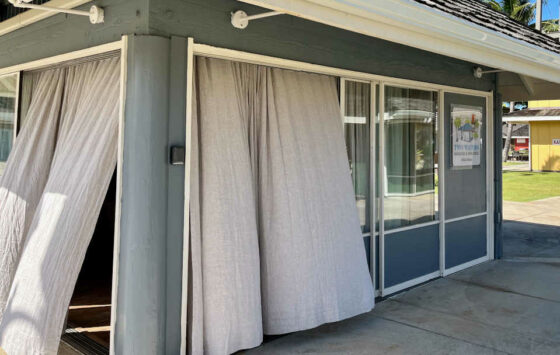 Enjoy Restorative Massage Therapy in a convenient and comfortable location in our Cabana in the Coconut Marketplace. We offer services unique to Kaua'i using organic products grown and produced by local farms and herbalists. Our Licensed Massage Therapists provide a custom restorative massage in a professional therapeutic setting. Enjoy our luxurious 100% Organic Cotton Sheets. Our cabana can be open air for the ocean breeze, or closed with AC for comfort depending on weather.
4-484 Kuhio Hwy Suite K27, Kapaa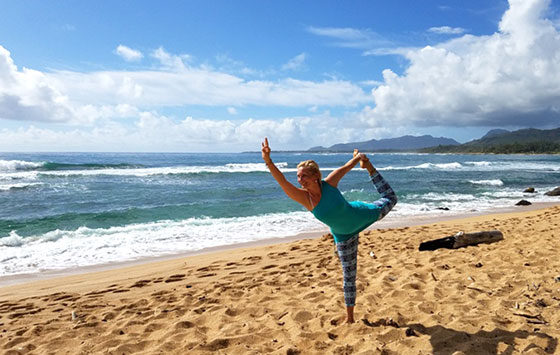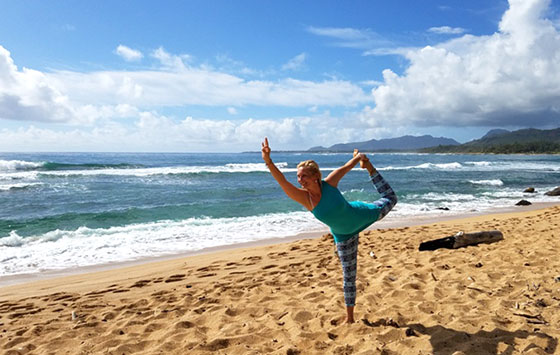 Join Anya, a classically trained ballet dancer originally from Russia who enjoys sharing the balance that yoga brings to the mind and body to heal, uplift, renew, and revitalize. Kaua'i Yoga on the Beach invites all ages and abilities from beginners to the seasoned yogi to enjoy this unique and one of a kind, Yoga experience. The sun, sand, and sound of the Ocean in a beautiful outdoor beachside setting allow you to leave class feeling connected to your heart and to the Island of Kaua'i. Call for more information on private sessions, Full Moon Yoga, and upcoming Yoga Festival details.
420 Papaloa Rd, Kapaa, HI 96746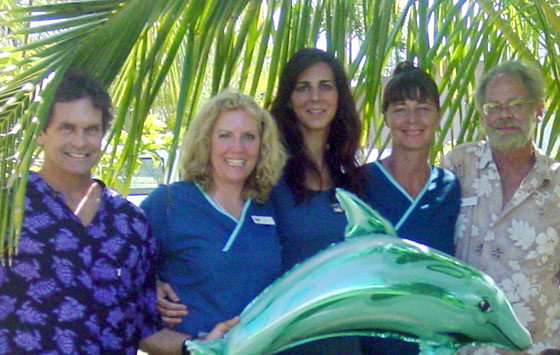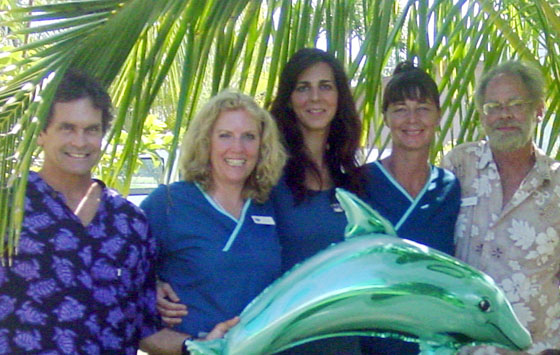 Dolphin Touch Wellness and Retreat Center is located right in the heart of Old Kapaa Town. Stop into our Gift Shop for an assortment of Tropical Sarongs, Essential Oils, Kauai Crystals and Jewelry, Local artist Cds and more! Relax and enjoy a Traditional Hawaiian Lomi-Lomi Massage. Feel the energy of the Dolphins as you receive an Energy Balancing Session while listening to Dolphin sounds. Also, We provide private as well as group retreats where you and your pod can totally get immerse in Health, Happiness and a Holistic Lifestyle!
4544 Kukui Street, Kapaa, Hawaii 96746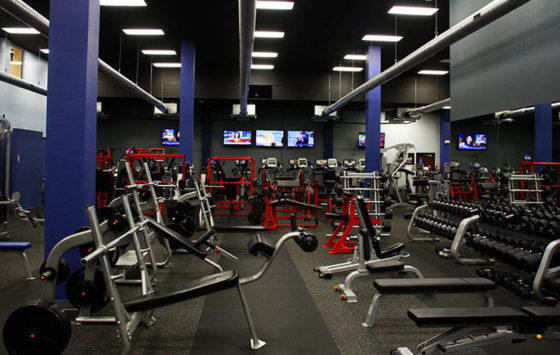 The Kauai Athletic Club is the island's most complete fitness center. Our 12,000 sq ft facility in Kapaa features a full array of cardio and strength machines, free weights, cross training/functional fitness areas, and a full schedule of group fitness classes. Daily and weekly rates available for visitors!
5611 Kawaihau Rd. Kapaa, HI 96746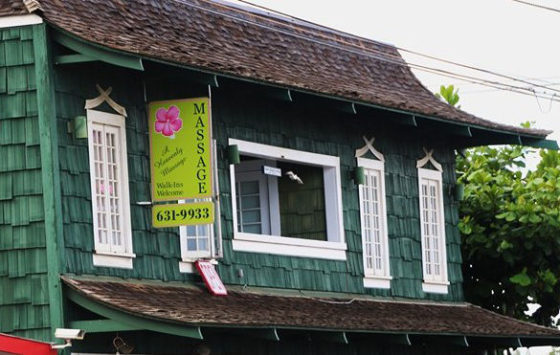 Swedish and Deep Tissue Massage in Kapaa studio or island wide Mobile Massage on Kauai. Reasonable prices: $90 for 1 hour, $125 for 1.5 hours and $175 for 2 hours. One time $20 travel fee for mobile massage. Call or text to book.
4-1435 Kuhio Hwy #205 Kapaa, HI 96746