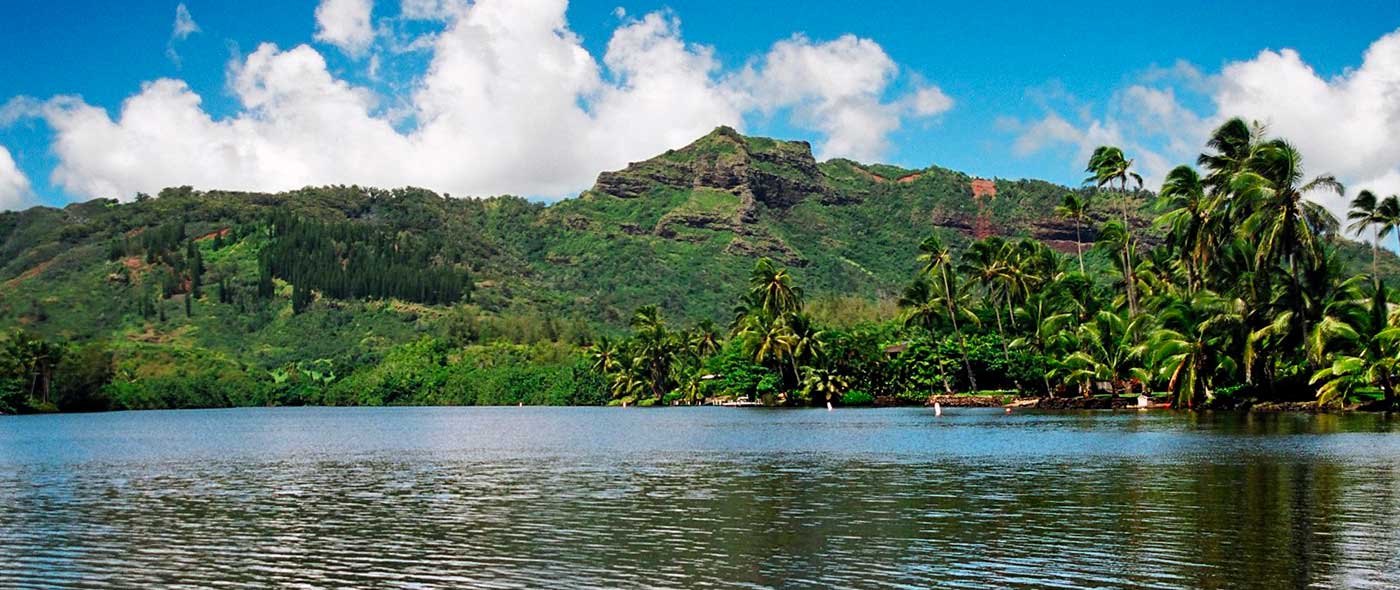 Wailua River Kauai ©Robert Rekward
Membership Information
Kapaa and Wailua based businesses enjoy great benefits by joining the Royal Coconut Coast Association (RCCA). This organization serves to increase awareness of the Wailua to Kapaa corridor as an attractive destination. Its marketing activities drive business to our members. We do a lot of media relations, public relations, and advertising projects (online and in print) to reach potential visitors to Kauai. Members receive attention, and direct contact by visitors as a result of our efforts, ultimately serving to improve business in the area. Email info@royalcoconutcoconut.com.
Benefits include:
Member business information, contact information, photo and links to RCCA Website, https://royalcoconutcoast.com. This website is promoted through online advertising, print advertising and public relations (news media) activities throughout the year.
Member business pinpointed in online regional map.
Member business highlighted in ongoing social media campaigns.
Member bulletins relating to events and news in the region.
Opportunities for member-to-member networking and communication.
Referrals to member businesses by RCCA.
Opportunities to participate in RCCA promotions.
Representation of the region at travel promotions and through various related marketing projects.
Invitations to membership events and forums.
Member Newsletters:
Online stats are mixed; social media stats are good, great member reception, there's been ongoing PR, welcome newest member — Lana's Cafe, and significant events are coming up. Check out Earth Day this Saturday — big event at Lydgate.
Downloadable Documents: