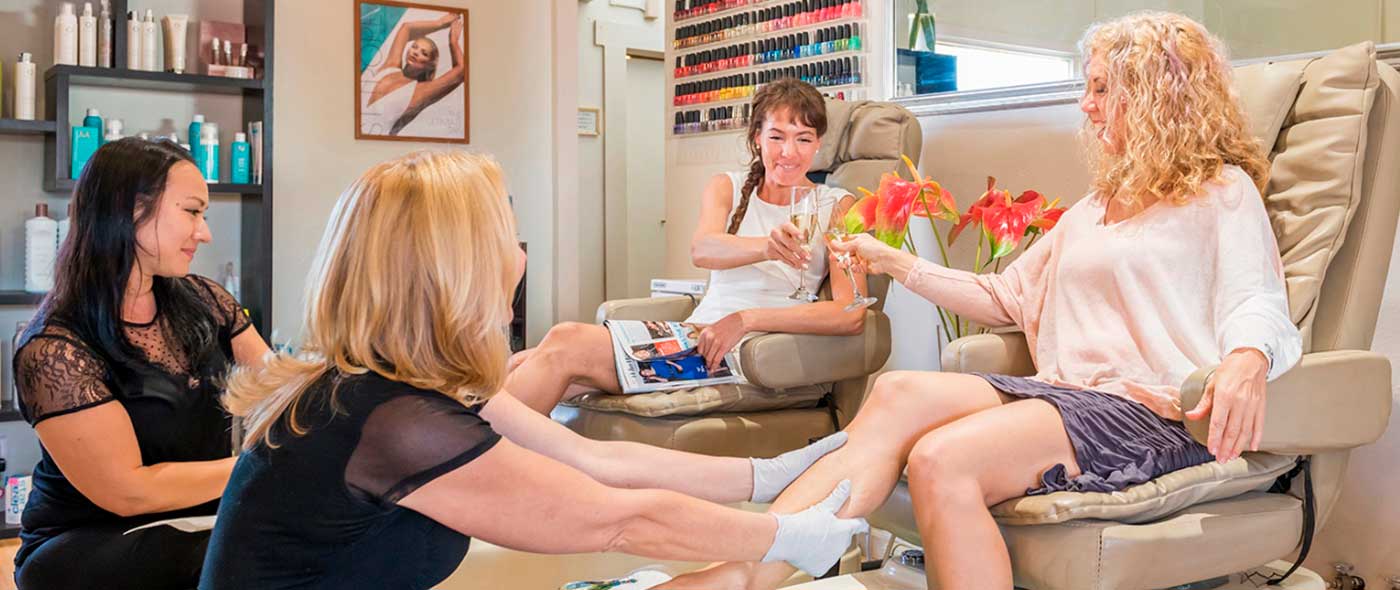 Kauai Spa Day ©Paradise Beauty Salon & Spa
Beauty and Spa Treatments
Looking for hair, skin, make-up or nail care? Salons on the Royal Coconut Coast provide an outstanding assortment of beauty and spa services, including massage, skin treatments, hair design, color correction, lash extensions, body waxing, makeup and bridal services. Whether preparing for a special occasion or enjoying personal care during your stay in paradise, well-trained and experienced therapists and stylists provide convenient and customized services for individuals and groups.
Browse Some of RCCA's Members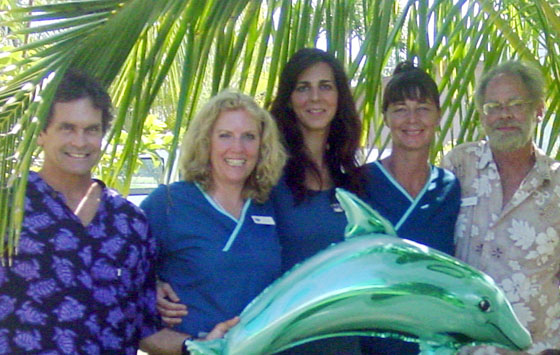 Dolphin Touch Wellness and Retreat Center is located right in the heart of Old Kapaa Town. Some of our unique offering include a session on the Mermaid table—a Water Massage table. Stop into our Gift Shop for an assortment of Tropical Sarongs, Essential Oils, Kauai Crystals and Jewelry, Local artist Cds and more! Relax and enjoy a Traditional Hawaiian Lomi-Lomi Massage. Feel the energy of the Dolphins as you receive an Energy Balancing Session while listening to Dolphin sounds. Get a detox treatment as you soak your feet in a Chi-Balancing detox foot bath, Receive guidance for the next step on your Spiritual Path with an Intuitive Reading. Also, We provide private as well as group retreats where you and your pod can totally get immerse in Health, Happiness and a Holistic Lifestyle!
4544 Kukui Street, Kapaa, Hawaii 96746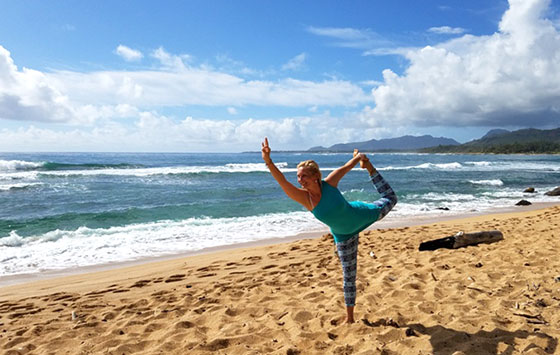 Join Anya, a classically trained ballet dancer originally from Russia who enjoys sharing the balance that yoga brings to the mind and body to heal, uplift, renew, and revitalize. Kaua'i Yoga on the Beach invites all ages and abilities from beginners to the seasoned yogi to enjoy this unique and one of a kind, Yoga experience. The sun, sand, and sound of the Ocean in a beautiful outdoor beachside setting allow you to leave class feeling connected to your heart and to the Island of Kaua'i. Call for more information on private sessions, Full Moon Yoga, and upcoming Yoga Festival details.
420 Papaloa Rd, Kapaa, HI 96746