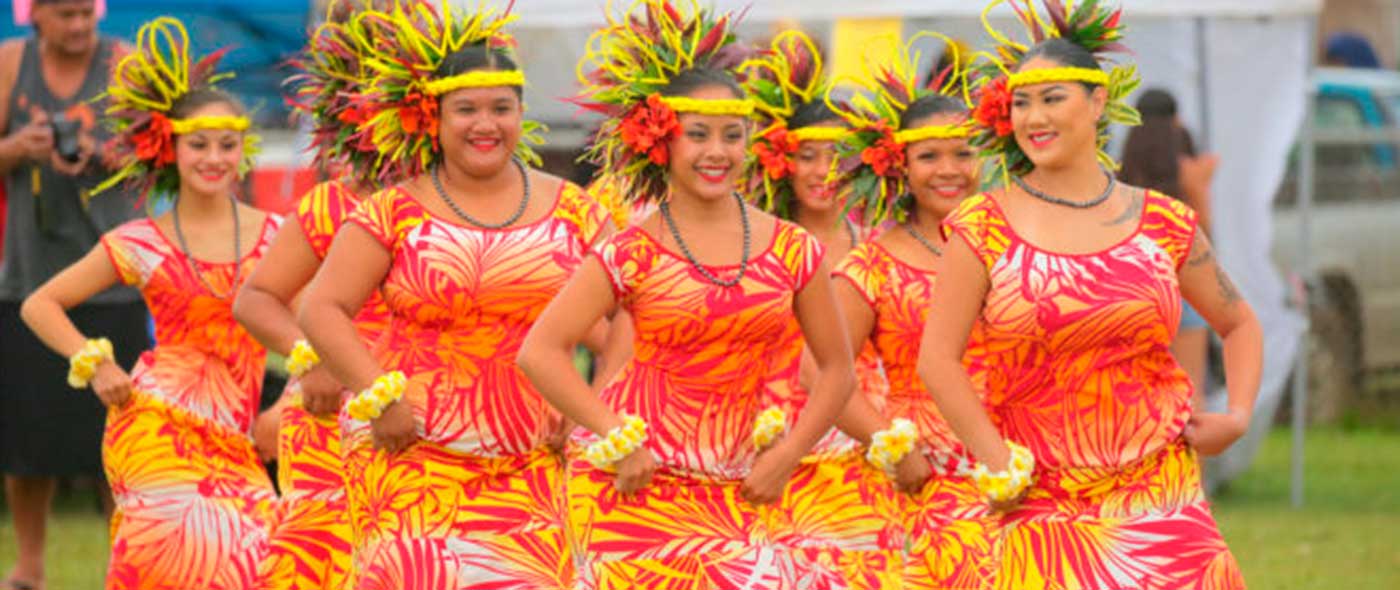 Heiva I Kauai Polynesia Dance Festival, photo by Mike Teruya
Explore Culture and Arts on the Royal Coconut Coast
Multiple cultures became part of Kauai's history as its population expanded to serve agricultural production in the 1800s, bringing in workers from Asian, South Pacific, European and American cultures. In 1953, with the opening of the Coco Palms resort hotel on the Royal Coconut Coast, the burgeoning visitor industry spawned a number of attractions representing both Hawaiian and many other cultures found on Kauai.
On the Royal Coconut Coast, you can enjoy a luau (a traditional Hawaiian party or feast) showcased by Hawaiian and Pacific island entertainment. A luau may feature food such as poi, Kalua pig, poke, lomi salmon, opihi, haupia pudding, mai tais, and entertainment such as traditional Hawaiian music and hula along with other South Pacific dances, song and chants.
In July, Kapaa's Hongwanji Mission provides its annual Bon Dance, a Japanese custom to honor the spirits of one's ancestors. Bon dances in Hawaii are inclusive and festive occasions, exhibiting a number of specific cultural practices. The public is welcome to observe and participate.
August brings the lively and colorful Heiva I Kauai, a weekend of exciting Tahitian dance and drumming competition among a variety of age groups. Participants from Hawaii, the Mainland and Japan, with a range in age from toddler to elder, perform solo and group competition and exhibition dances portraying legends and stories of Tahiti.
Slack key music, traditional crafts, Hawaiian dance and music, art shows and local performances are also found along the Royal Coconut Coast on a regular basis throughout the year.
Browse Some of RCCA's Members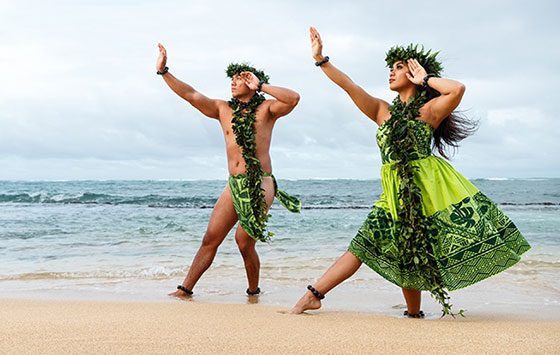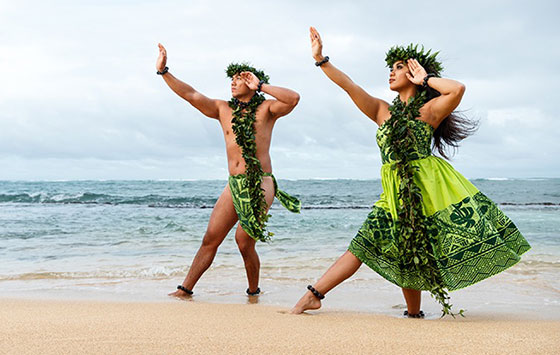 Immerse yourself in Hawaiian and Polynesian culture at this memorable Kauai luau, held at a beautiful oceanfront location at the Courtyard Kauai at Coconut Beach in Kapa'a. Fronting the ancient royal surfing grounds, Luau Maka'iwa is more than just a traditional Hawaiian luau – it is a fascinating musical and culinary journey of the Hawaiian Islands and greater Polynesia.
650 Aleka Loop, Kapaa, HI 96746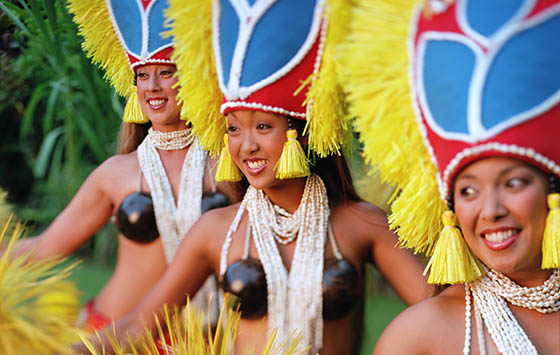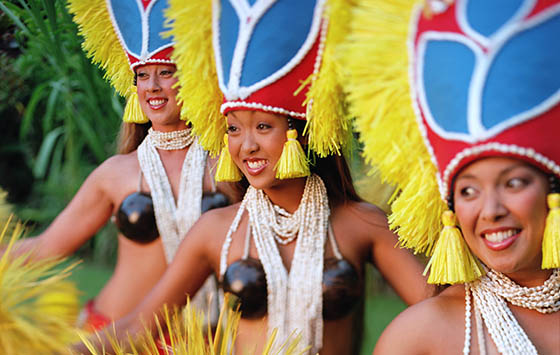 Over 50 years ago, Grandpa started our family business in this sacred Wailua River Valley. We created our tropical paradise to celebrate the Hawaiian spirit of aloha that he loved and lived by. Today, four generations of my family continue to honor that tradition with the most famous of Hawaiian celebrations, the luau. We welcome you to share the traditions of our island home and become part of our 'ohana.
3-5971 Kuhio Hwy. (Wailua Marina), Wailua, HI 96746