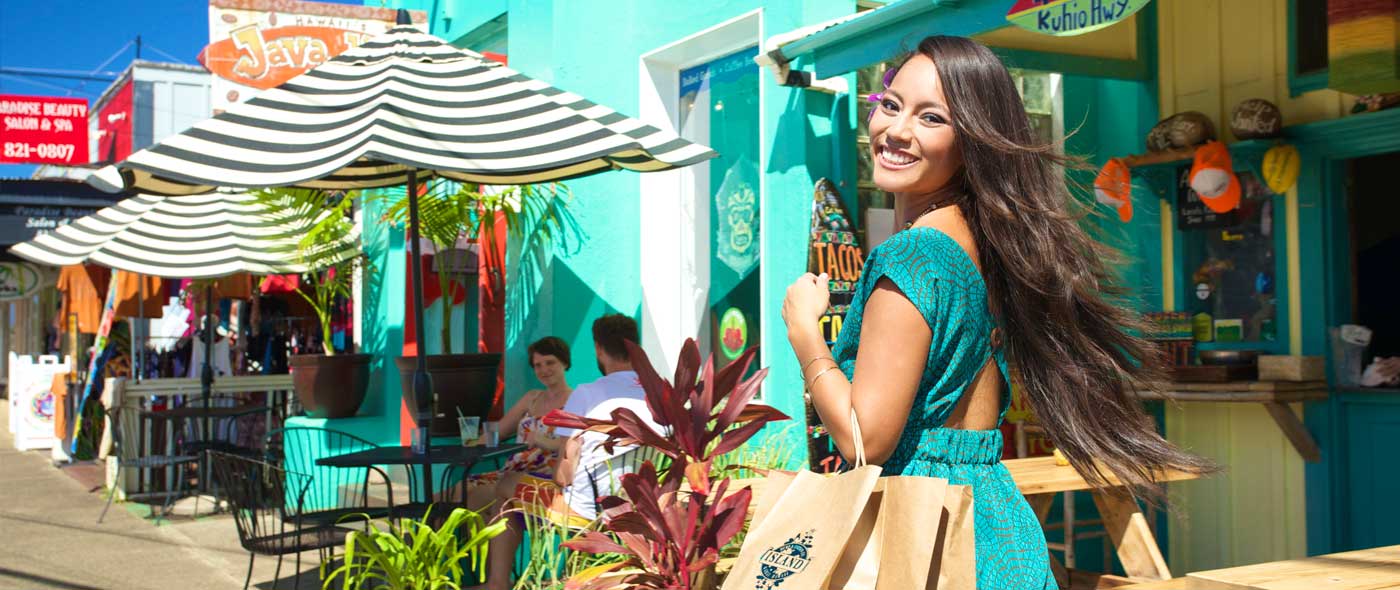 Shopping Downtown Kapaa ©Kicka Witte
Discover Unique Shops on Kauai's Coconut Coast
The Royal Coconut Coast offers some of the best retail therapy on Kauai. You can walk around Old Kapa'a Town, frequent several shopping centers, galleries, craft fairs, and farmers markets for all your shopping needs. Explore and find gifts for everyone on your list. Local shops offer souvenirs, aloha wear, shells, leis, local art products, and other goods to take home to your loved ones. You can even send them a coconut postcard! There is a wonderful craft fair that gives you the chance to interact with vendors and purchase unique hand-made local crafts and gifts, jewelry, clothing, quilts, and art. There are also farmers markets every week, a great place to try fresh local fruits and veggies, drink a cold coconut, or pick up some locally made jams, jellies, or honey to take home. In addition, all the necessary conveniences are nearby including grocery stores and coffee shops. Plan on attending the Old Kapaa Town First Saturday Art Walk, an event filled with music, food and lots of great galleries with custom arts and crafts. Extra parking for this highly popular event is at the Restore Kauai property, 4451 Lehua St., (next to Specialty Lumber).
Discover Fun Activities on The Royal Coconut Coast...
Browse Some of RCCA's Members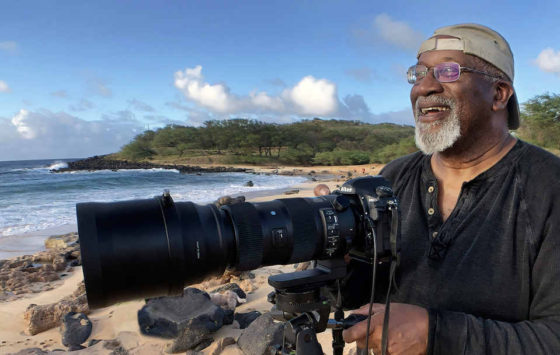 Kapaa based photographer sharing contemplative images inspired by stillness and present moment awareness. Images of quiet moments of reflection and observation of the beauty of Kauai and the world. They will bring back the memory of a special time on Kauai or inspire you to be here and create memories. In-person appointments available by email request.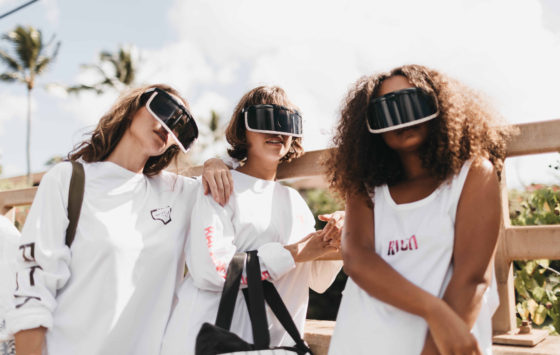 Offering functional and fashionable pieces that transition from swim to sweat to everyday island living.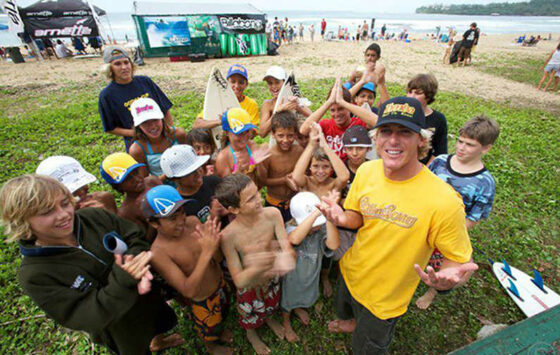 Tamba Surf Co Kaua'i is the world's best surf shop, since 1997. Tamba sells a complete line of surf gear and apparel, custom design shirts and hats found no where else in the world. Great surf lessons and board rentals available too. Tamba's brand is the most supported surf brand on the island of Kaua'i. Open 7 days a week in north Kapa'a Town, or shop online at TAMBA.COM
4-1543 Kuhio Highway Kapa'a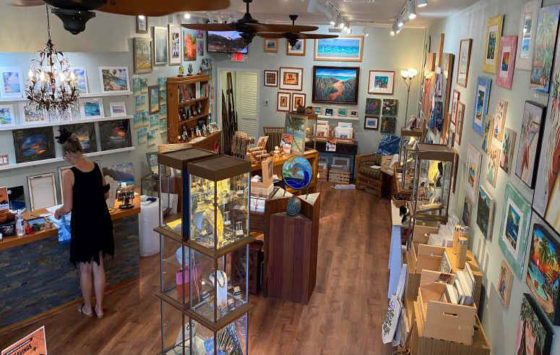 Hawaiian Artisans curates an ever-growing collection of Hawaiian-based artisans, and their amazing visions and tantalizing creations. We feature fabulous art including works of wood, clay, leather and glass, as well as unique paintings, delicious jewelry and more.
4-484 Kuhio Hwy (Coconut Marketplace)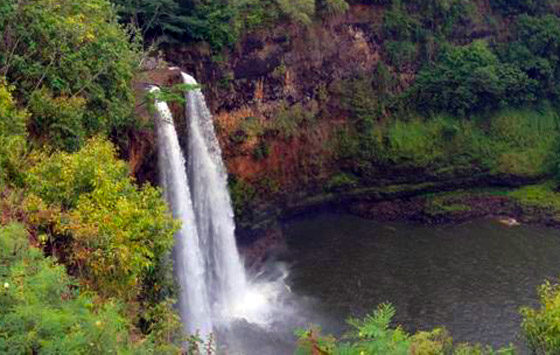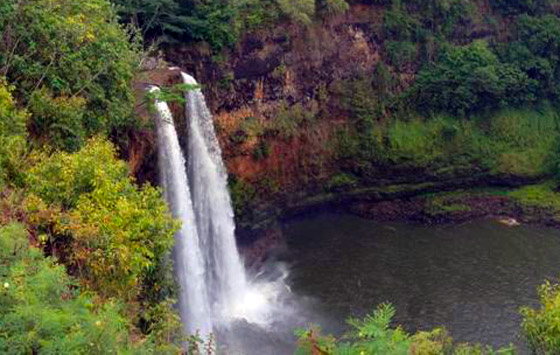 Real Estate Sales and Property Management — Let us help you find your piece of paradise on Kauai! Located in the Kinipopo Shopping Village in Kapaa.
4-356 Kuhio Hwy., Kapaa, HI 96746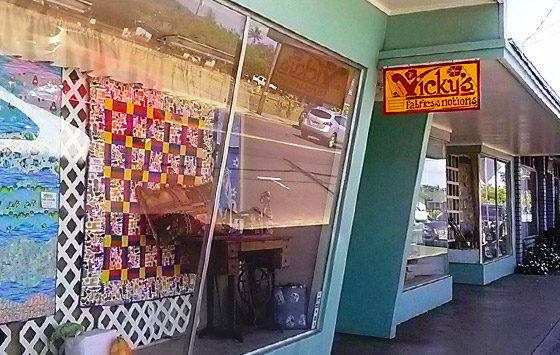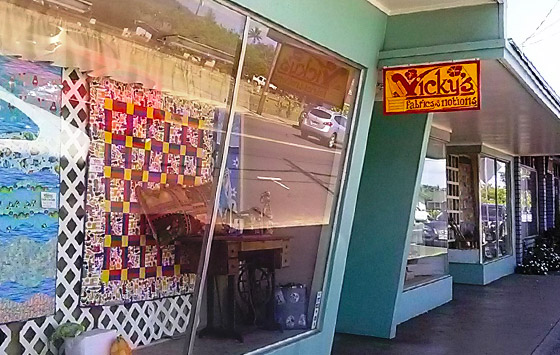 Located in historic downtown Kapa'a for over 30 years. Family owned and operated Vicky's is a one stop shop for Hawaiian Fabrics, Notions, Patterns, Quilting Kits, Special and Unique Gifts, and so much MORE! You will be glad that you stopped in to experience the friendly, helpful, and knowledgeable staff to make your search for that special creation a gift of Aloha.
4-1326 Kuhio Highway, Kapaa, HI 96746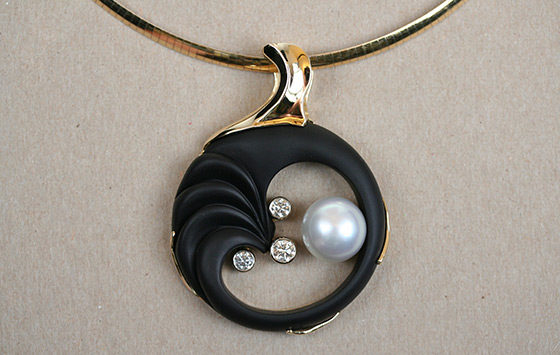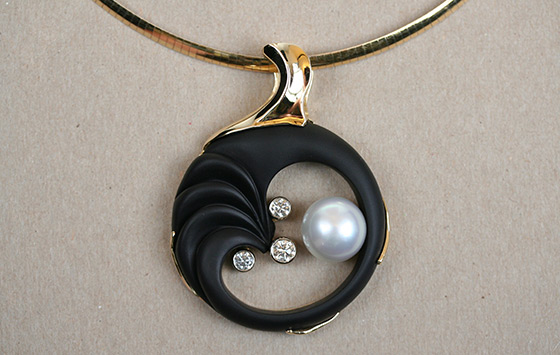 Award winning Goldsmiths Kauai team Dana and Mark have been crafting exquisite jewelry designs in their studio for over forty years. Their creations include a vast variety of colorful gemstones and diamonds from around the world often combined with extraordinary Tahitian, South Sea and freshwater pearls. Goldsmiths Kauai designers have won numerous statewide competitions and international awards. Designs are created and sold exclusively Goldsmiths Kauai, located just east of the Wailua River in Kinipopo Shopping Village
4-356 Kuhio Hwy. Kapaa, HI 96746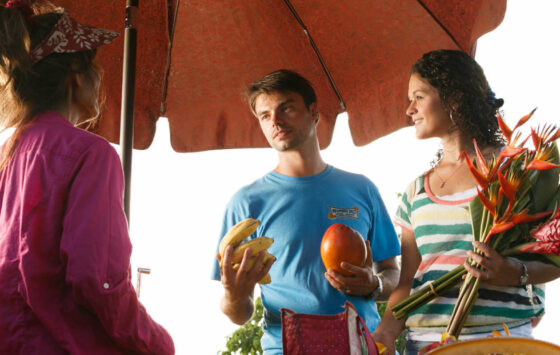 Farmer's Markets
Shop for delicious and local fresh fruit, vegetables, flowers and more at these weekly farmers' markets on the Royal Coconut Coast. Enjoy interacting with our local farmers and vendors; Kapaa Sunshine Market, Wednesday 4-5:30 pm at Kapaa Beach Park; Coconut Plantation Marketplace, Tuesday and Thursday 9 am-1 pm; Kealia Farmer's Market (across from Kealia Beach), Monday and Friday 3-6 pm; Mahalo Market, Wednesday 2 -5 pm, Hoomana Thrift Store.
Kapaa Beach Park, Coconut Plantation, Kealia Rd, Hoomana Thrift Store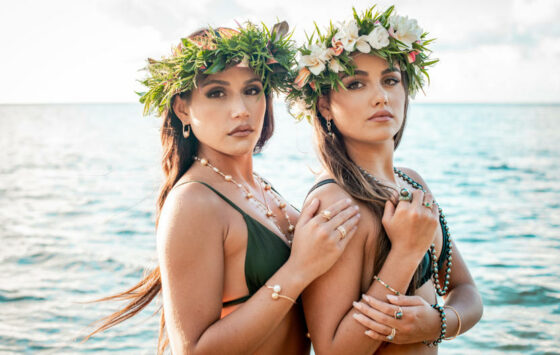 Celebrating their new location in Old Kapaa Town, this women and family owned business is bringing a fresh take to the jewelry market on Kauai. Offering a unique selection of luxury pearl, gemstone and diamond fine jewelry. They specialize in exotic Tahitian & South Sea Pearl jewelry, most of which is handcrafted in their store. Stop by for a visit! There's something for everyone and they even offer custom design services.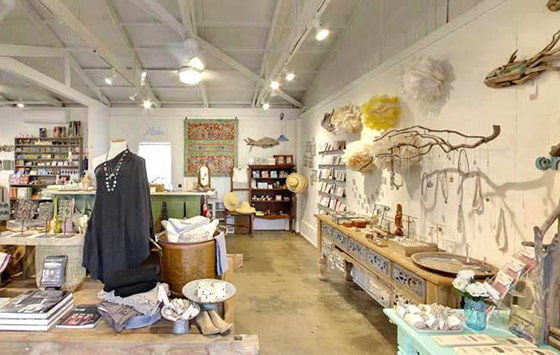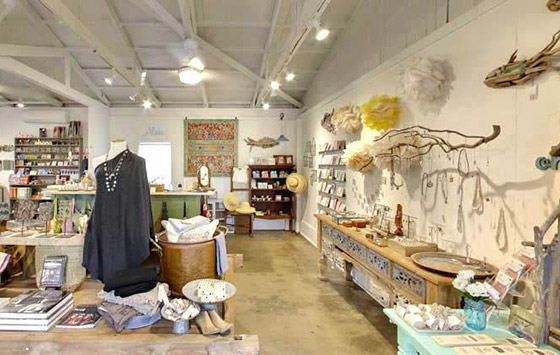 As often as possible, KIKO honors the handmade over the mass-produced, simple over glitzy, useful over useless, wood over plastic, fair trade over exploited, unique over you've-seen-it-everywhere-in-the-tourist-shops. We want to become a community gathering spot, a place where people feel welcome to just hang out in our alley, or attend a workshop, shop for a gift, or just visit. A place where people will feel that we've tried hard to make them happy.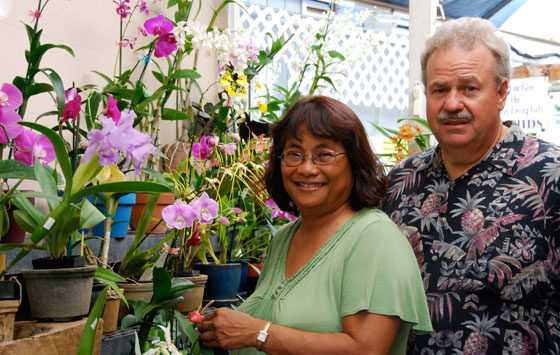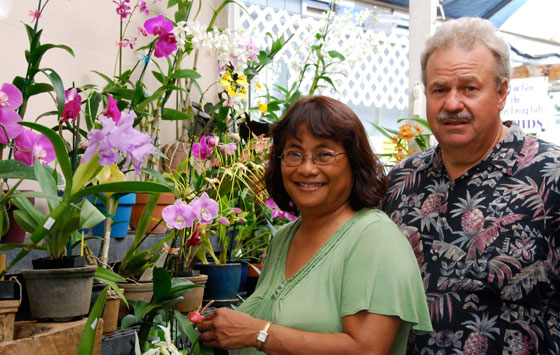 Meander through 2,000 square feet of exotic blooming orchids, ending with fun shopping in our Kauai products gift shop and orchid art gallery. Orchid Alley offers stunning & shippable orchid gift baskets, species, and hybrids, (many created at Orchid Alley by owners Neill and Fely Sams). Orchid Alley ships via 2 day air, or provides easy airplane carry-on packing services.
4-1383 Kuhio Hwy., Kapaa, Kauai, HI 96746