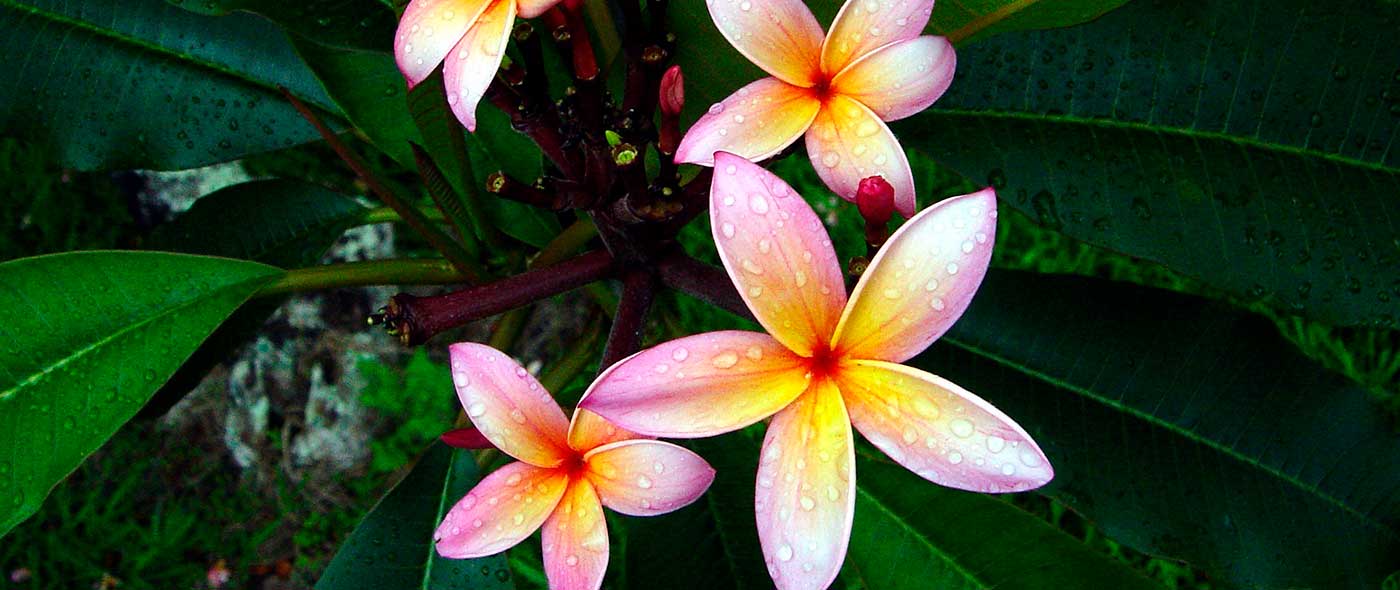 Kauai Bed and Breakfasts ©Robert Rekward
Kauai Bed & Breakfasts and Vacation Rentals
Experience the charm and aloha of Kauai by renting a cottage, home or staying at a bed and breakfast.
Vacation rentals often provide enough living space to comfortably sleep more people. Most feature amenities like kitchens, living rooms, convenient parking and wireless internet. Many rentals offer extra amenities like private pools, spas, beach or river access, sports equipment and private lanais (patios or decks). Most offer entertainment like games, televisions and DVD players, and wireless internet.
You can also find some great accommodations on the Hotel & Condominium Resorts page.
Discover Places to Stay on The Royal Coconut Coast...
Browse Some of RCCA's Members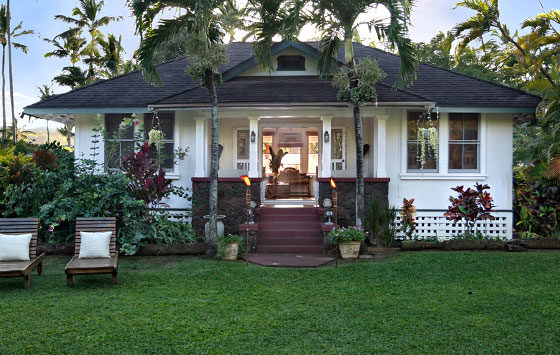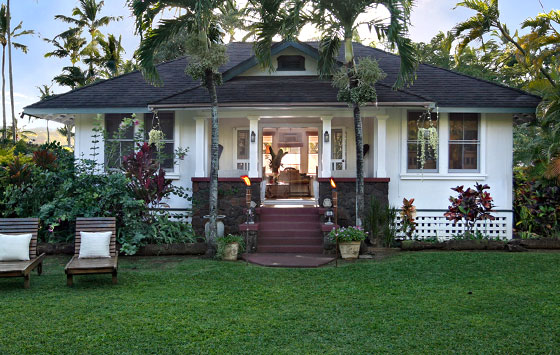 Looking for a refreshing alternative to a resort? Step off the beaten path with our charming Vacation Rentals and enjoy the island as it used to be — lush, peaceful, and romantic. Our authentic old style plantation cottages boast modern amenities for a luxurious and comfortable stay.
4561 Kuamoo Rd., Kapaa HI 96746
Premier Kauai Vacation Rentals and Property Management is your one-stop-shop for all your property needs. Locally owned and operated, we take pride in serving owners, sellers, guests and community.
4-1579 Kuhio Hwy Suite 103