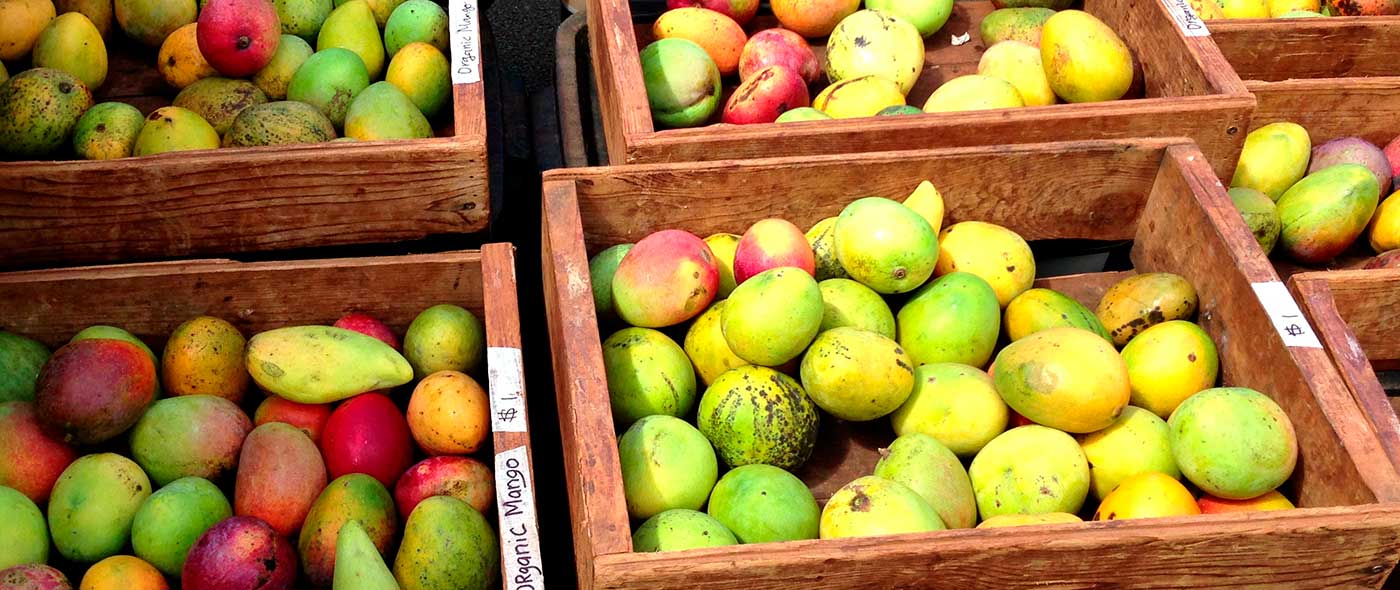 Food Specialties & Tours
Food Specialties & Tours
Find unique treats and locally grown foods on Kauai's east side, whether seeking Kauai-grown organic foods, specialty chocolates, mouth-watering baked goods, specialty products and produce from nearby farms or unique foods found among our multi-cultural groups. Kauai's rich soils, tropical climate and cultural diversity provide an abundance of delectable treats, particular to Hawaii and its environment.
Discover Island Cuisine on The Royal Coconut Coast...
Browse Some of RCCA's Members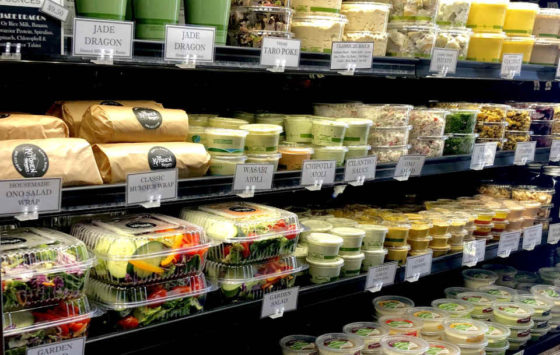 The locals all know that if you're looking for the biggest selection and best variety of natural-organic-local-non gmo food and products, you'll find it at Papaya's. Whether you are new to organic food, been a health nut for years, or just hungry, they'll treat you like family and help you find what you are looking for or discover something new. Groceries, produce, refrigerated & frozen, bulk, unique gifts, vitamins & supplements, bodycare, and lots of Aloha! The kitchen at Papaya's has a variety of wraps, smoothies, soups and prepared salads for a quick option for your every adventure.
4-901 Kuhio Hwy Kapaa, Hawaii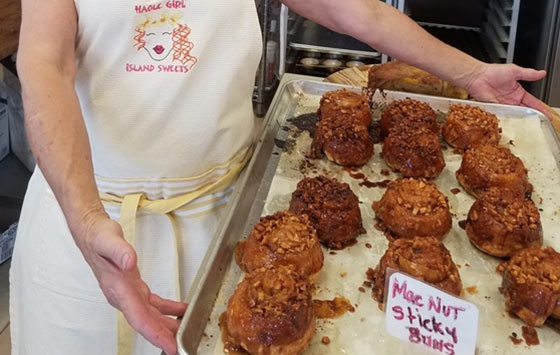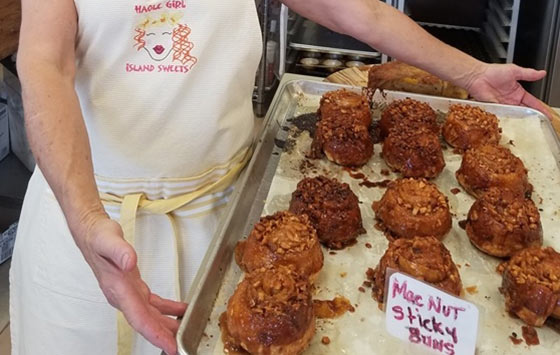 Judy loves to support local farmers in the making of her creations and specialty cakes by using hand selected locally-produced fresh materials from across the island with the intent is to bring only the best ingredients to her bakery. Visit Ha'ole Girl Island Sweets store-front bakery in Kapaa for a tasty breakfast delight, 8 a.m. to noon, Wednesday through Sunday. Also found at Puhi and Kilauea Farmers Markets on Saturday mornings.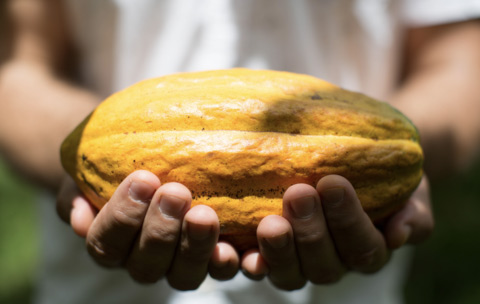 Our famous chocolate farm tour is one of Kauai's most enjoyable educational activities. This 46-acre farm offers guided tours begin with a stroll through beautiful botanical gardens, where you sample our award-winning palm-blossom honey, vanilla beans, and do an extensive tropical fruit tasting. Learn about Cacao, the chocolate tree, and taste ripe fruit and fine craft specialty chocolate.Gift Shop open Monday-Friday 9:30-12:30 or visit website.
Visit WebsiteBook Now!Shop Now!
5730 Olohena Rd, Kapaʻa, HI 96746