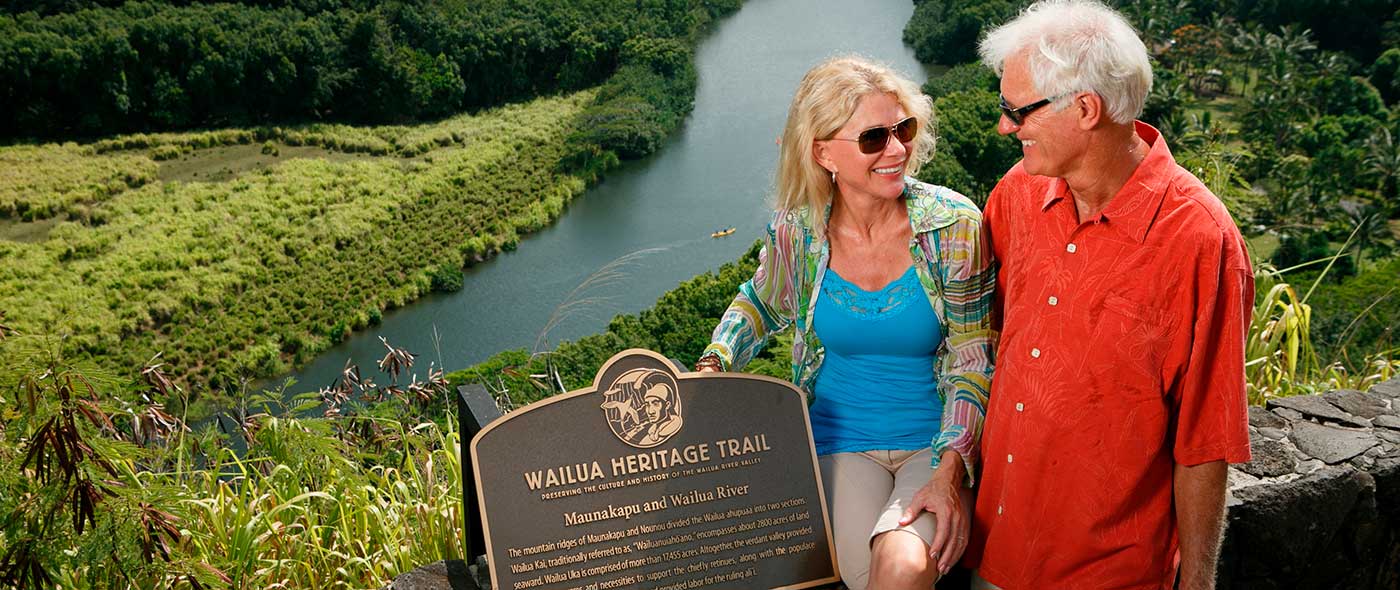 Wailua Heritage Trail ©Gelston Dwight
Explore the History of the Royal Coconut Coast
The Royal Coconut Coast boasts numerous historical and cultural areas, many of them marked with interpretive signage and walking trail access. At Lydgate Park, there is a 2.9 mile round-trip walking path between the Wailua River mouth and Kamalani Kai to the west. It is marked by informative historic signage explaining sites, customs, traditions, ceremonies and practices of the Native Hawaiian population, where much of this land was considered sacred.
Along the Ke Ala Hele Makalae multi-use walking and bike path, more interpretive signage provides insights into the history and coastal features along this magnificent 4.1- mile stretch of shoreline.
Seven heiau, (temples or shrines), were built on sacred ground, forming an arc, from the shores of the Wailua River, heading up to Mt. Wai'ale'ale, and ending on Kauai's west side. Several heiau and preservation sites dot the Wailua River and are marked by the Wailua Heritage Trail. Some of the stone structures still exist, have interpretive signage and are open to the public. These heiau are still sacred sites so please treat the area with respect when visiting, do not leave anything behind and do not move any rocks.
On the southern shore of the Wailua River once stood Hikina a ka la meaning Rising of the sun, because the stone structure used to light up when the bright rays of the morning sun rose out of the Eastern sea. The largest heiau that remains today is also along the Wailua River, it was called Malae, and was used for ceremonies. The oldest heiau on Kauai is nearby in the mountains of Wailua, said to have been built by the menehune, a race of little people in Hawaiian legends.
Browse Some of RCCA's Members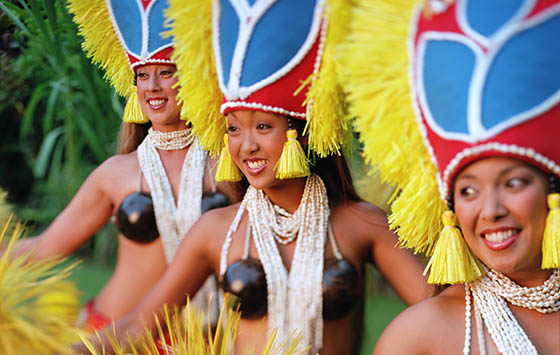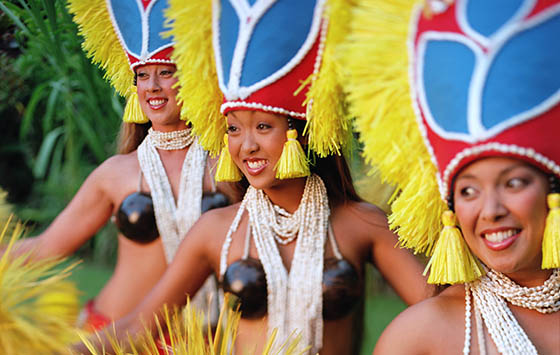 Over 50 years ago, Grandpa started our family business in this sacred Wailua River Valley. We created our tropical paradise to celebrate the Hawaiian spirit of aloha that he loved and lived by. Today, four generations of my family continue to honor that tradition with the most famous of Hawaiian celebrations, the luau. We welcome you to share the traditions of our island home and become part of our 'ohana.
3-5971 Kuhio Hwy. (Wailua Marina), Wailua, HI 96746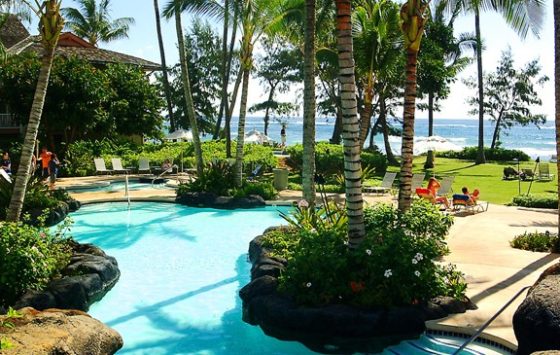 Kauai Coast Resort at the Beachboy is a beachfront resort perfect for relaxing and soaking up the sun. Here you'll find spacious studios, one and two bedroom accommodations and some of the most dramatically beautiful scenery in the South Pacific. RCCA patrons enjoy $30 off your next stay with us!
520 Aleka Loop, Kapaa, HI 96746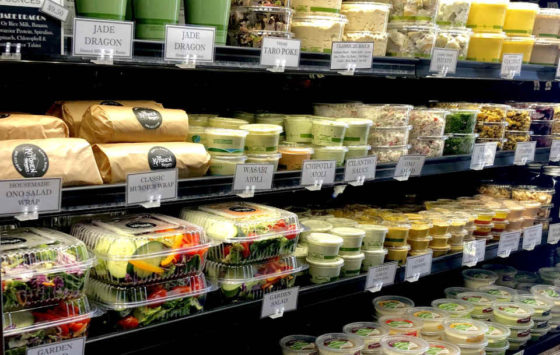 The locals all know that if you're looking for the biggest selection and best variety of natural-organic-local-non gmo food and products, you'll find it at Papaya's. Whether you are new to organic food, been a health nut for years, or just hungry, they'll treat you like family and help you find what you are looking for or discover something new. Groceries, produce, refrigerated & frozen, bulk, unique gifts, vitamins & supplements, bodycare, and lots of Aloha! The kitchen at Papaya's has a variety of wraps, smoothies, soups and prepared salads for a quick option for your every adventure.
4-901 Kuhio Hwy Kapaa, Hawaii