B-Rad Festival at Kealia on August 17th
August 17, 4 until 10 p.m.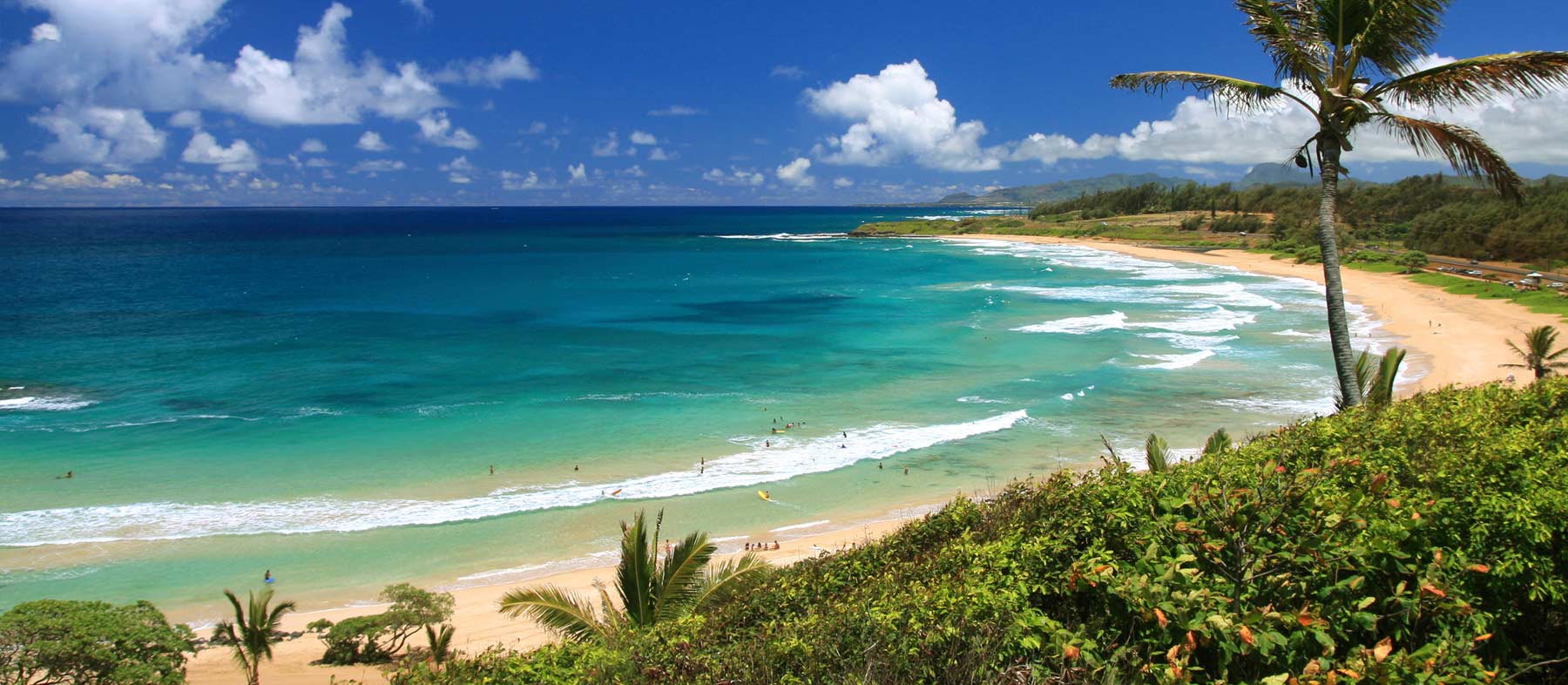 Join the B-rad Foundation – Kauai Chapter for its 3rd Annual B-rad Festival August 17th from 4-to 10 p.m. at Kealia Store, across from Kealia Beach. Enjoy live bands, entertainment, food trucks, a silent auction, a Keiki zone (children's area) and more. Tickets are on sale at Papayas Natural Foods in Kapa'a and online at www.brownpapertickets.com. Cost: $35.
Proceeds go to the mission of the B-rad Foundation which  exists to support youth and their communities by fostering individual empowerment through environmental stewardship, health, and adventure programs. We believe in the next generation's responsibility to embody these principles and are resolved to make a positive and lasting impact within our communities and for our planet.