Disney's Moana Jr. Live — November 26 through the 28th
Nov. 26th & 27th -- 3 and 7 p.m., Nov. 28th -- 3 p.m.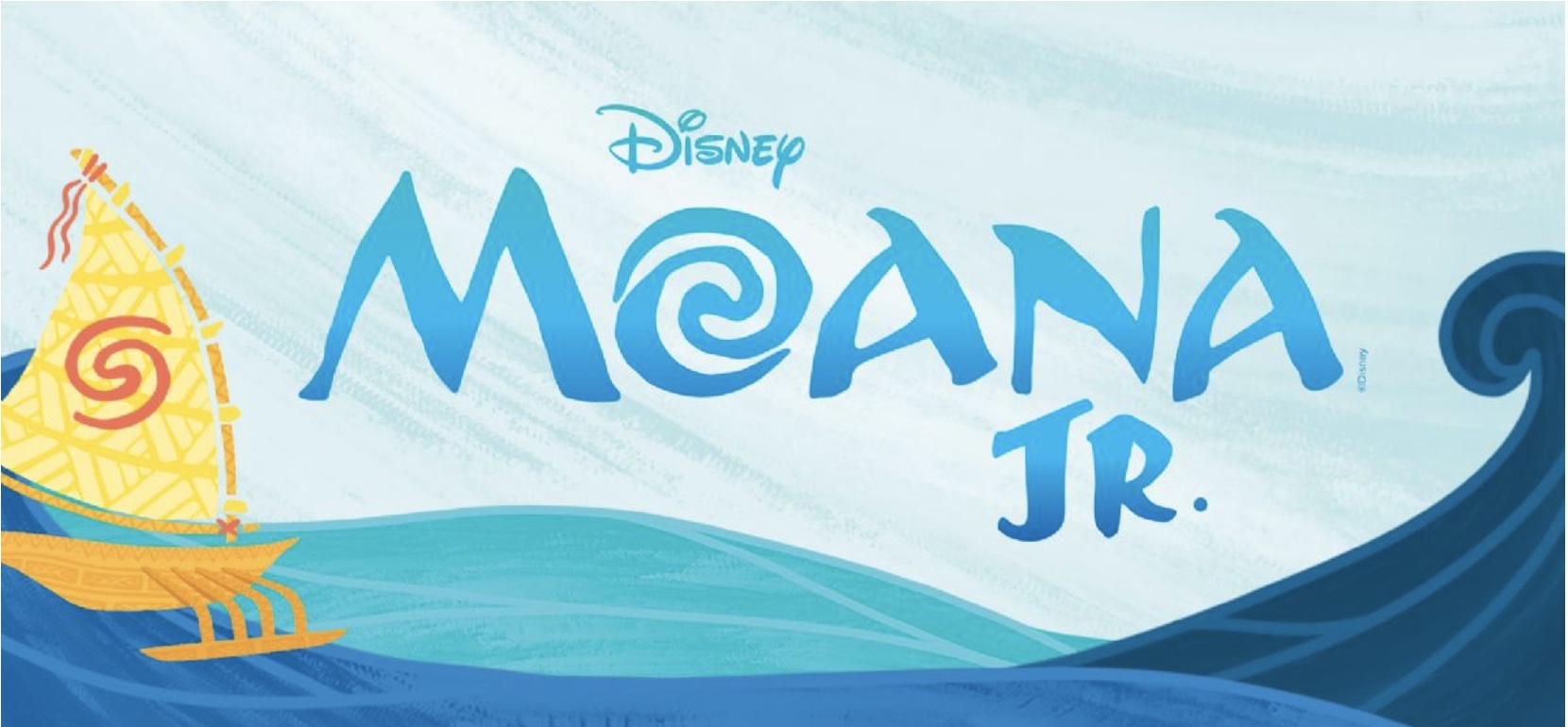 Hawaii Children's Theater presents Disney's Moana Jr. at the Kauai War Memorial Convention Hall in Lihue this coming weekend (Friday, Saturday and Sunday). An exceptional cast brings you this delightful 1 hour performance (with no intermission). Shows are at 3 and 7 p.m. on the the 26th and 27th and 3 p.m. on the 28th. Don't miss seeing our youthful local talent. Tickets are available through hawaiichildrenstheater.org. If you cannot be there in person, the play will be live-streamed on the 27th.
Proof of vaccine or COVID test results within 24 hours are required for entry. Check out testing sites here: https://www.kauai.gov/covidtest