Farmer's Market & Craft Fair at Sheraton Coconut Beach
February 26, 3 to 7:30 p.m.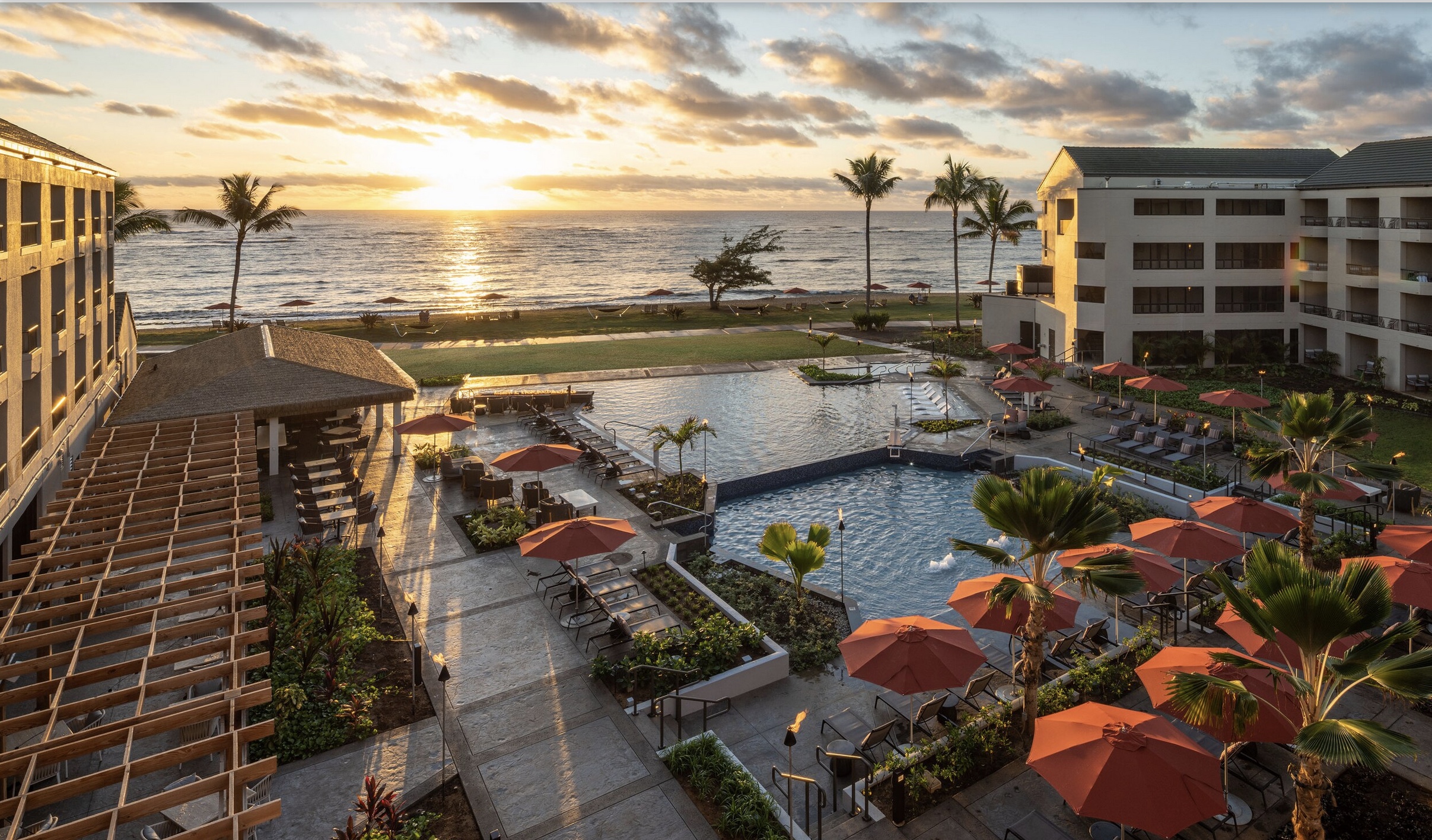 New at Sheraton Coconut Beach will be a farmer's market and craft fair this coming Friday, February 26th. This is a first-time gathering of both farmer's market vendors and craft vendors at the same time on the grounds of the resort since the pandemic started. It's expected to recur weekly from 3 to 5 p.m. for the farmer's market and 4:30 to 7 p.m. for the craft fair. Booths for the farmer's market are found at the resort's parking lot. Craft fair vendors are situated at the Moamoa Fish House and the Daybreak Restaurant areas (both of which have been recently renovated). Operating restaurants on the property include the Crooked Surf and First Light Coffee bar. Sheraton Kauai Coconut Beach is also accommodating visitors.
Event Details
Date: February 26, 3 to 7:30 p.m.
Organizer: Sheraton Kauai Coconut Beach
Telephone: 808-822-3455