Heiva I Kauai Polynesian Dance Festival
July 31st and August 1st, 10 a.m. until 4 p.m.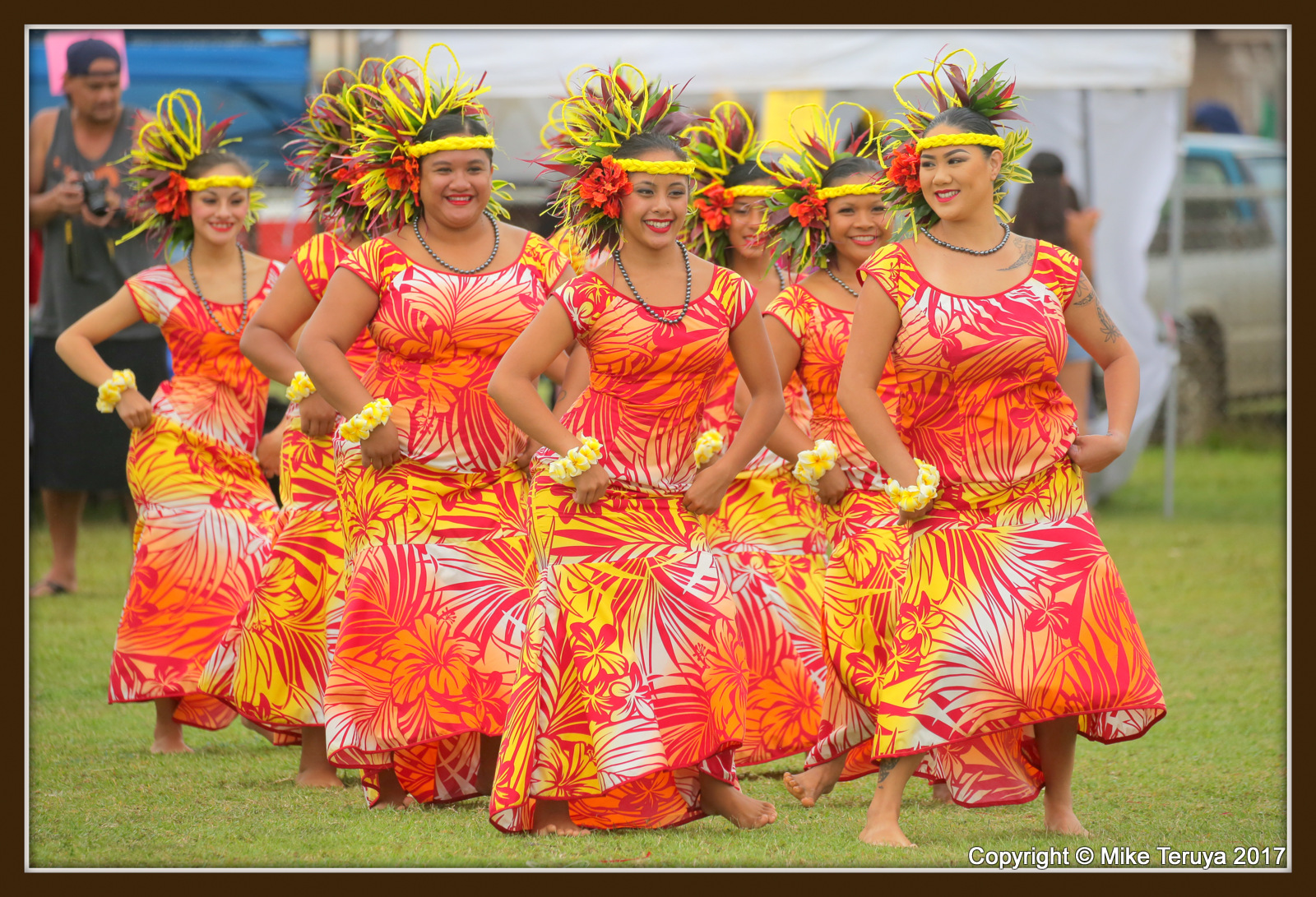 On July 31st and August 1st, Heiva I Kauai, celebrates its 19th annual Tahitian dance and drumming competition, a unique, exciting and colorful event, always held on the first weekend in August. The competition provides a venue for the next generation of performers to present their talent, skill and cultural knowledge to an audience of more than 1000 attendees daily! This is an outstanding opportunity to see and learn about Polynesian dance traditions. Held from 10 a.m. to 5 p.m. (gates open at 9 a.m) enjoy balmy sea breezes and whispering palm trees at this community-sponsored, family-centered celebration of Tahitian culture at Kapaa Beach Park (4-1464 Kuhio Highway), with categories for boys and girls along with adults. Participants perform solo and group competitions and exhibition dances portraying legends and stories of Tahiti. Event admission is $5 at the door. Children age 12 and under are admitted free.
After the opening ceremonies, a solo competition is held on Saturday, starting with the youngest age groups and continuing through adults, until the championship dance-offs in the afternoon. Solo categories include traditional otea vahine and tane, for junior, senior and master (age 26+) divisions. Group categories include otea, aparima, ahupurotu and drumming. Group competition is scheduled for Sunday.
Many vendors offer an extensive array of Tahitian and other Pacific Island gifts, jewelry, art, woodwork, clothing and lauhala weaving. Food vendors sell a variety of ethnic foods. Polynesian artists and crafters demonstrate coconut frond and lauhala weaving, Polynesian carving, and lei making. Also a silent auction is held both days of the event.
Bring a beach chair, sunscreen, hats and water.