Kauai Art Festival — June 17 to 26
June 17th-26th, 5 to 8 p.m.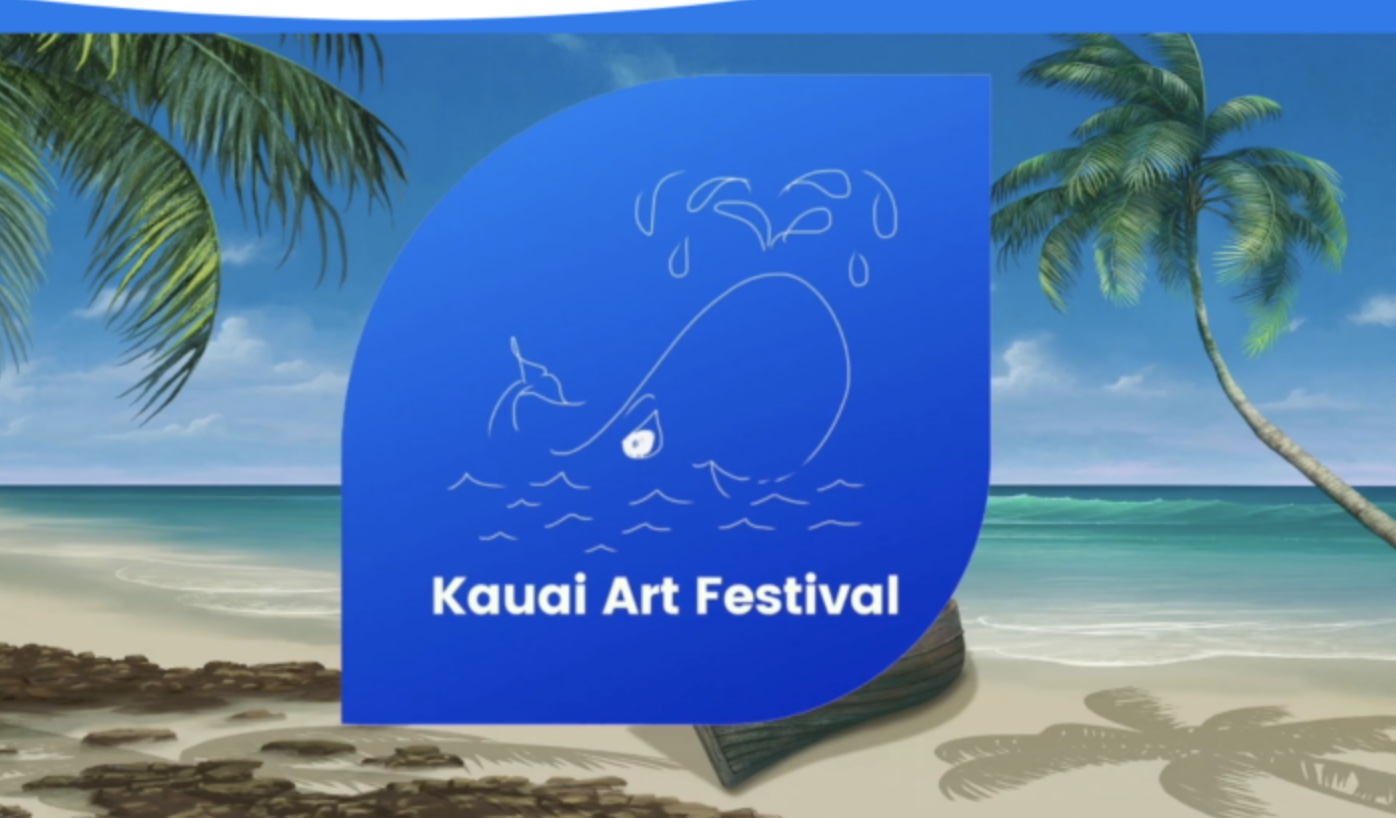 Kauai Art Festival  is a multi-cultural festival bringing together multidisciplinary artists in: music, dance, art, spoken word, film, documentary shorts, photography, art installation, pottery, sculpture and food. This is the annual fundraiser for Eyes Wide Open Multimedia Outreach, a Kauai non-profit. The main aim of the Kauai Art Festival is to enrich residents' and visitors' lives through the arts and to give artists a platform to showcase themselves and their work.
The Eyes Wide Open Multimedia Outreach project is committed to using all aspects of the arts to Empower, Educate and Inspire people of all ages and backgrounds.
Donations to attend are accepted. The events will also be live-streamed.