Kauai Made Presents Kauai Products Fair September 29th
September 29th 4 until 7:30 p.m.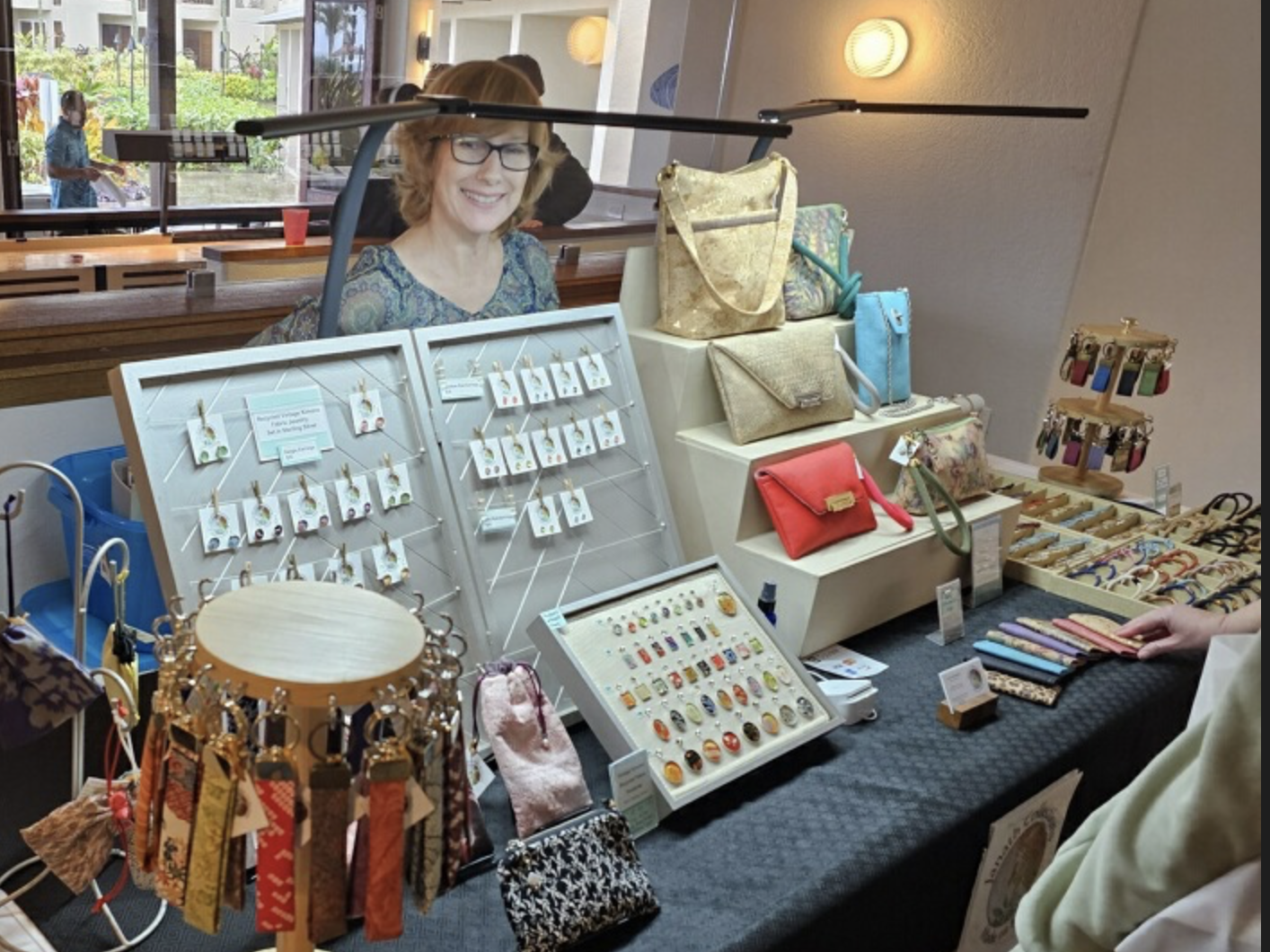 Kaua'i Made® is the official Kauai County Program to identify and promote products made on Kauai, by Kauai people and are authentic to Kauai. Enjoy live entertainment while checking out a delightful variety of products, including gifts, clothing, art, jewelry, beauty creations and packaged foods.  Kauai Products Fair will  be held at the Sheraton Kauai Coconut Beach Resort on September 29th from 4 to 7:30 p.m. in the Grand Pavilion (Halau Hookipa). In addition, 31 Kauai-Made vendors will be on hand to share their stories and products. These events are open to the public.  Please come and support our local businesses.
Photo by Melissia Mae Sugai, Kauai County OED