Kuilau Ridge Guided Hike – January 26
January 26, contact leader for starting time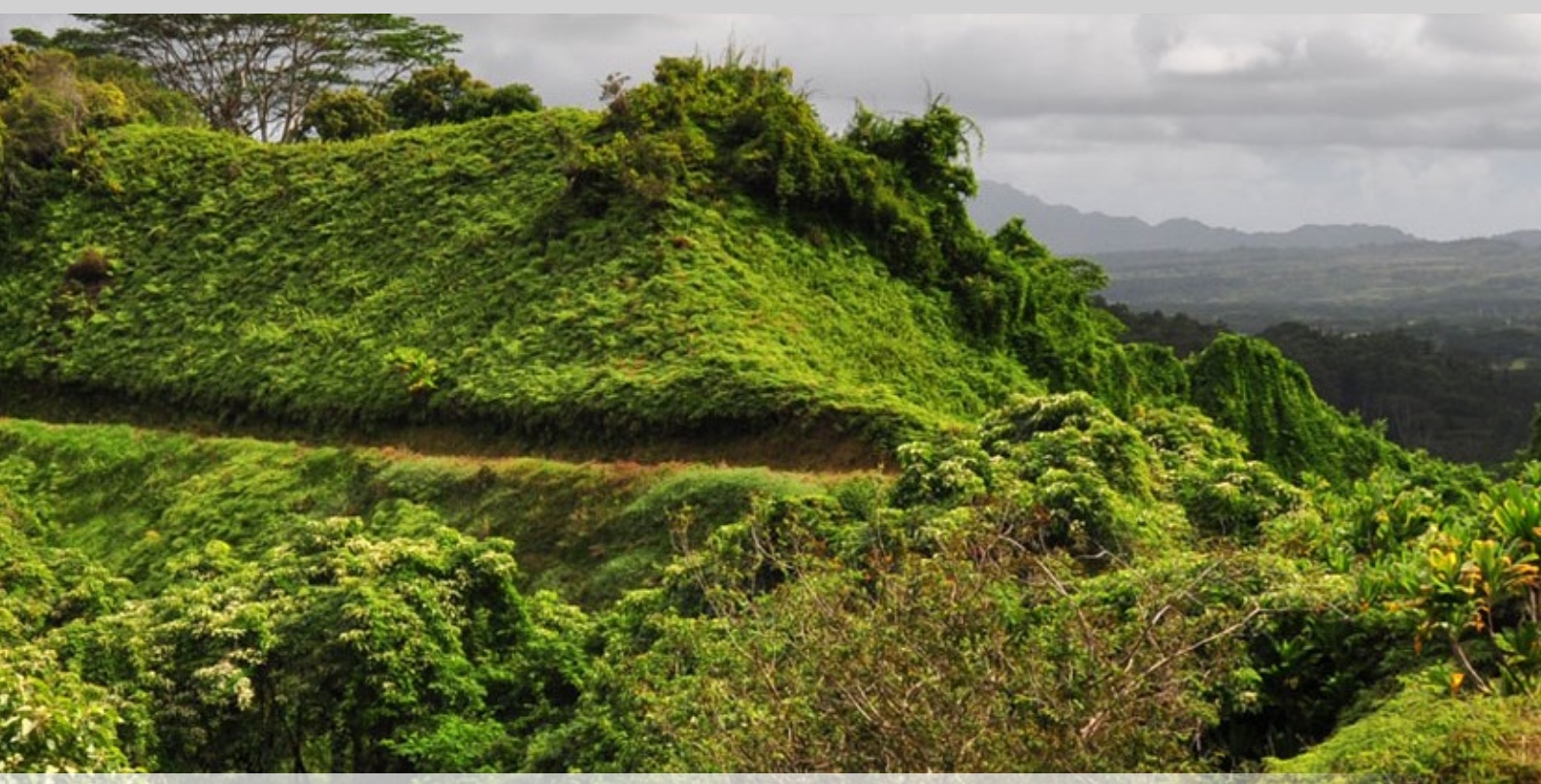 Join the Sierra Club Kauai Chapter for a hike on the Kuilau Ridge Trail, which starts at the Keahua Forestry Arboretum near Kapaa. This hike is considered easy to moderate (3.5 miles) with a 280 feet elevation change .
Enjoy a gentle, steady walk on a wide path with sweeping views of lush valleys, Mount Waiʻaleʻale and Makaleha Mountain Ranges. This hike offers rewards of stunning scenery and ever-present bird songs — without a lot of effort.  Hike to the bridge and picnic tables for lunch. Meet at the arboretum. Contact hike leader Vivian Hager 808-652-3234 for starting times and specific meet-up instructions
To reach Keahua Forestry Arboretum, take Hwy 580 off of Kuhio Hwy, and drive 8 miles to the arboretum. There are two parking lots on the right side of the road. Once you park, head back down the road on foot to the trail head which is also on the right.
Photo courtesy of Hawaii-guide.com