Rockapella Debuts On Kauai — October 7th
October 7th, 6 to 9 pm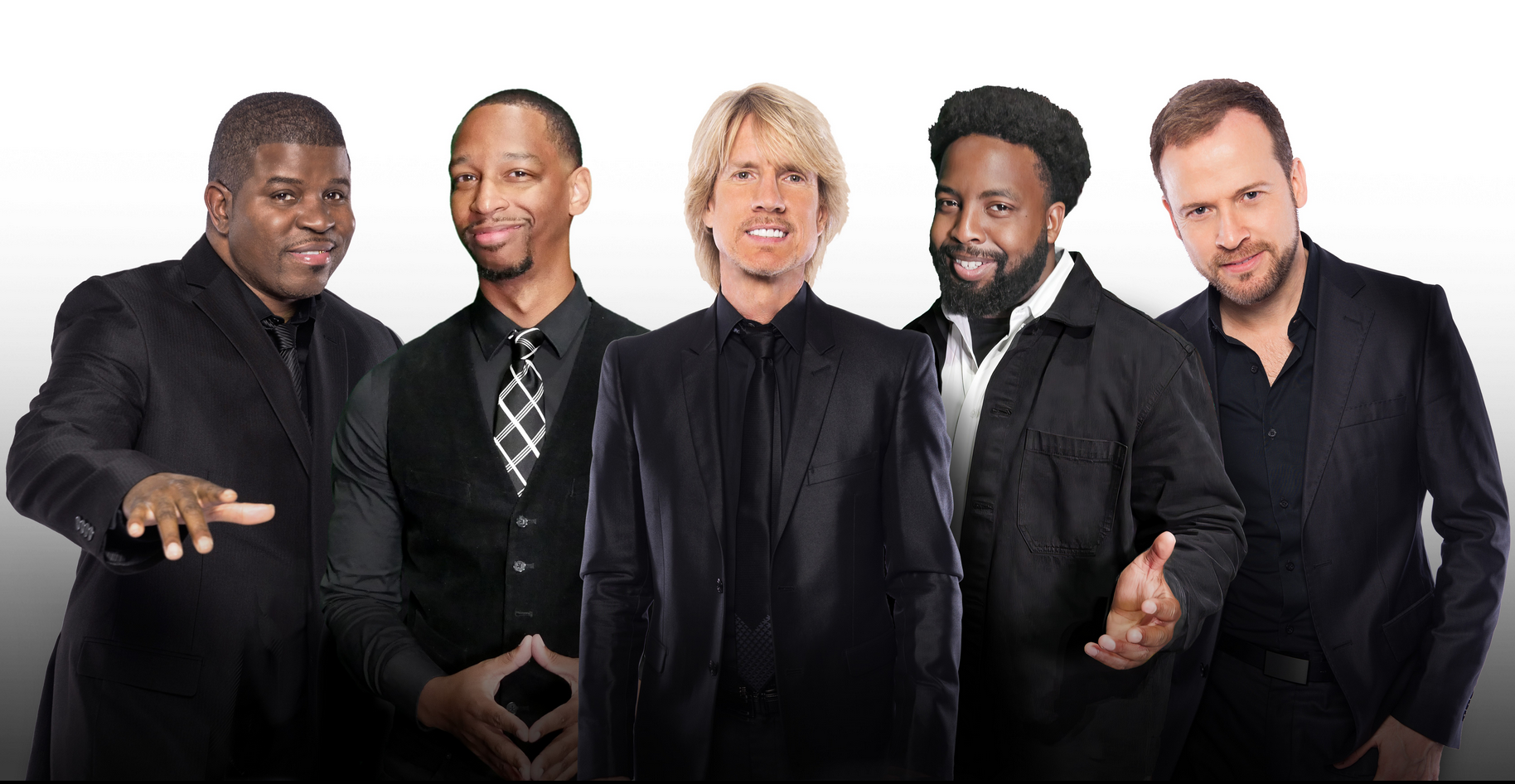 World-famous Rockapella performs for the first time ever on Kauai at the Sheraton Kauai Coconut Beach, thanks to the Kauai Concert Association.
Rock – like you've never heard it before, from the original pitch perfect acappella superstars. You'd be hard-pressed to find a more influential group out there in this Era of A Cappella, with movies and network television a cappella exposure, a cappella Grammy awards, and innumerable college groups on campuses everywhere. As one of the progenitors of the astonishing full-band sound of "contemporary" a cappella, Considered an extraordinary influential group, Rockapella has shown every audience the raw power of pure vocal talent and originality. "There's nothing in the way between the audience and the us; it's very human music," says Rockapella's human beatbox, Jeff Thacher. "No instruments, no hidden tracks, no mirrors…and never lame."
Doors open at 6 pm, performance starts at 7 pm. Tickets are $50 for adults and $15 for students.