Five Important Practices While Visiting Kauai
Published on: September 6, 2021 – 7:50 am
Kauai's natural and social environment does well when visitors show respect for both. Malama is the Hawaiian word that means "to care for" and kuleana means "responsibility." Malama with kuleana.
Here are five top ideas for sharing stewardship on Kauai.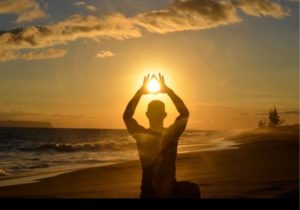 Slow to the Local Pace: Relax into the pace of Kauai, whether you are driving, eating or enjoying an adventure. Kauai's residents marvel in it's scenery and rich environment. They take the time to savor it. Acting pushy turns local residents off.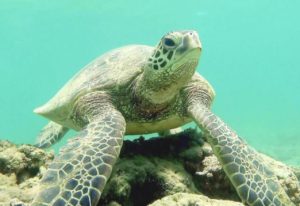 Malama Aina — Respect Endangered Sea Animals: Human interaction and plastics threaten our endangered marine mammals. If you are in the water and see a giant green sea turtle, monk seal or humpback whale, stay away, do not approach. If you are on the beach and see a resting turtle or seal; same thing, do not approach. Observe from 100 feet away, or circle around with a wide berth. Pick up plastics from the beach or volunteer in a beach clean up day. This has a far reaching positive affect. Sea creatures die from plastics. Turtle photo credit, Jessica Else, The Garden Island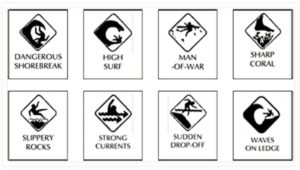 Believe the Signs: Warnings about surf, flood, protected animals, dangerous areas, cultural places and kapu "no go" are serious. Testing these bounds, even if for just a selfie, is both dangerous and highly disrespectful. Local residents are so dismayed to see a visitor ignoring the warnings. Photo credit: The Cliffs at Princeville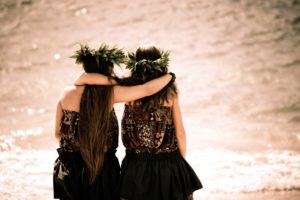 Honor the Aloha Tradition: Aloha does not only mean "hello" or "goodbye," the word aloha also means to embrace, honor, respect, share, welcome, and be compassionate. These practices have been embraced for a very long time. Try to think about these meanings when saying aloha to someone, be sure to establish eye contact and smile.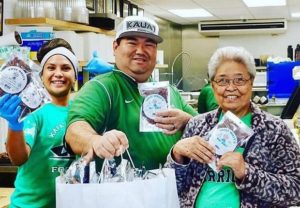 Support Kauai's Local Businesses: Our island has a rich variety of locally-established businesses that provide food, produce, captivating art, jewelry, clothing, wood products. Find these opportunities everywhere on Kauai. Enjoy the stories our hard-working business owners can share with you.
Resources: Travel & Leisure Magazine, various Kauai resources.