Top Ideas for Kauai Giving
Published on: May 4, 2020 – 8:34 am
Right now Kauai's highest priority is for its residents, helping out-of-work families make ends meet, feeding the hungry and providing resources to keep everyone safe (and fed) until Kauai can welcome visitors back. If you're a Kauai fan and want to help support our kama'aina (local residents) face their challenges, here are two key organizations working continually to serve Kauai folks. Donations are highly appreciated.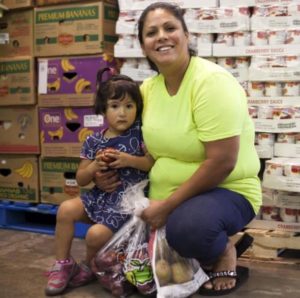 The Kauai Independent Food Bank is contributing food to countless community meal distribution projects during this time of COVID-19 restrictions. Kauai's Food Bank is committed to providing emergency food to vulnerable members of the community impacted by the COVID-19 pandemic, as well as those already facing hunger every day. Currently many of Kauai's residents are laid off or their hours are severely cut back. Learn more about the measures being taken and how you can help. http://www.kauaifoodbank.org or contact Kevin Moniz, Executive Director, kmoniz@kauaifoodbank.org, 808-846-3809.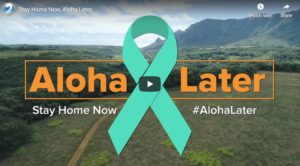 Aloha Later: Kauai's hotels and condominium resorts have laid off almost all of their staff until Kauai is considered safe enough to welcome visitors.  The Hawaii Hotel Industry Foundation is raising funds to go towards relief for furloughed hospitality workers and their families, and also support  initiatives that benefit first responders, as well as other community nonprofits providing critical services during this pandemic.  Purchasing the Aloha Later Ribbon for $20 provides  1 redemption code, which will be sent by mail. The code can be used during a future Hawaii vacation to redeem 1 discount per participating vendor, based on the offer from participating businesses.  Check out Where to Redeem.  Almost 75 resorts, restaurants, activities, car rentals and others are honoring credits, once it's considered safe to return. Buy your Aloha Later Ribbon by calling 808-234-7245 to speak with a friendly Aloha Later volunteer, receive an immediate coupon code, and confirm your mailing address. They will quickly mail you your ribbon and coupon.